Well i can never be bothered getting up early to drive to an event and drive back and as i was helping Mr senile - aka Topgums with the event - so i thought it would be a laugh to join the SW lot campsite with Matt, Cher & Lezz (part of the hardcore West Mids crew
) and join in with Jays excellent camping location 3 miles from Silverstone.
It was Awesome. Good find young man and all that helped the organising of that night - was the perfect start to a bloody good weekend.
SATURDAY
New Tent and no argument - that is pretty incredible - believe me!
This young whipper snapper was in the Navy - explains the face when faced with a new tent :roll:
Cars arriving: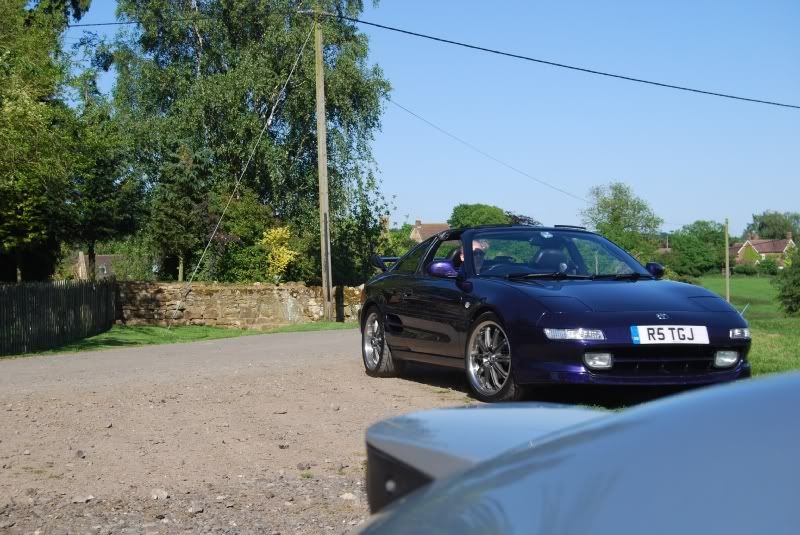 Look at the state of that: Honestly!!
More Arrivals:
Mick don't eat no M&S sausages - he eats TRD sausages.
(Actually we thought they were TURD's)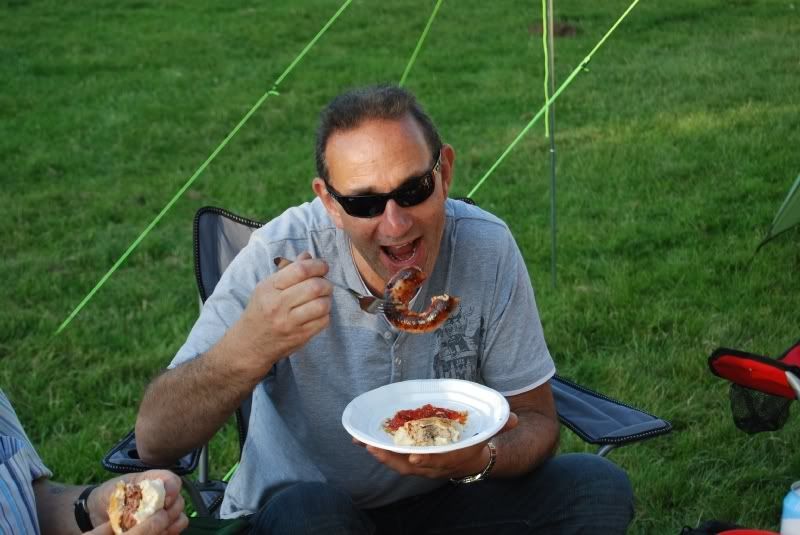 Two thumbs up from Matt:
Shinny likes anything to eat. It must have cheese in it though.
Barbeque Heaven
Shinny still loving that Cheesy burger
MLC "having it!!"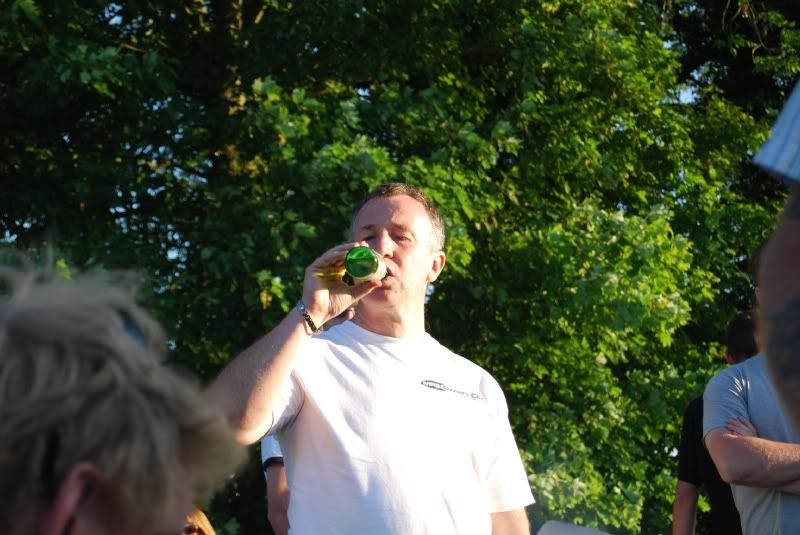 Matt's not impressed......
Oh dear - and that was why
Now i'm not sure in this pic Lezz has either:
A) A hernier
B) Just trapped a nerve as Mick told the worlds worst joke. EVER
C) He's Senile
D) He's just been told where Topgums shoved his last TuRD
Answers on a postcard
PS (It's not A,B or C)
More campsite pics: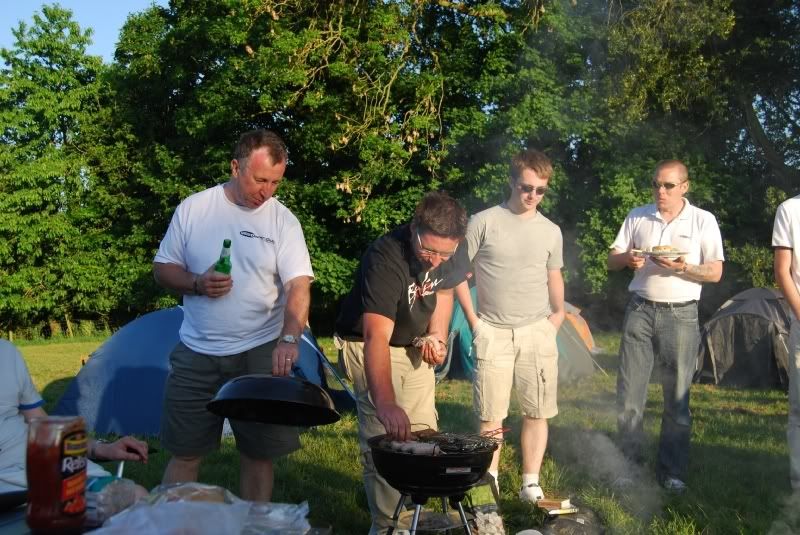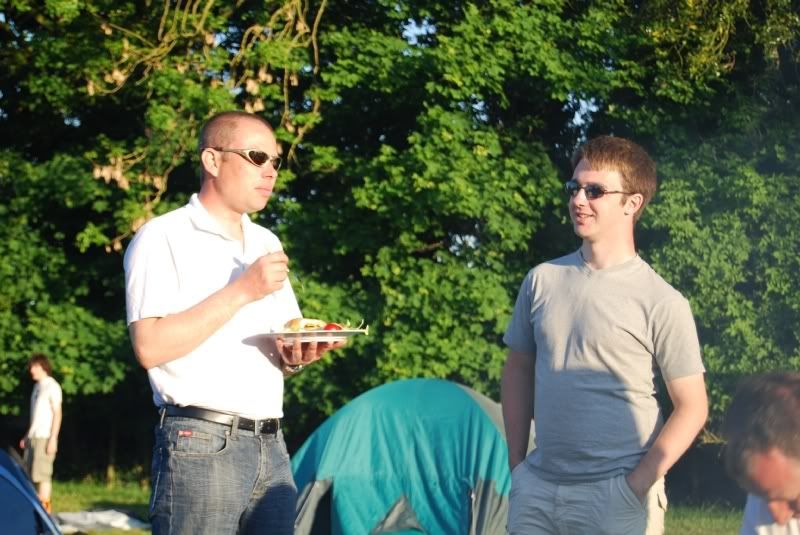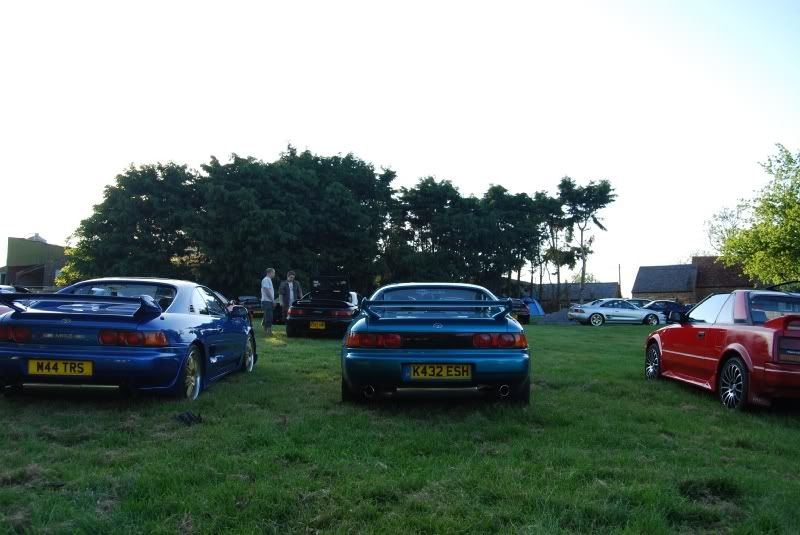 Mick - you're meant to BBQ the meat - not the hair :eeek: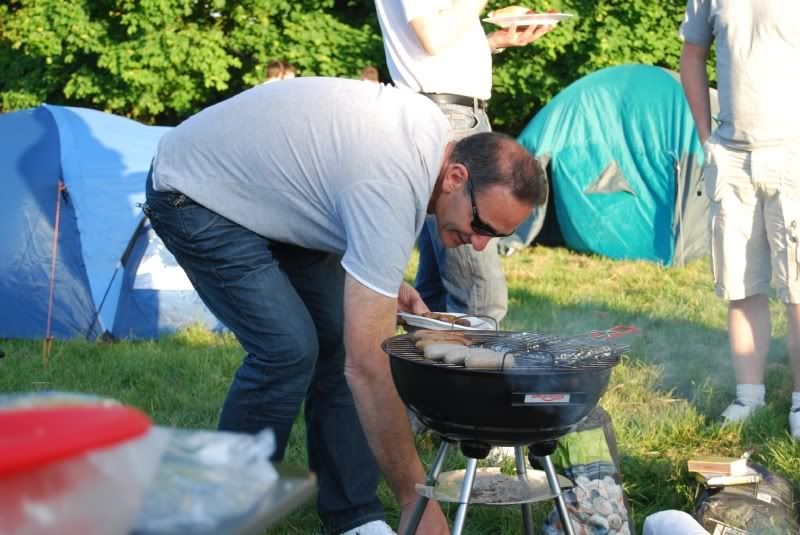 Eek - looks like you already did :roflmao:
BBQ Goodness:
Comments on a postcard please: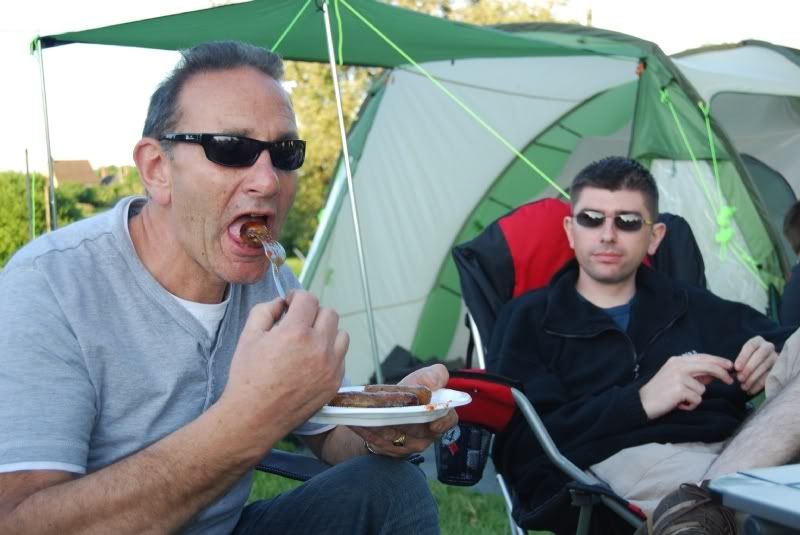 Campsite Cars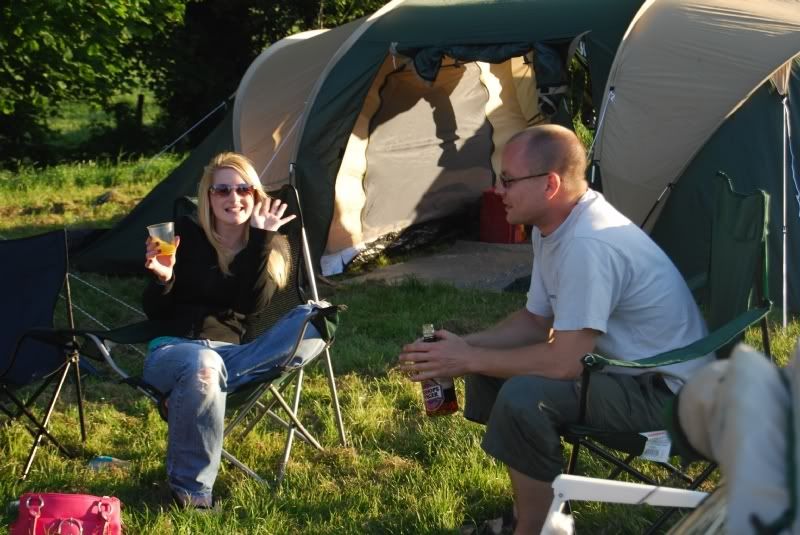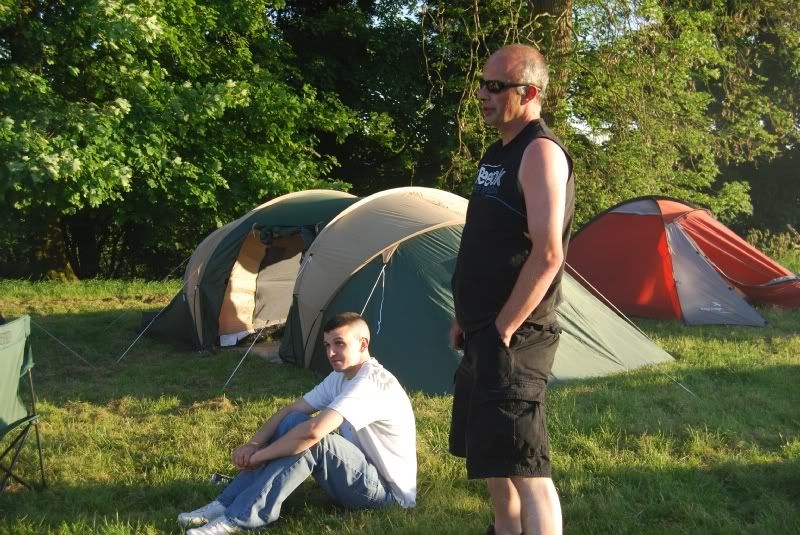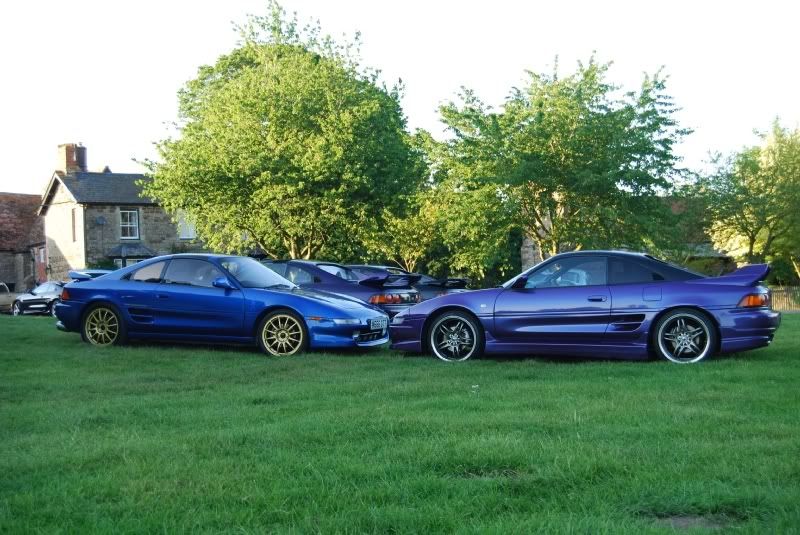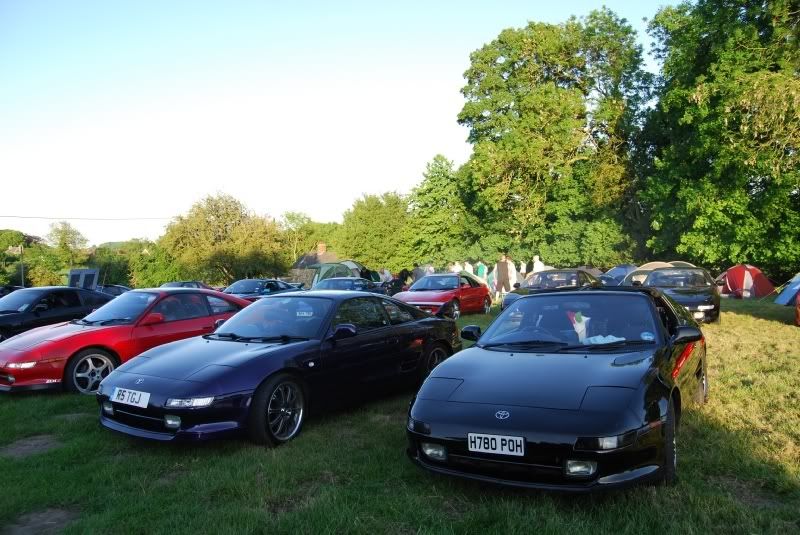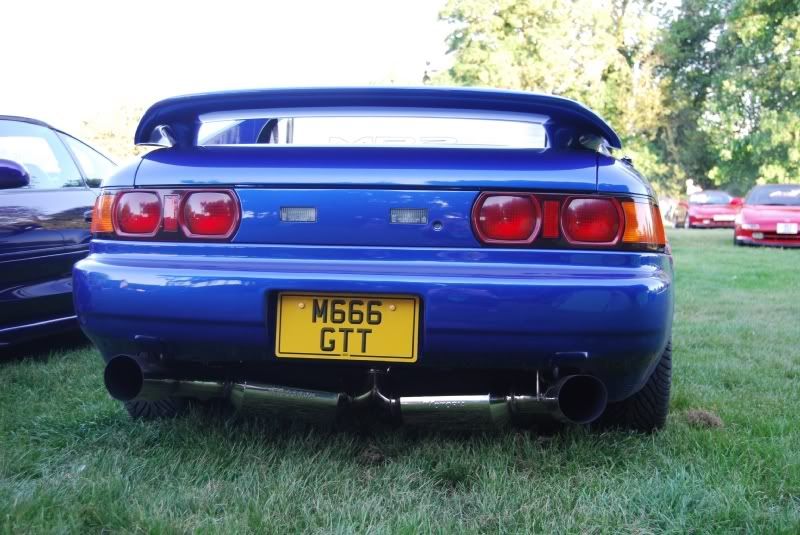 One new tent on the left, one on the right. Japshow Finale Cursed Tent in the middle still going strong (unlike engine) :roll:
Fading a little....
(Matt - not the light - :facepull: )
Tony - this one's for you:
You are going to love your new Avatar :roflmao:
"Doctor, Doctor; i have a problem with my TuRD's?"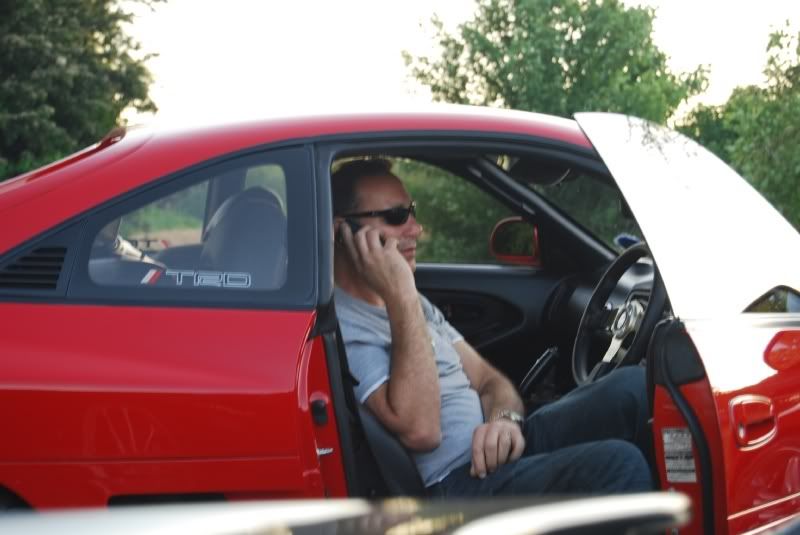 Doctor) "Well Mick - rub the right thigh and pretend you had some V-Tec YO!!!"
Mick): Awesome:
Fruit Cake.
(And Lezz by the way)
More to follow.................
HM