First of all, I'd like to say a massive well done to Topgun and the rest of the gang for organising this. You couldn't have picked a nicer day!
Anyway, here are a few snaps I took. I tagged along with Olly as I don't think an Integra would've passed as a Two.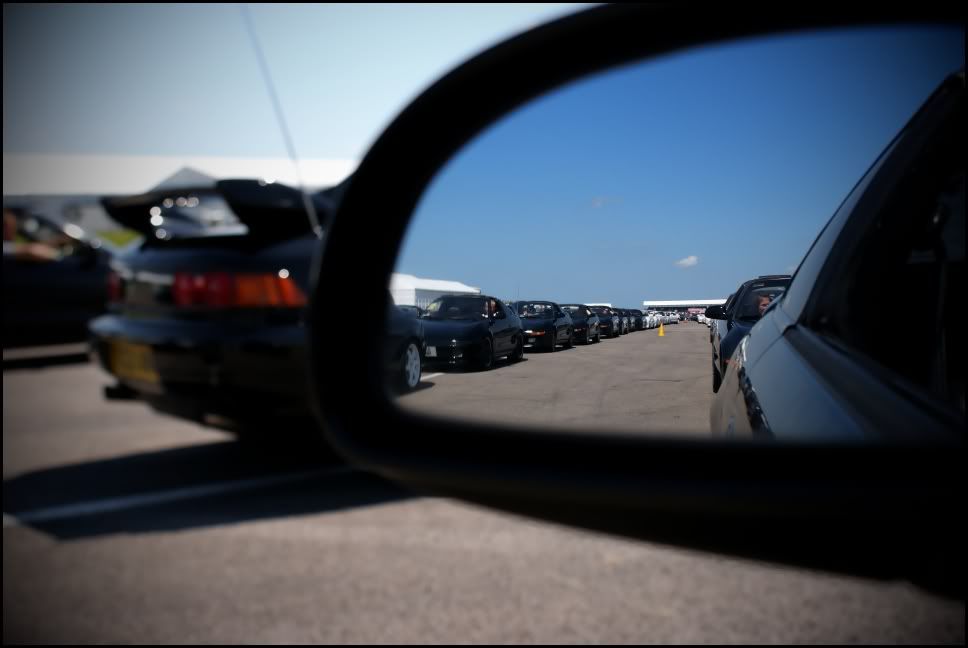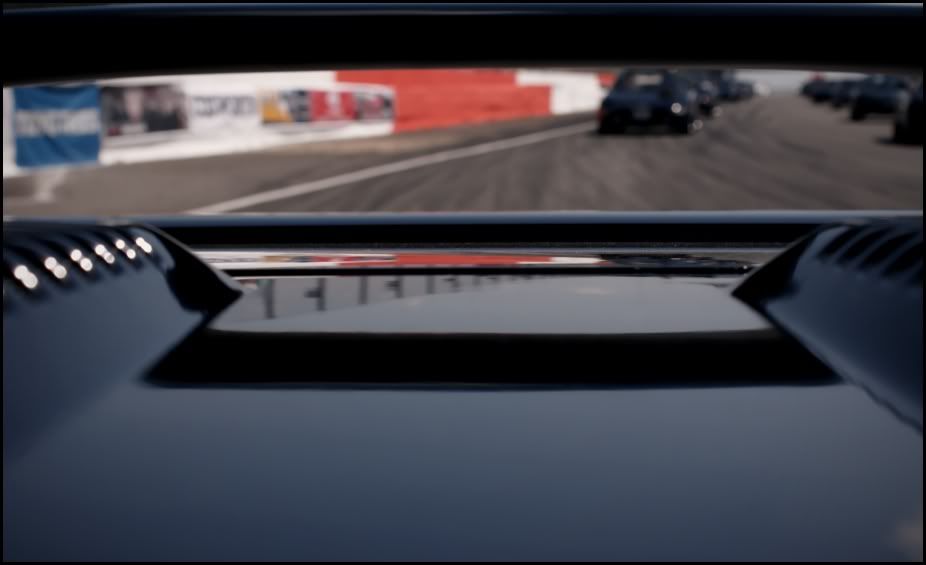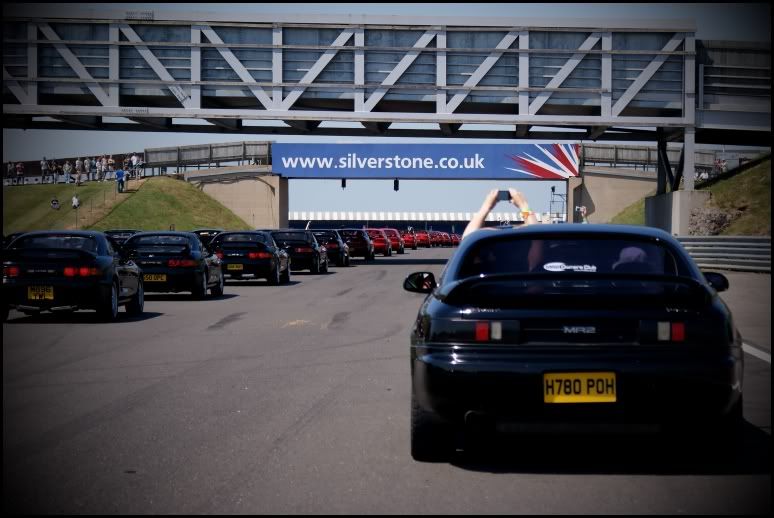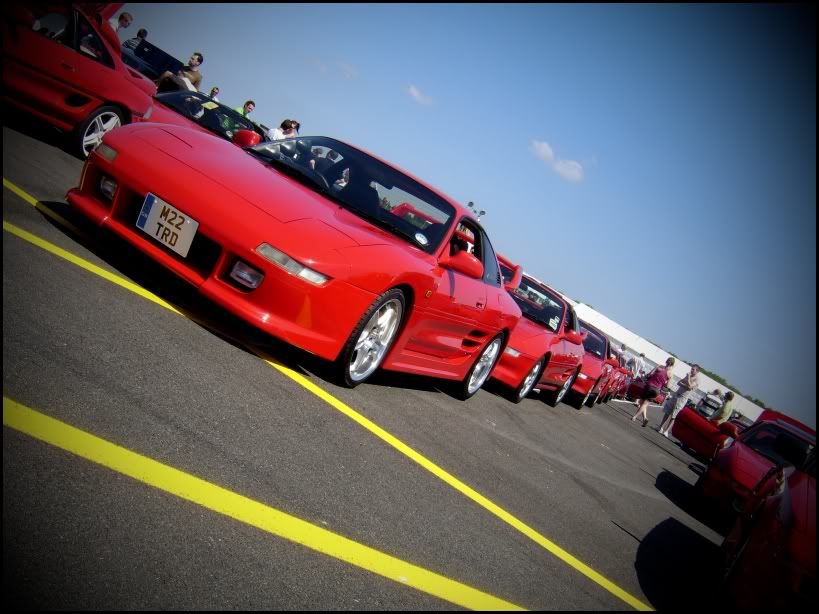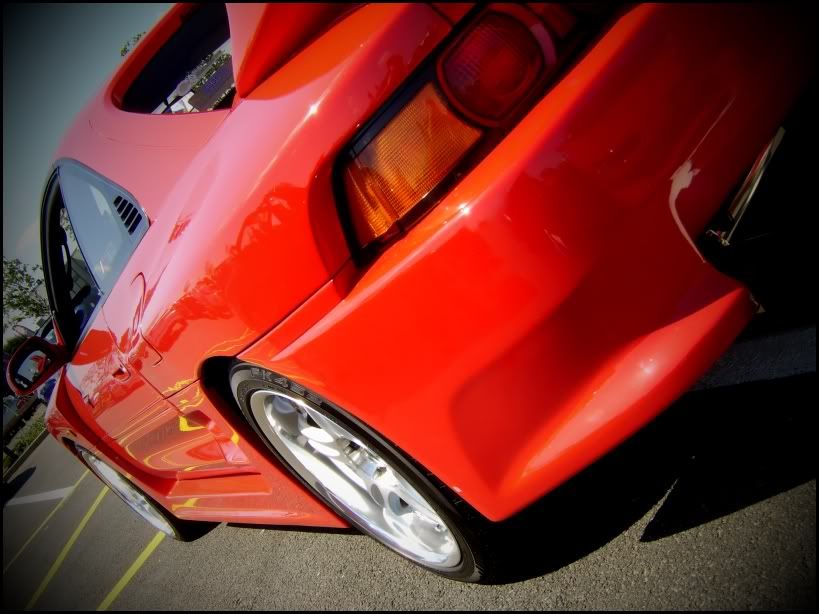 A few from the Time Attack series.
It was a real bonus to have unrestricted access to the pitlane and wall. Olly and I even snuck up on the lighting rig and podium for a couple of cheeky snaps. I'll have to add these later.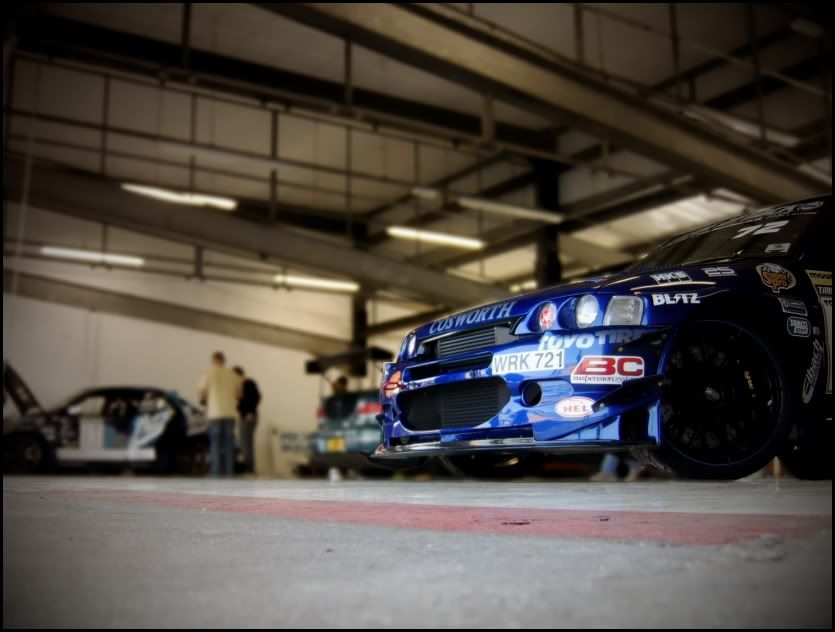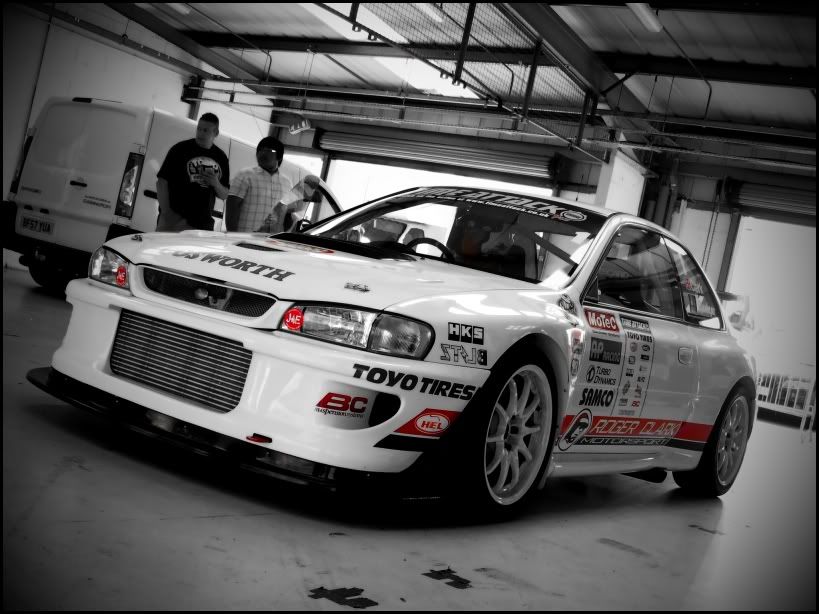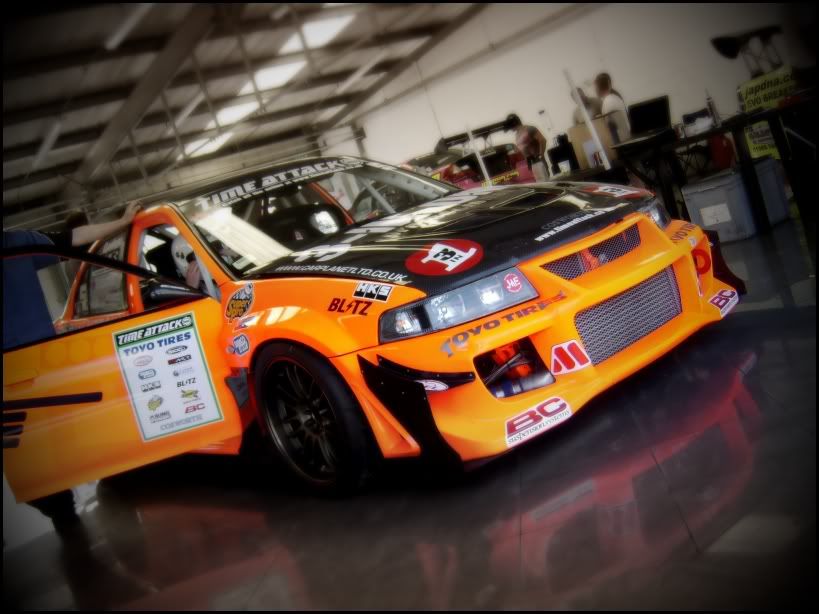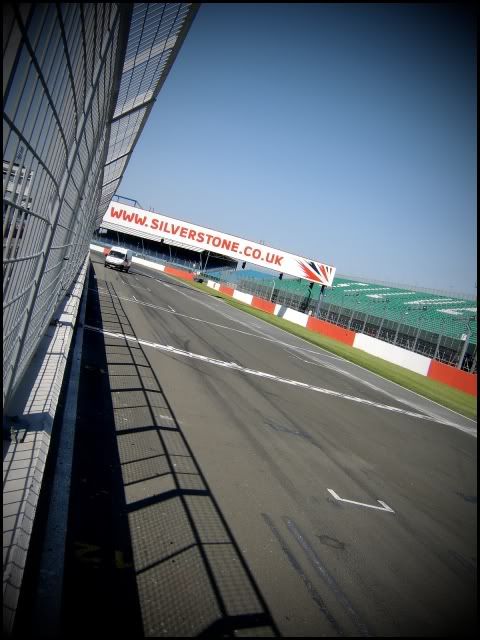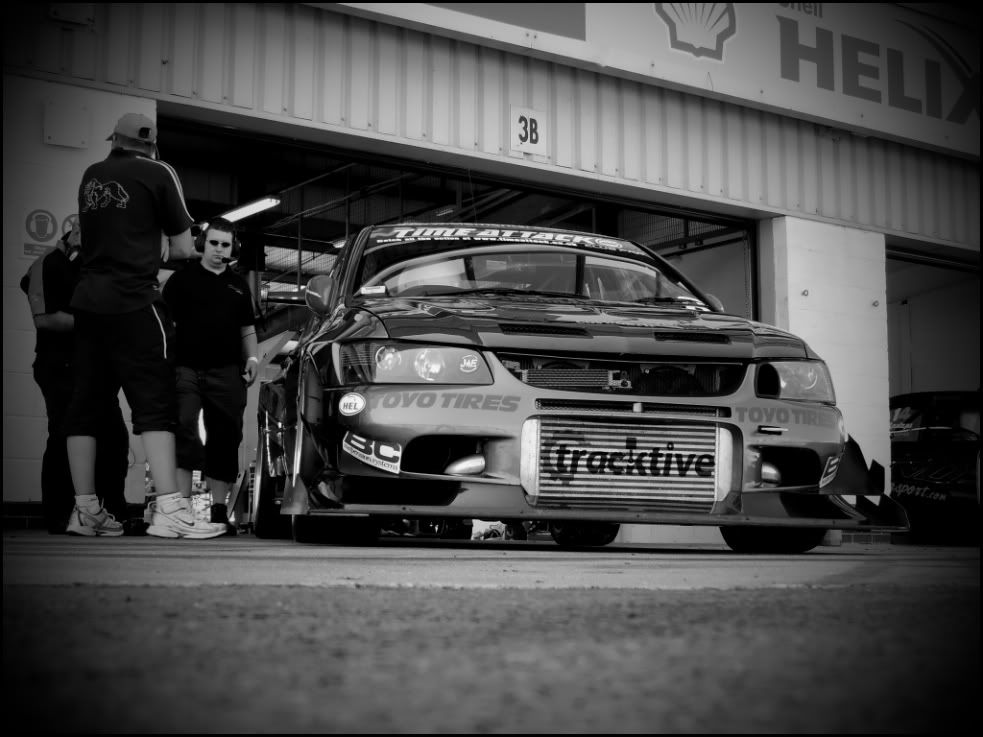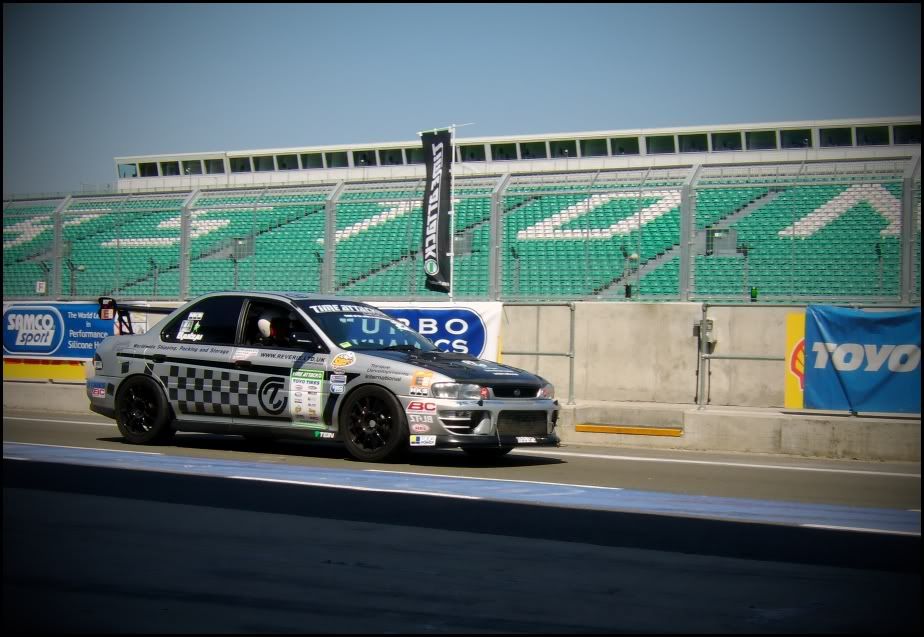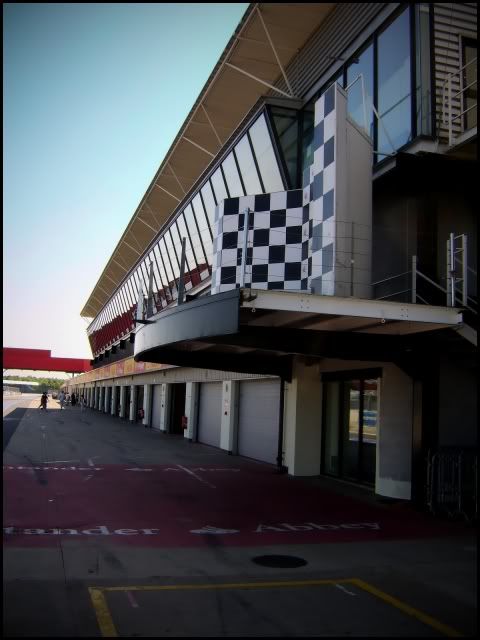 And a few nice motors from the show.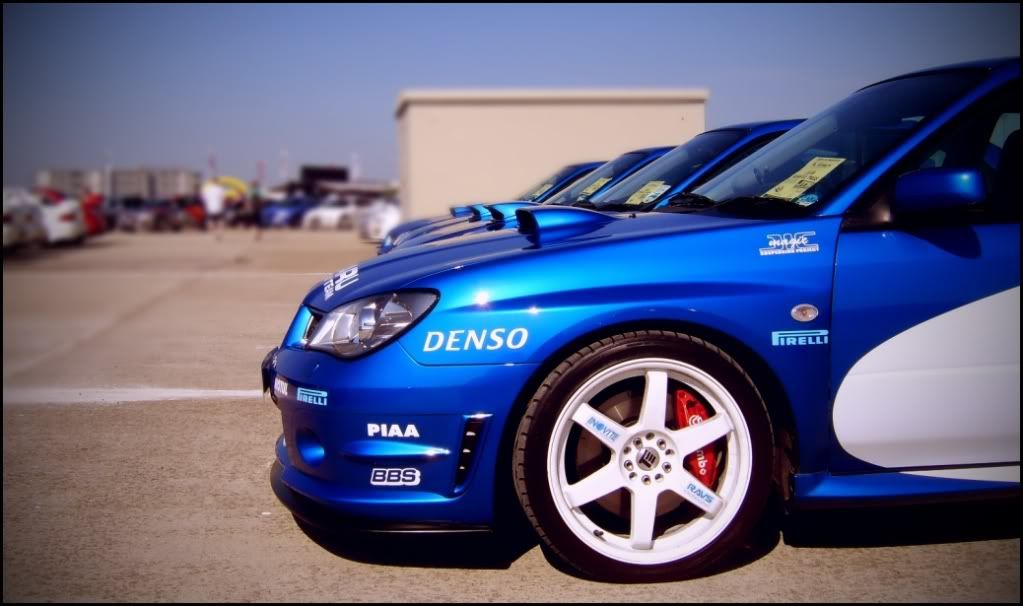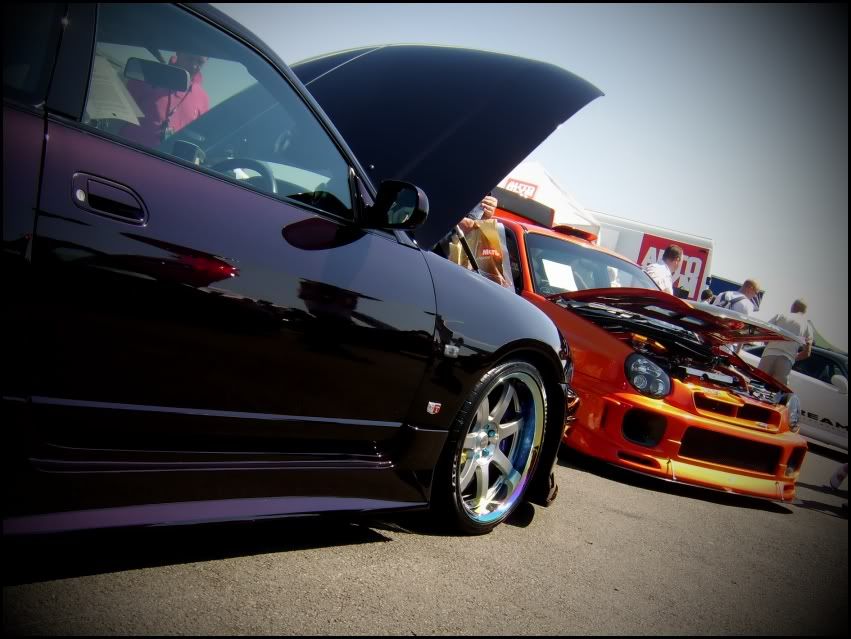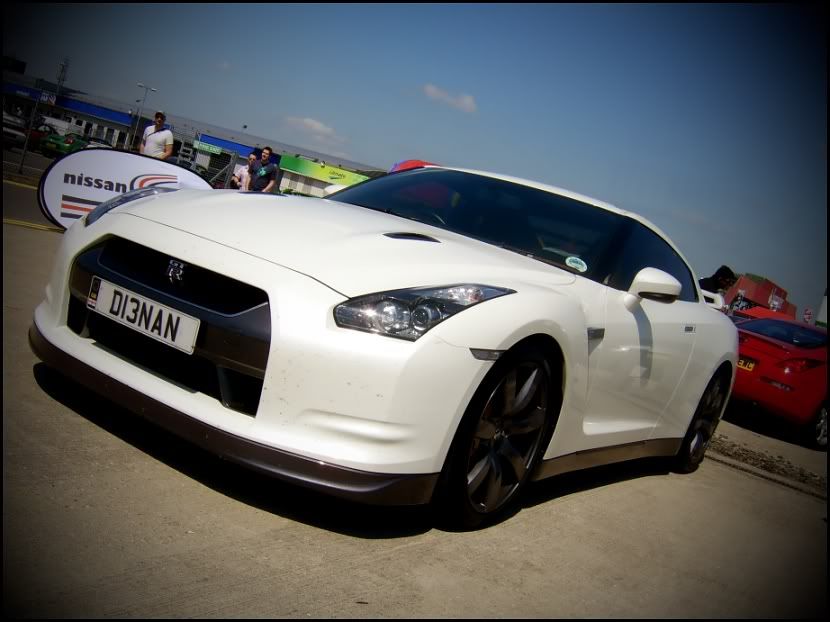 Enjoy! :razz: