Just a few of my selection here, mainly of the form-up and some random show pics...my camera battery died JUST as we were going onto the track so my passenger's got a few to upload yet from that point onwards....enjoy.
First arrivals....
Crazy 6R4!!!!
This is what the contents of 226 MR2's looks like....
LOVELY truck.
Crazy Civic interior
Forming up pics -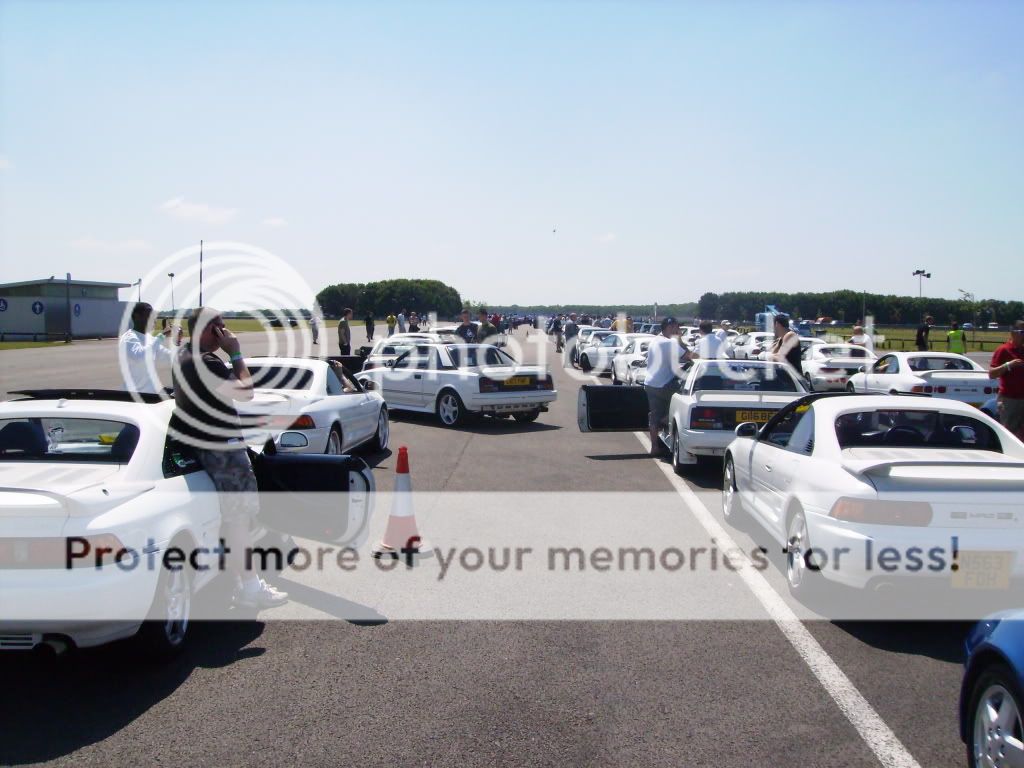 My baby with her new freinds.....
Can I just say - WHAT A DAY! And my first meet! Gonna take a lot of beating.
More to come soon from my passenger's phone, and I've got some convoy vids to get thru as well....