My 'point and shoot' WRA pics
Posted: 06/06/09 12:33
Pictures taken with my Sony Cyber-Shot DSC-W120
Setting: 'Auto'
Lens: Zoomed in
These are my photos that were not of the ground or entirely of the sky, enjoy!
On the way to Silverstone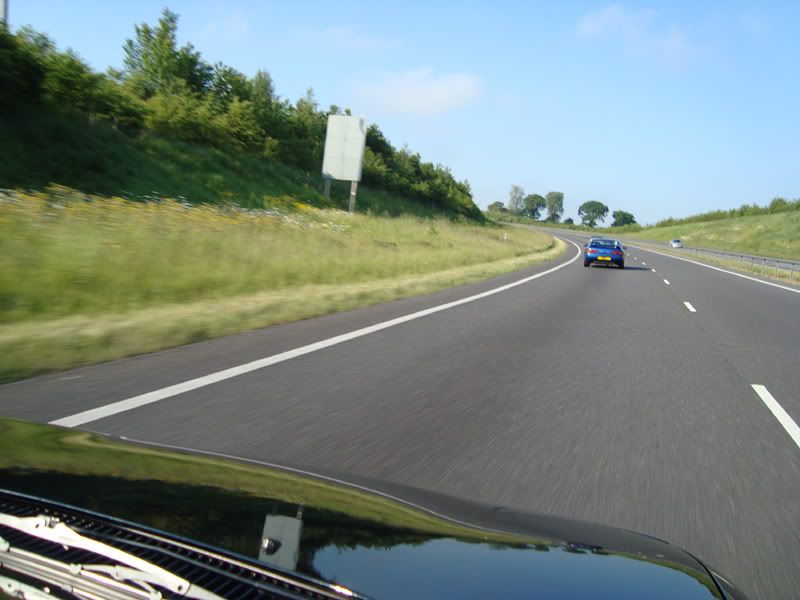 We are a 3x MR2 family!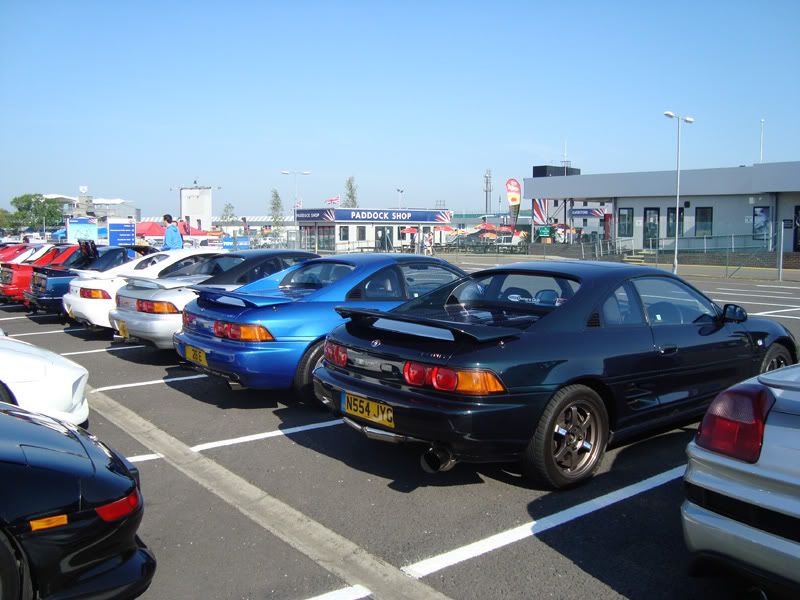 Shameless pic of my car
Ready for the off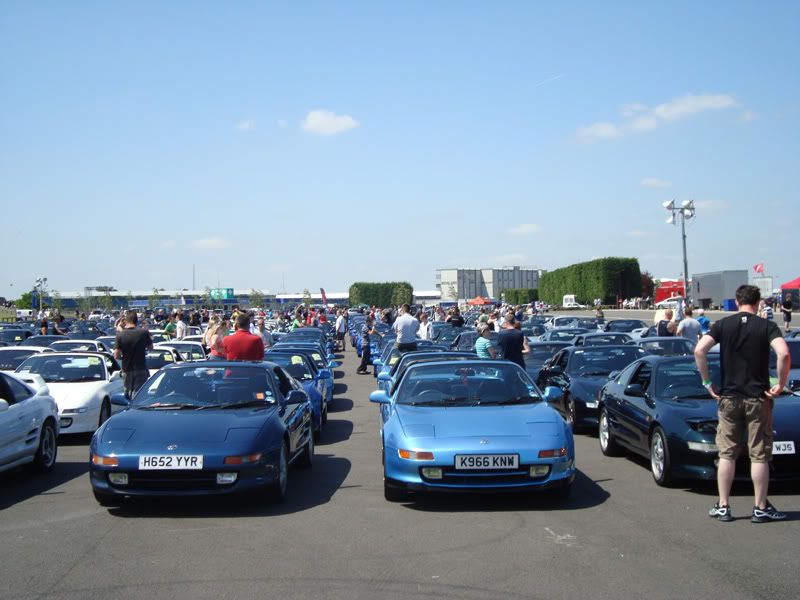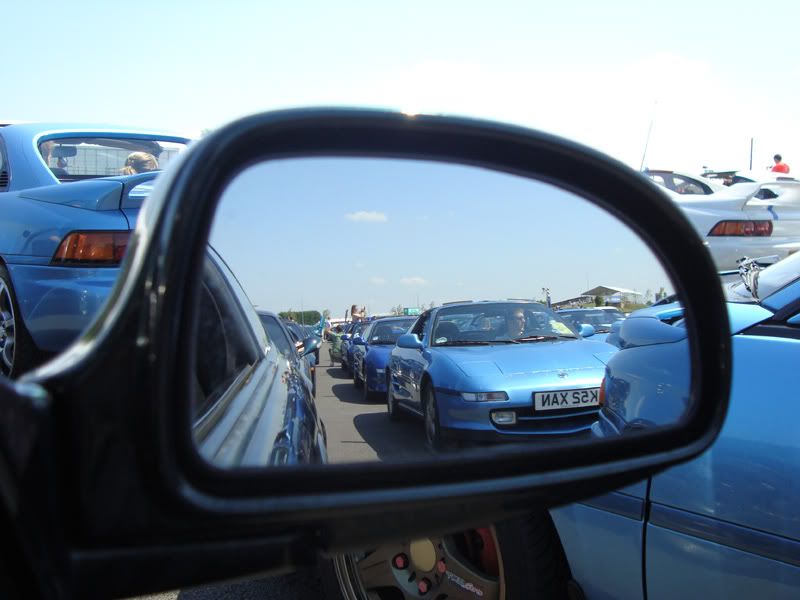 On track!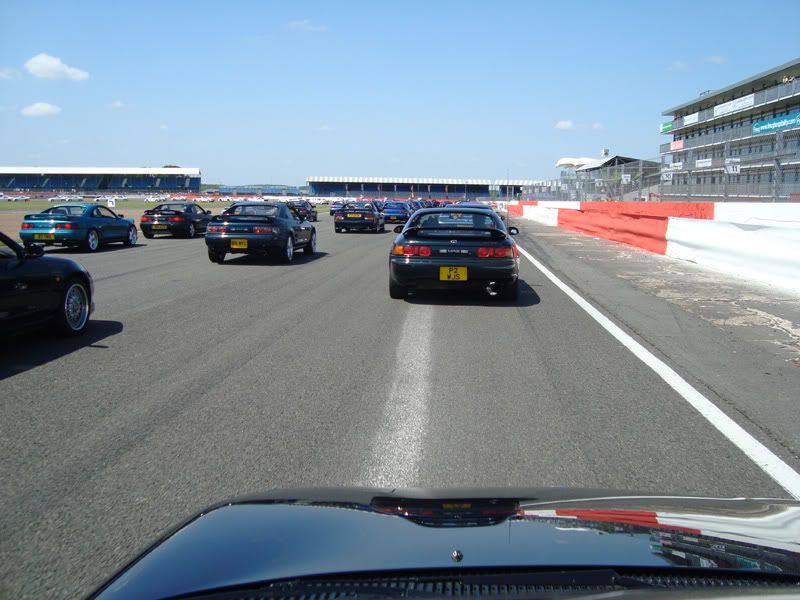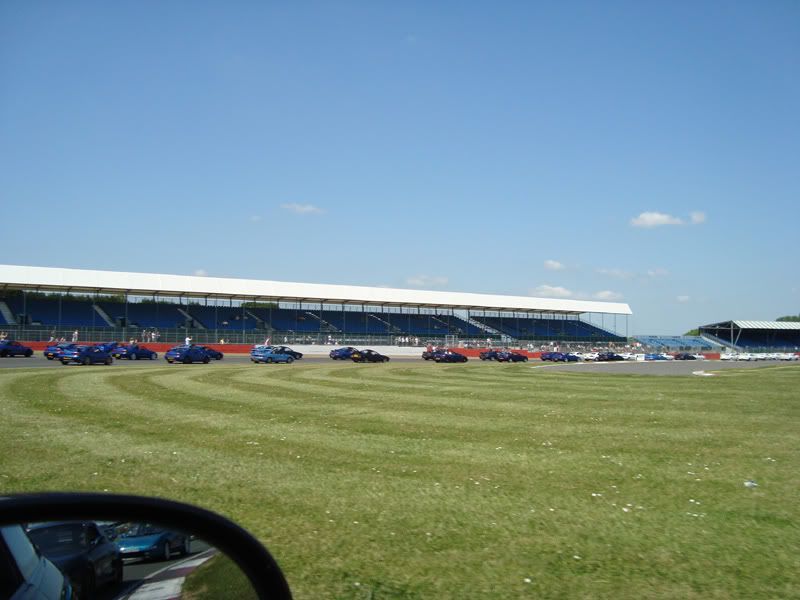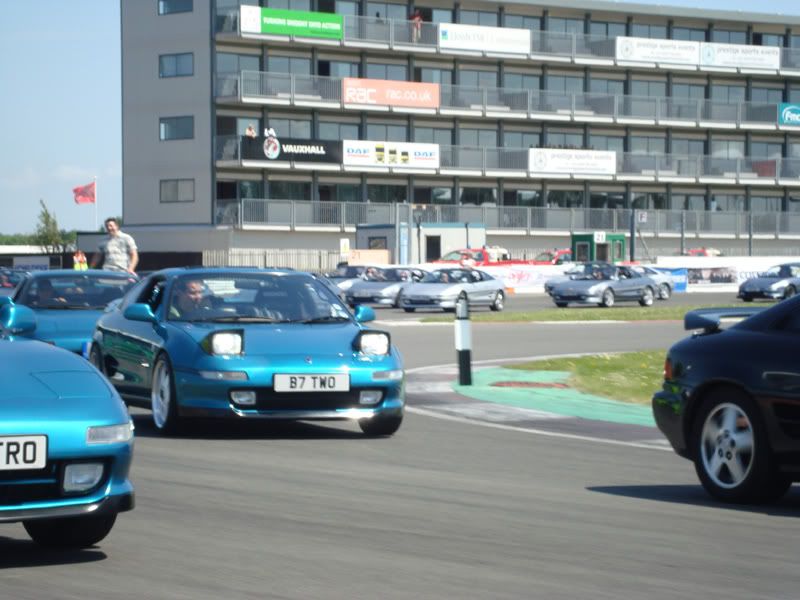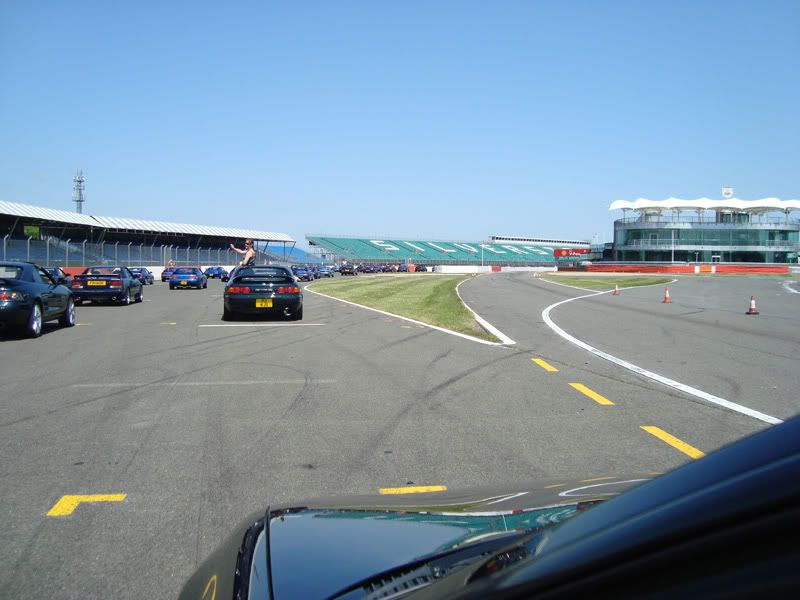 It was a fantastic day and much credit needs to go to TG and the team that did a fantastic job
Ian.