Loved this car...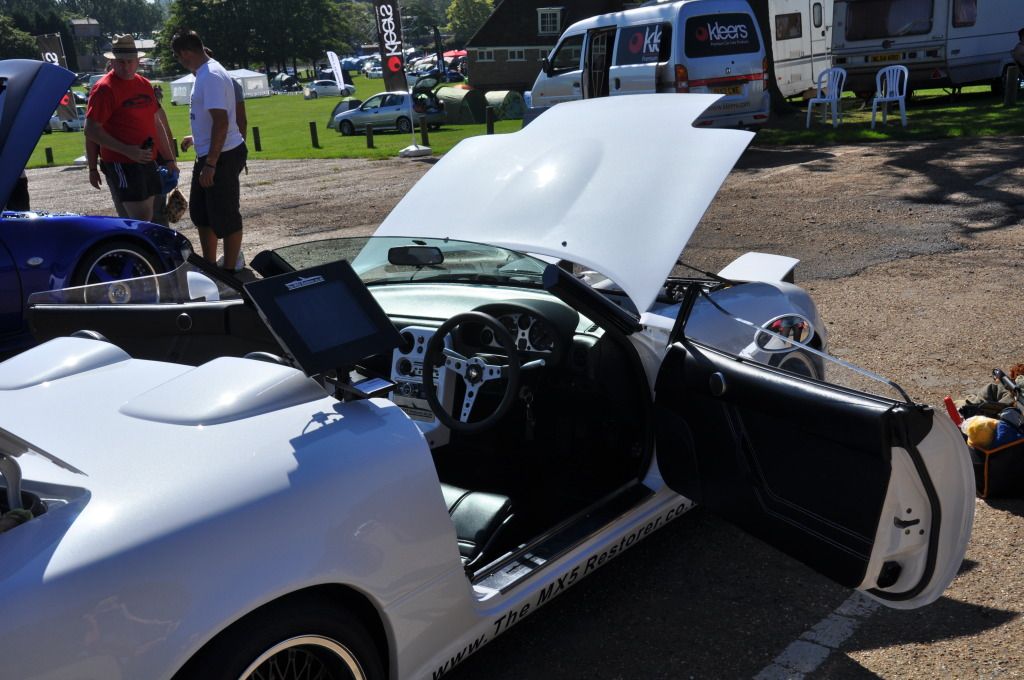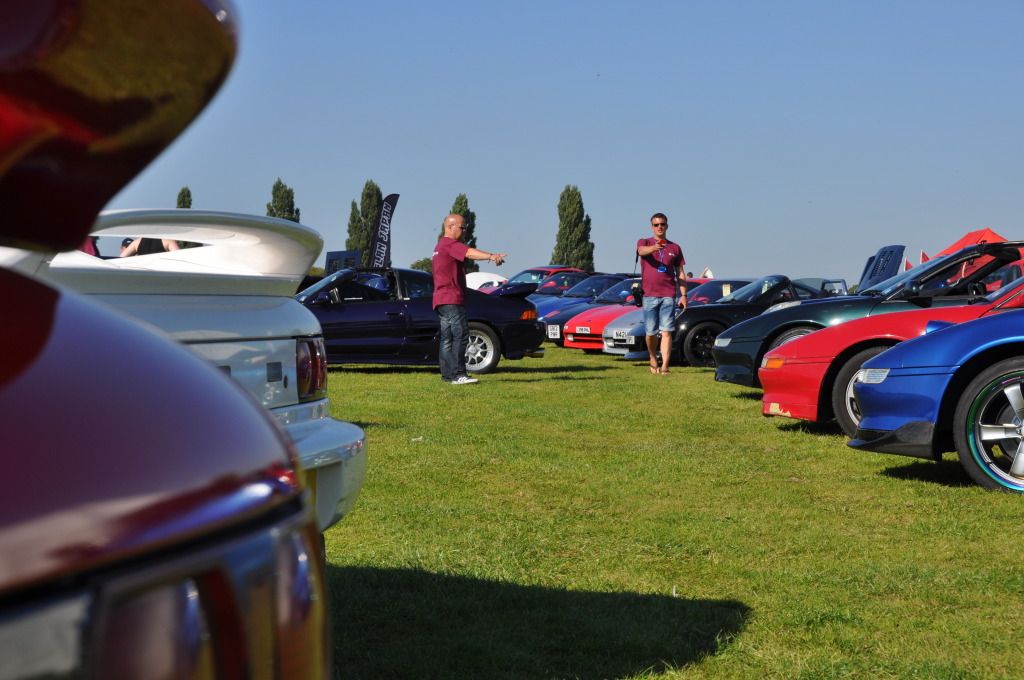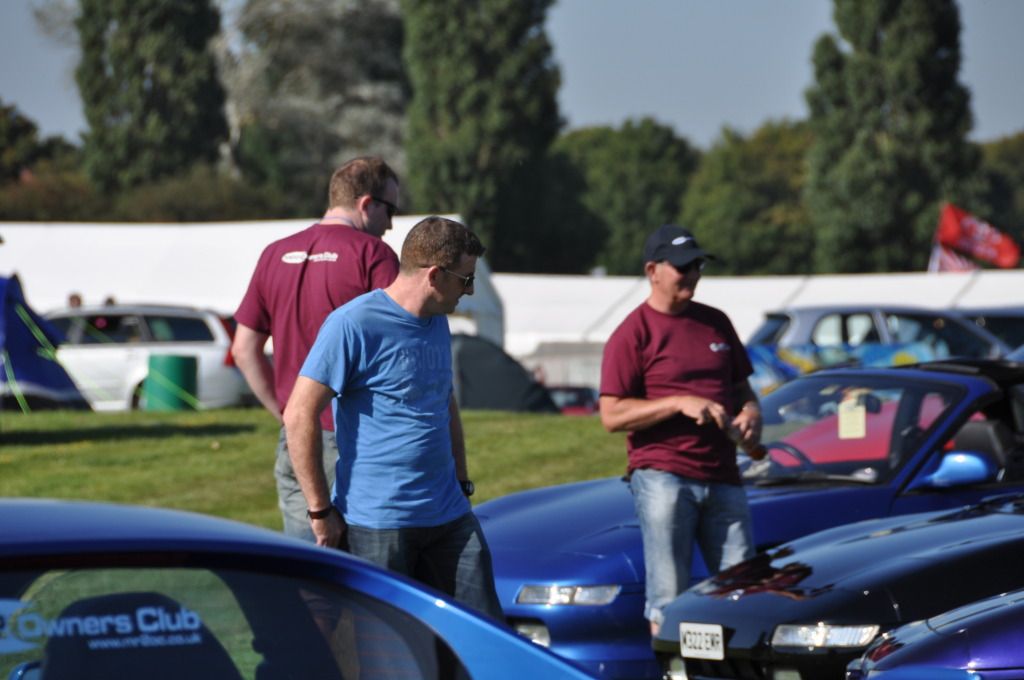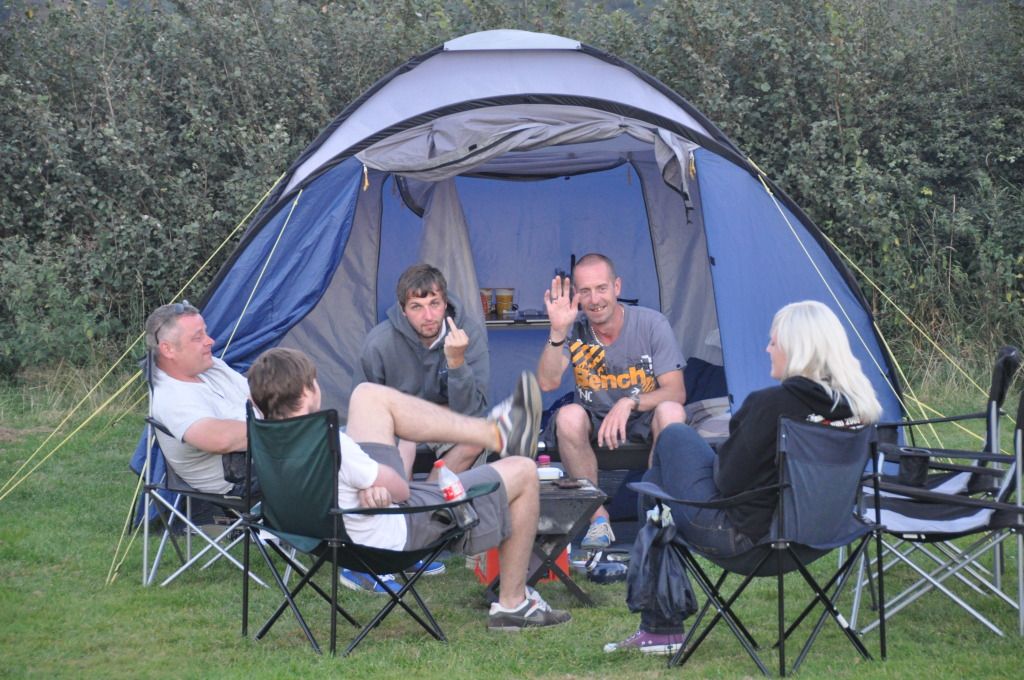 Vinny and Wedgey polite as always!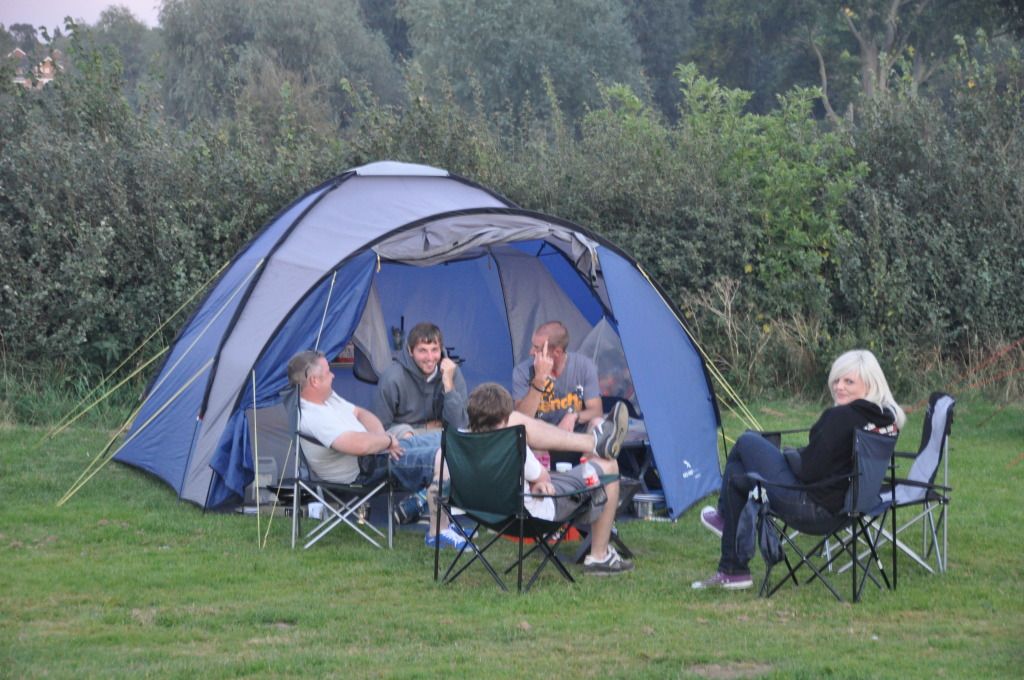 Apologies for some of these - still had the UV filter on in low light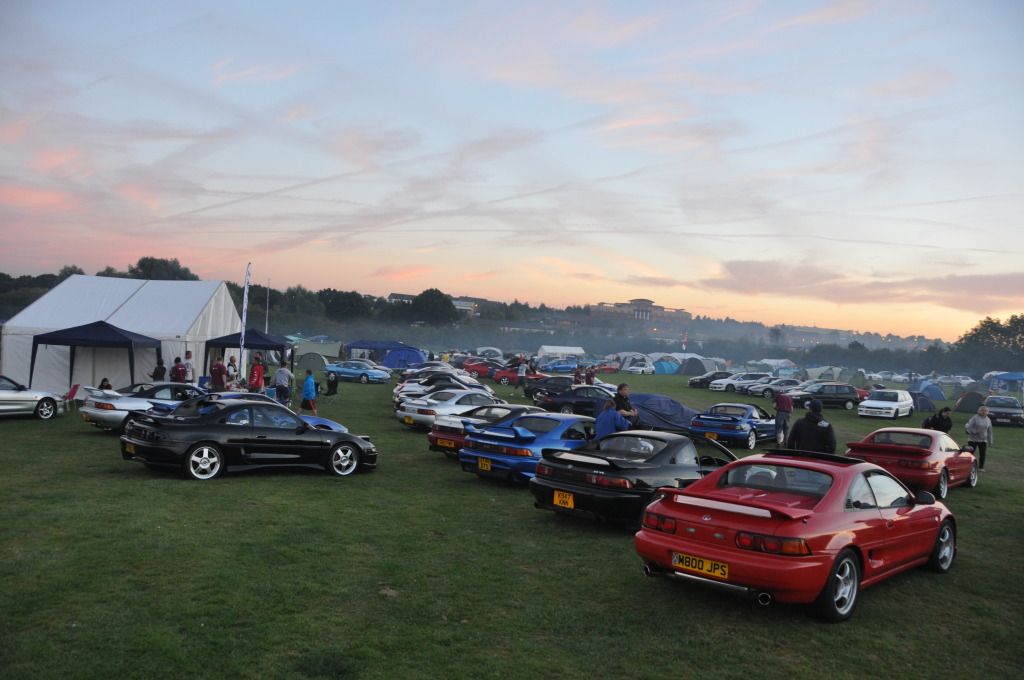 The big man in pain at JAE - becoming tradition!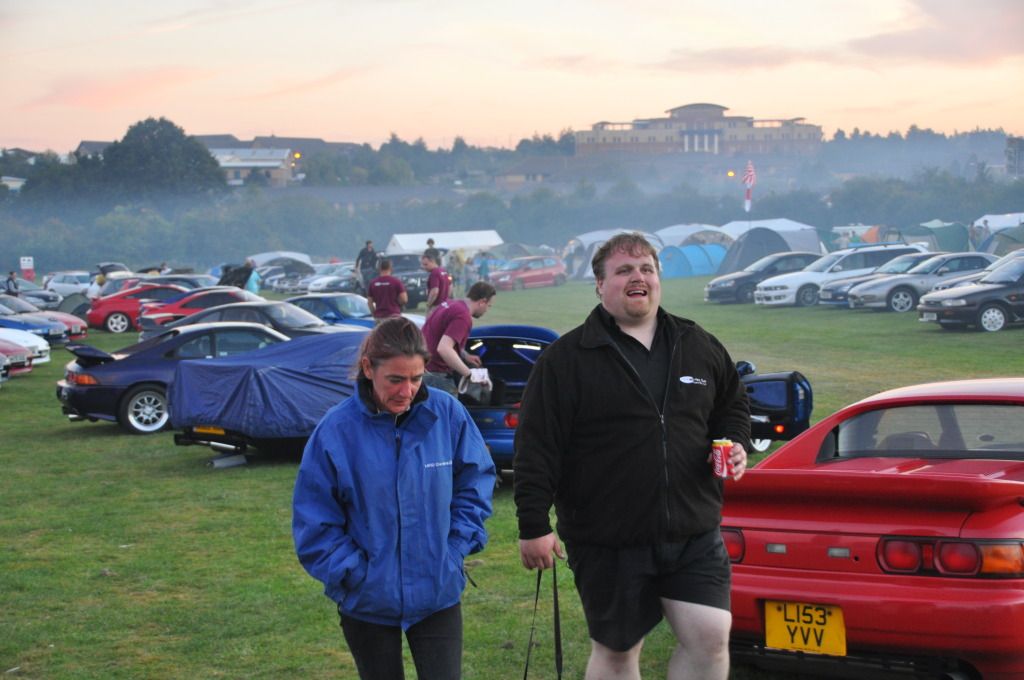 Any big show; a certain car under cover is definitely a tradition!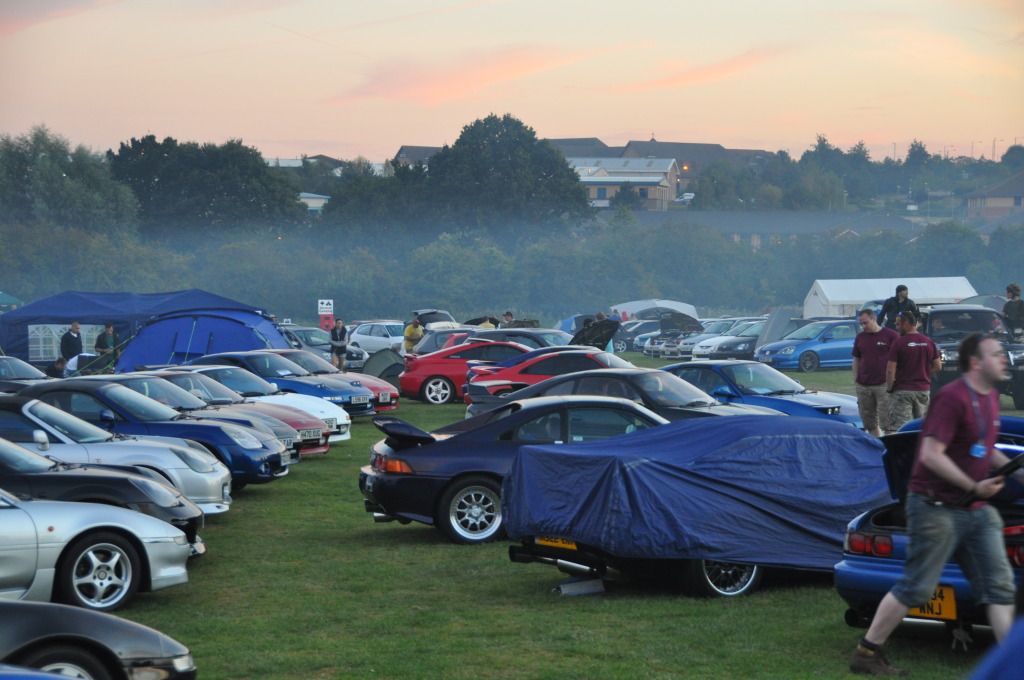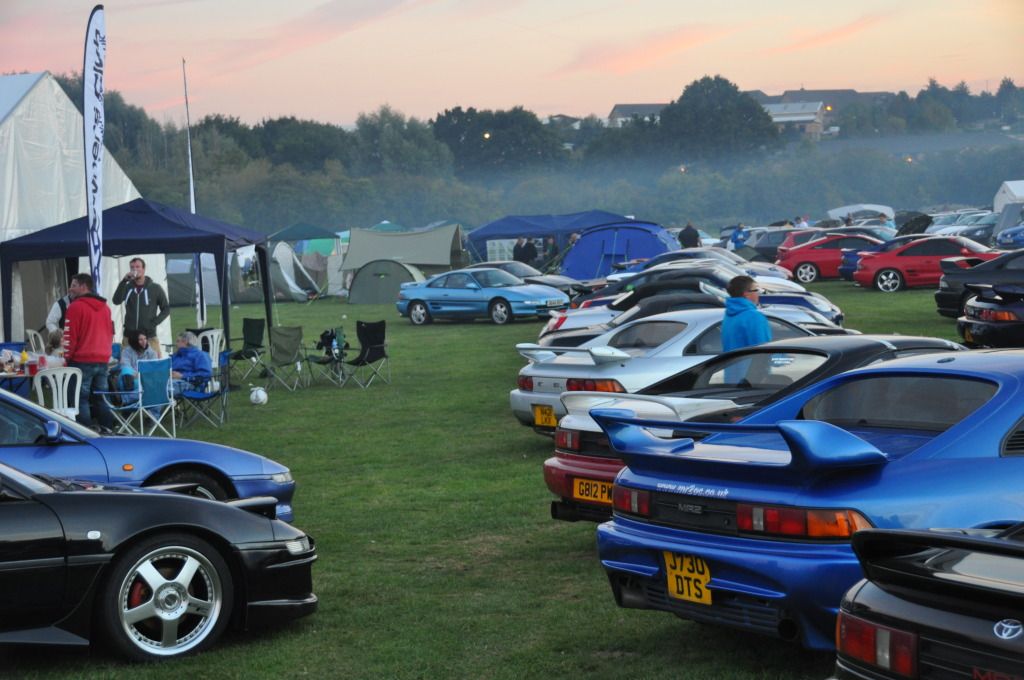 She's a charming lass my lady! Was hoping for a 'private stash' pic .... but alas!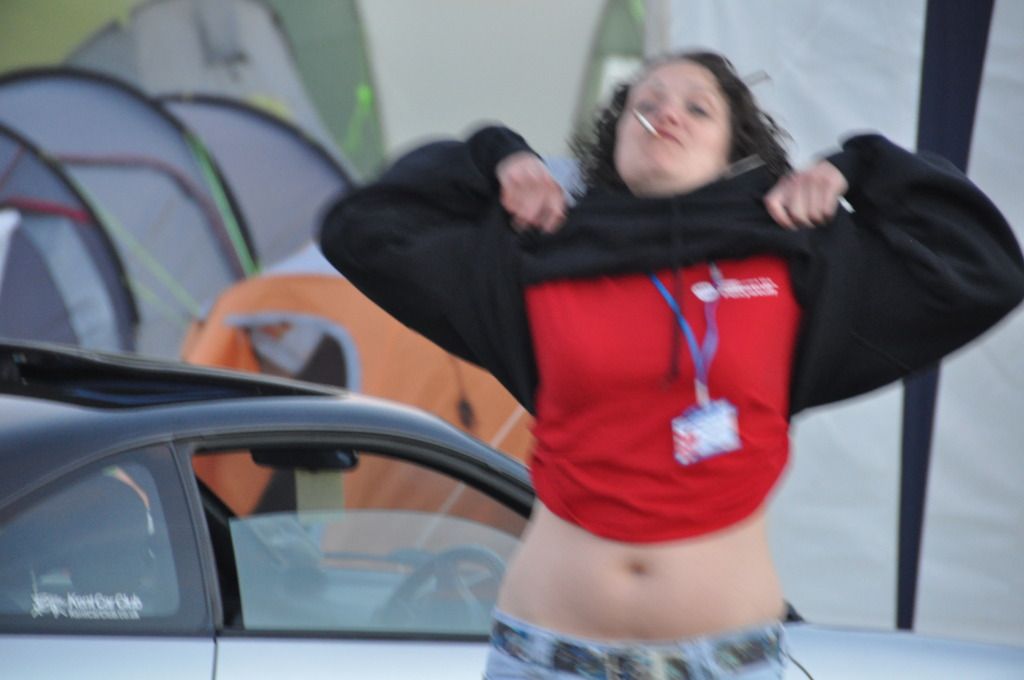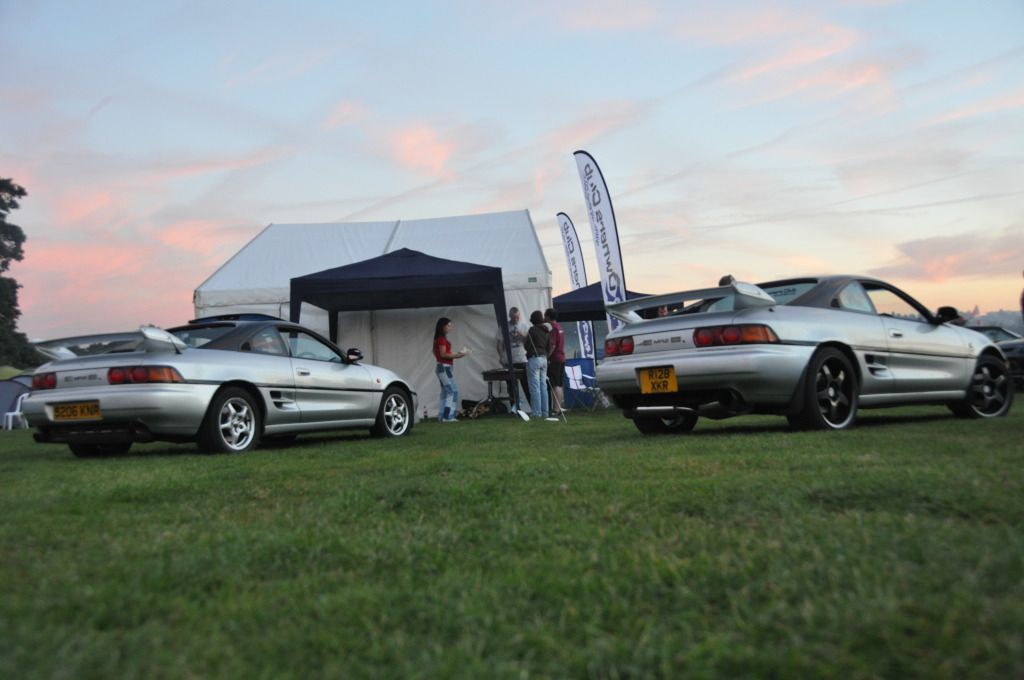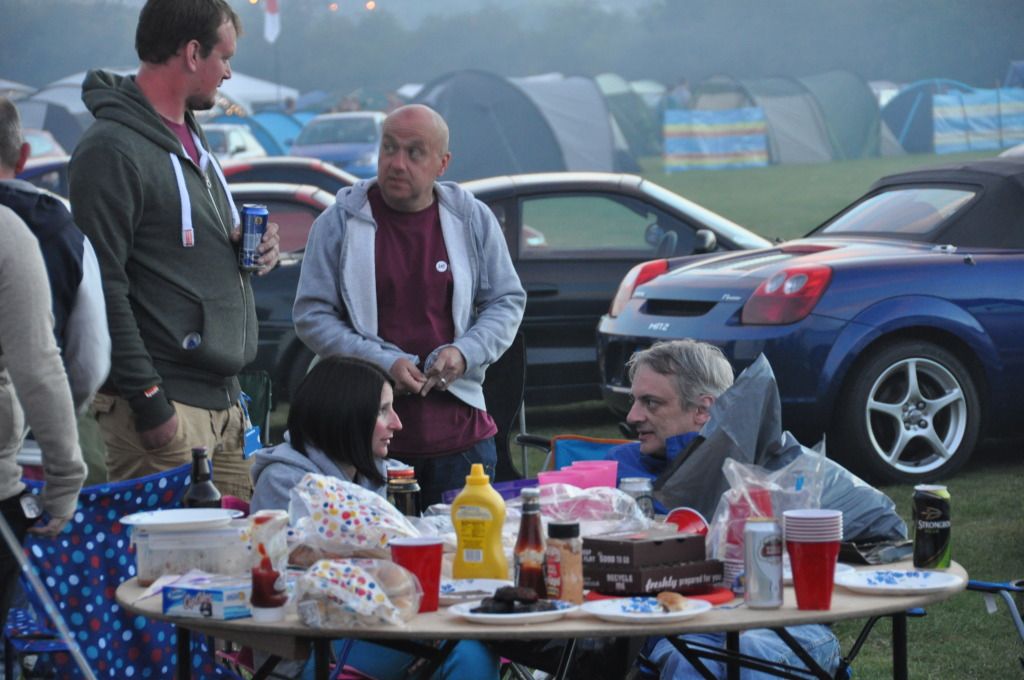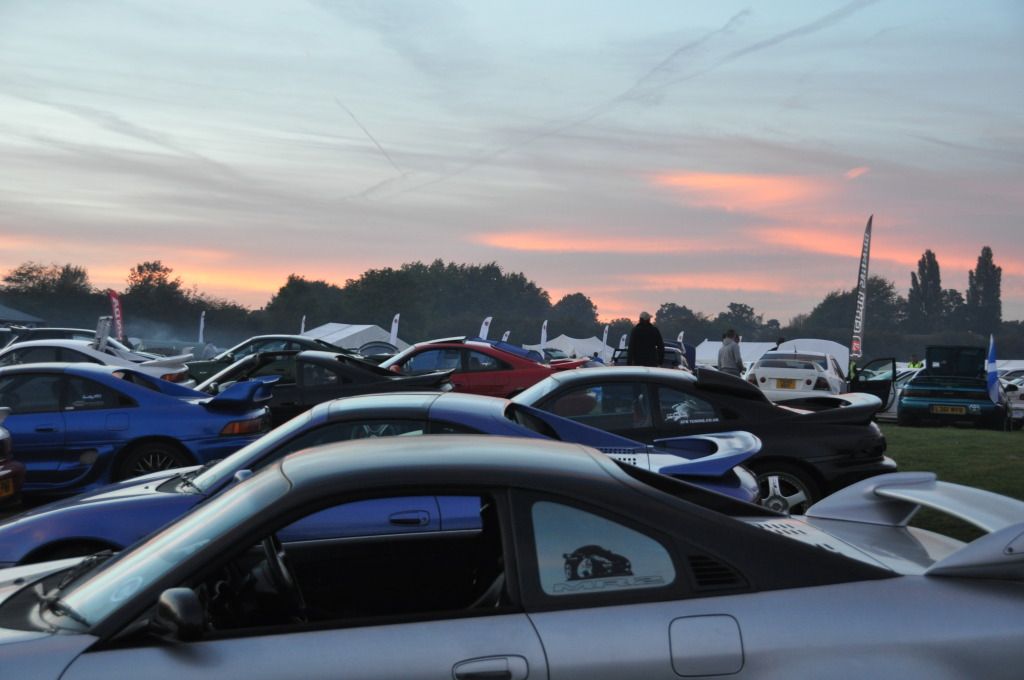 Award for best show trip mpg goes to....... Sorry; it's not you Andy!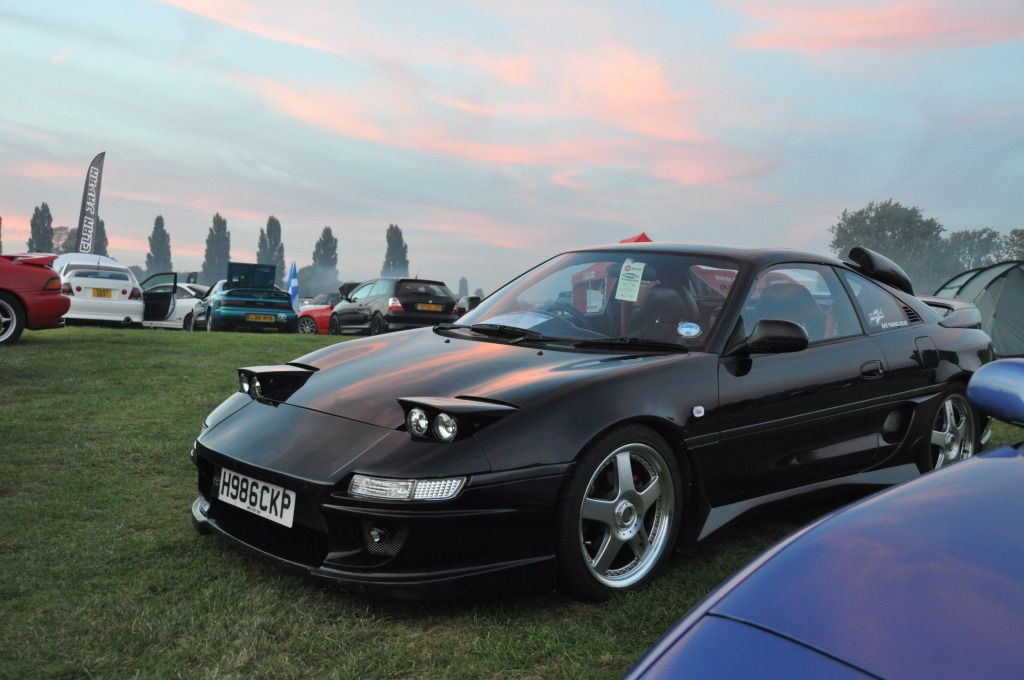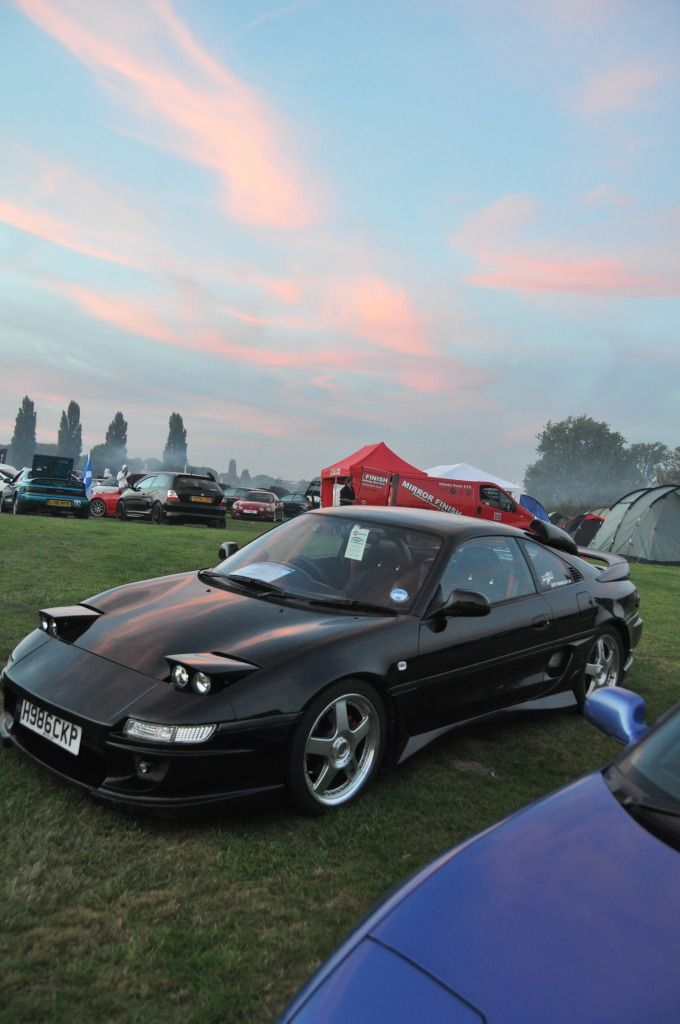 Sonic's missus!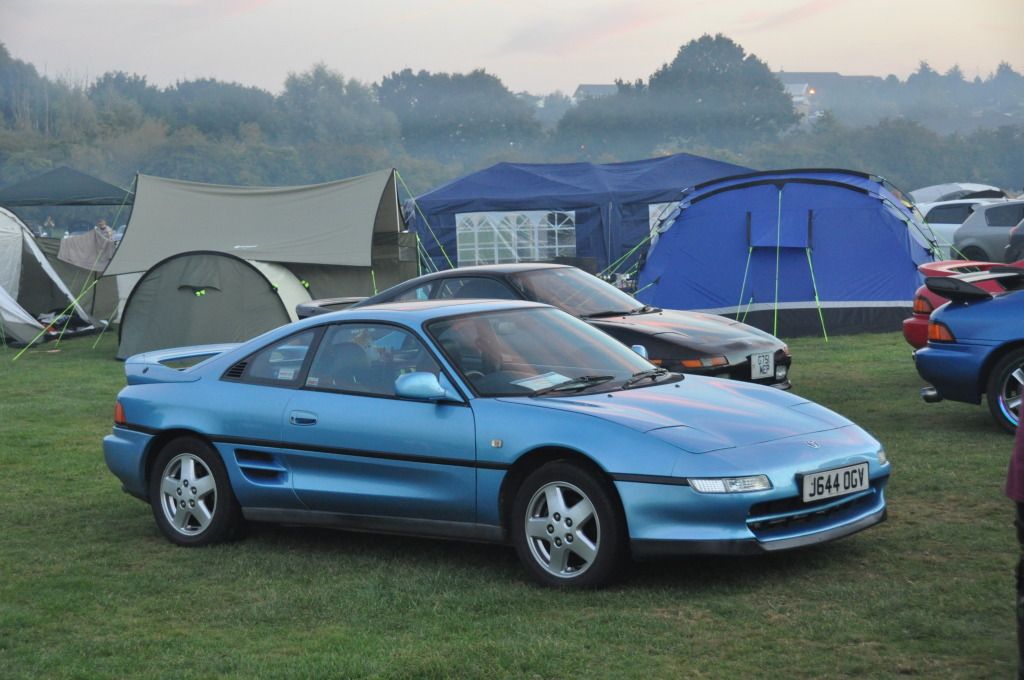 Tradition!
Awards - will bring the tripod next year and the big flash (no Rachel; don't get excited!)
Thank you Pete for taking these!