Well,
It was typical weather - hammered it down on the Saturday and was windy as hell for the Sunday!!
Didn't stop us having a good time though!!
In fact it was so good - Rev4turbomonster gave it "2 Tumbs Up"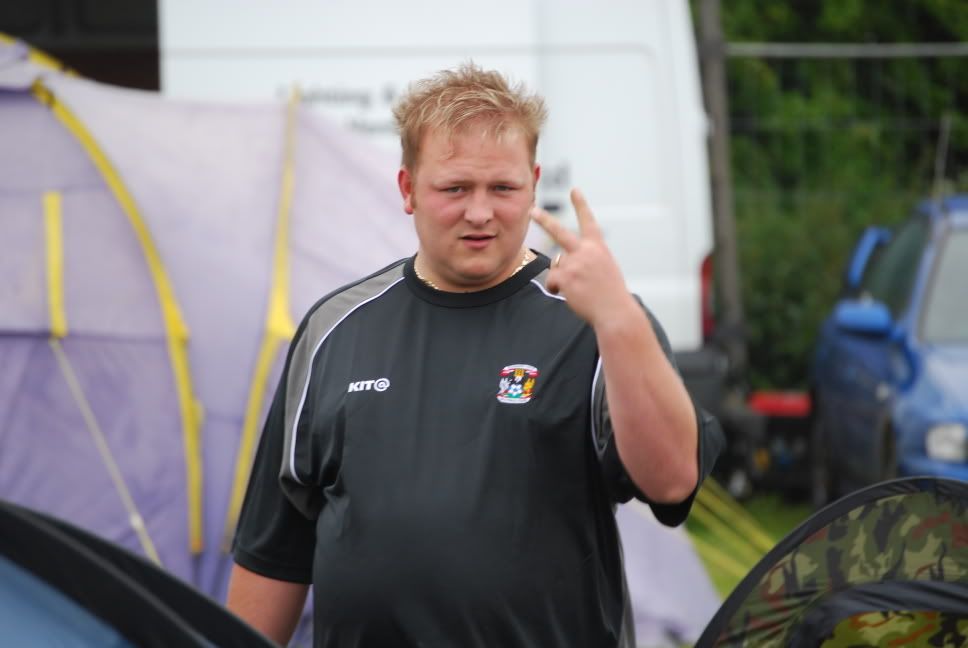 Stevie was really enjoying the camping......
Gaz's car was FILTHY!!! :razz:
Few shots: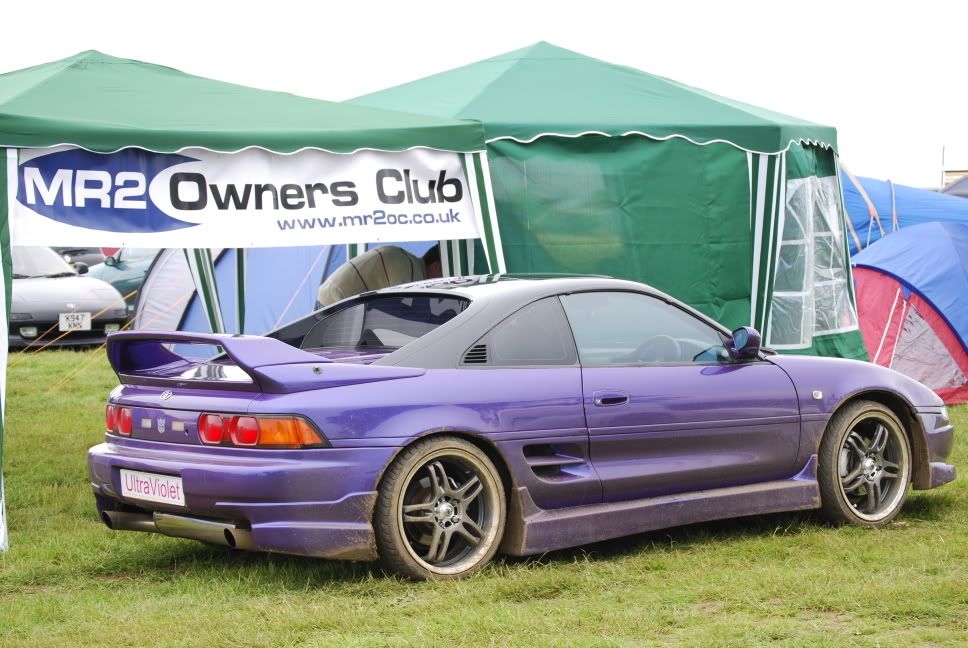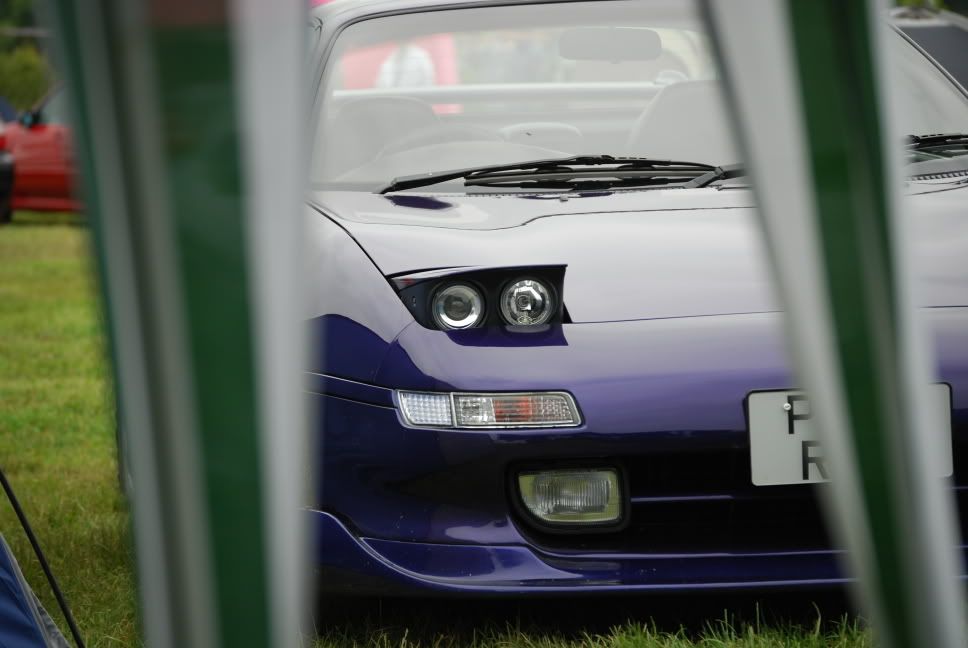 More randoms: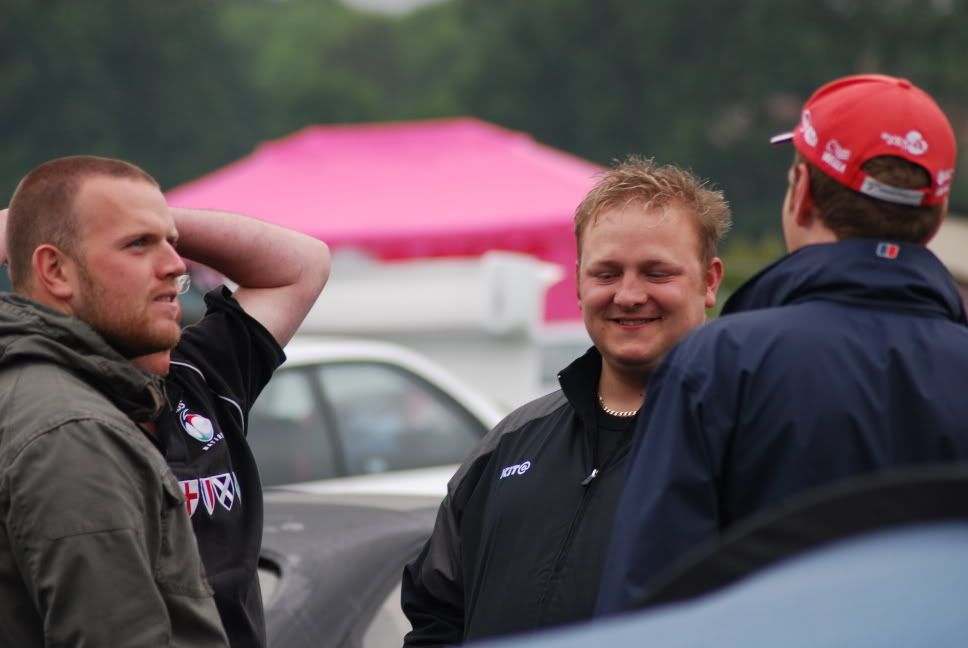 I'm not too sure everyone was too impressed on my comment about 'how many OC'ers does it take to change a number plate' ?
The Daddy? Another 2 people think so :razz: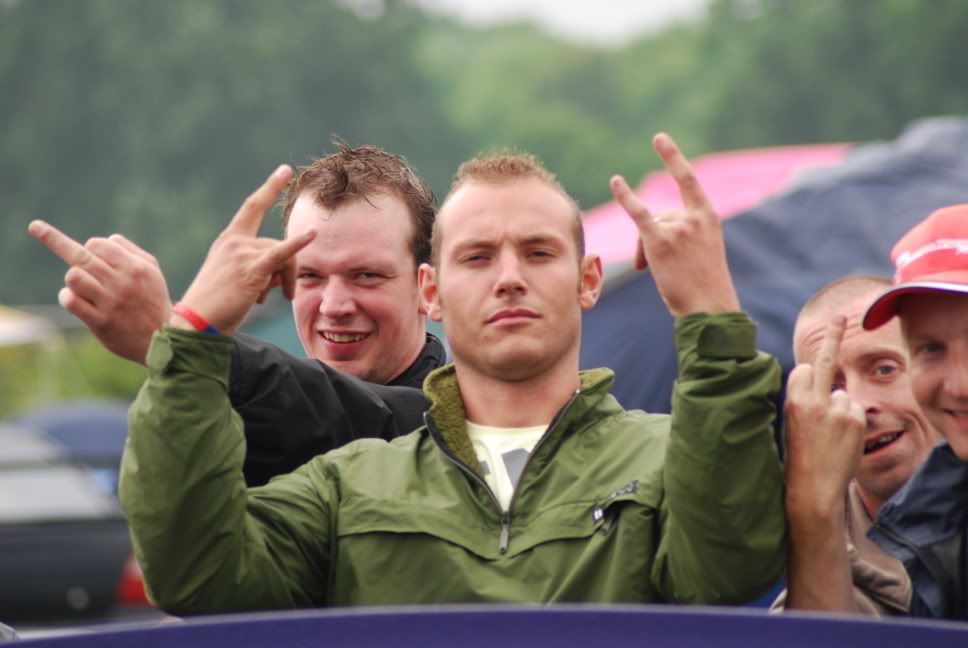 ..more to follow
HM