My Japfest Pics
Posted: 16/05/09 19:05
Had a great day today even though the weather was crap. Excellent turnout from the OC and IMOC. Some truly stunning cars here today and the drifters were insane!
We were down one Mr2 (Lisa's) due to her coil pack going up in smoke last night and also lost another one this morning due to damp. But on the last try, Jay's car sprung into life and off we went.
Here's my Pics..........................
How, or should I say When not to wash your car.............in the p***ing rain :roll: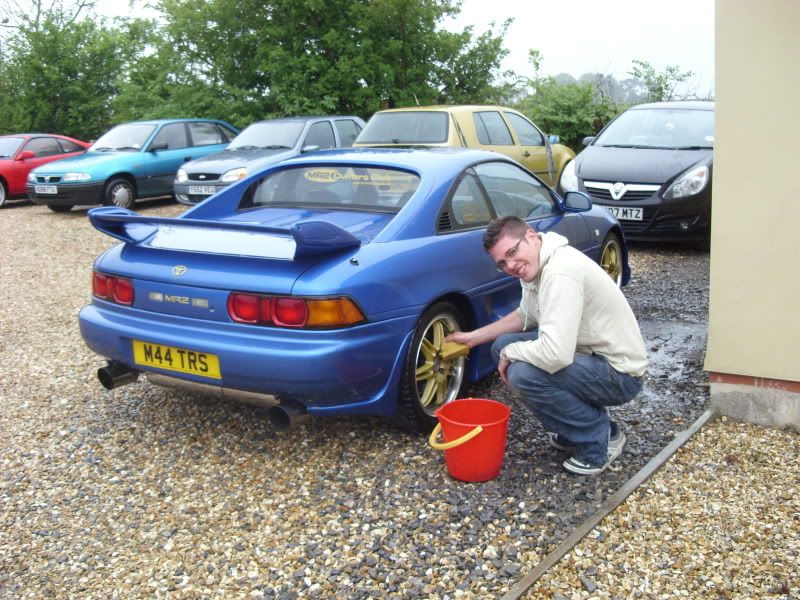 The OC Show cars
The rest of our stand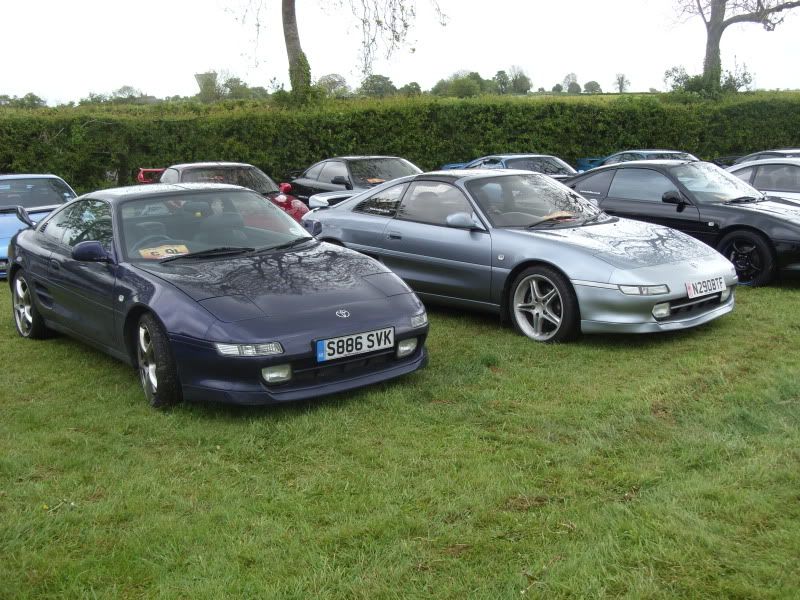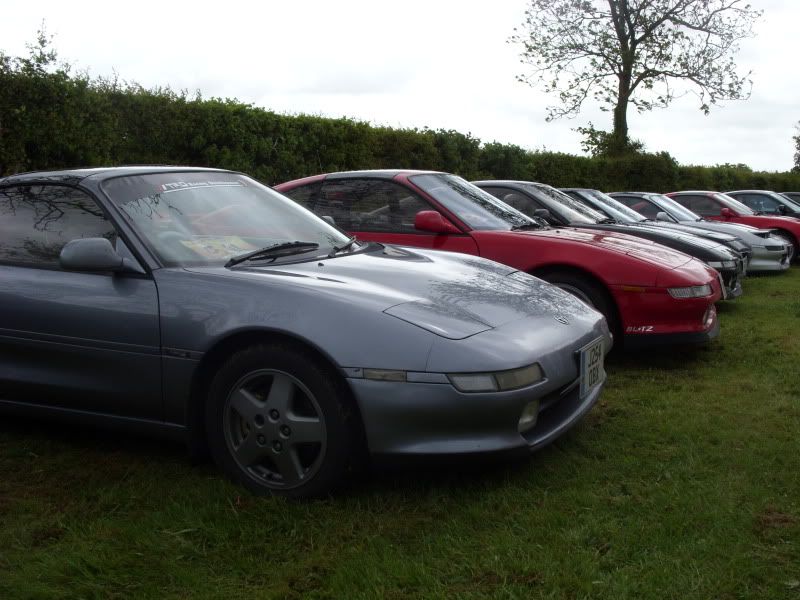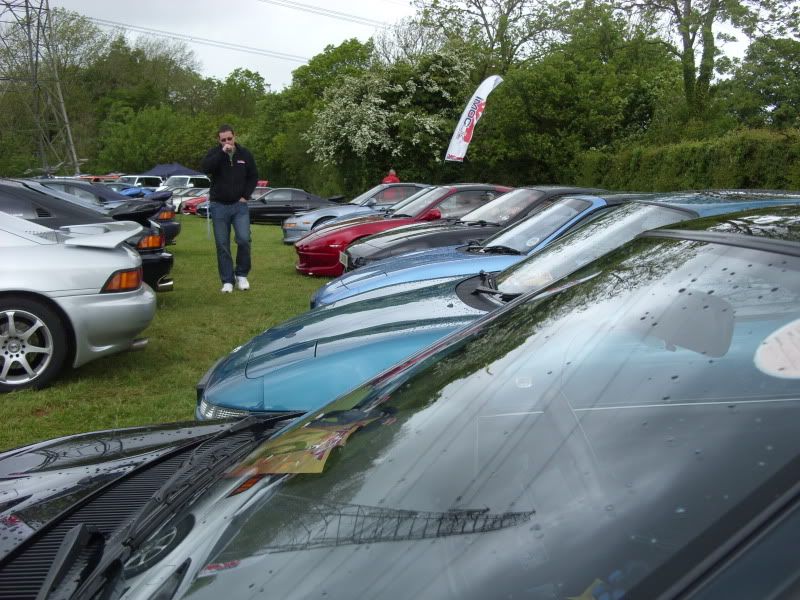 The Supra OC
Japcars Cymru
A bit of track action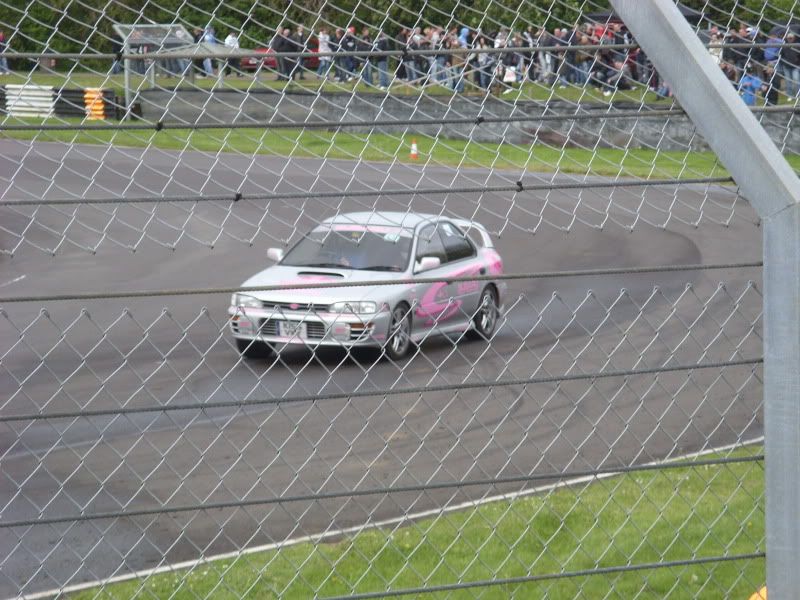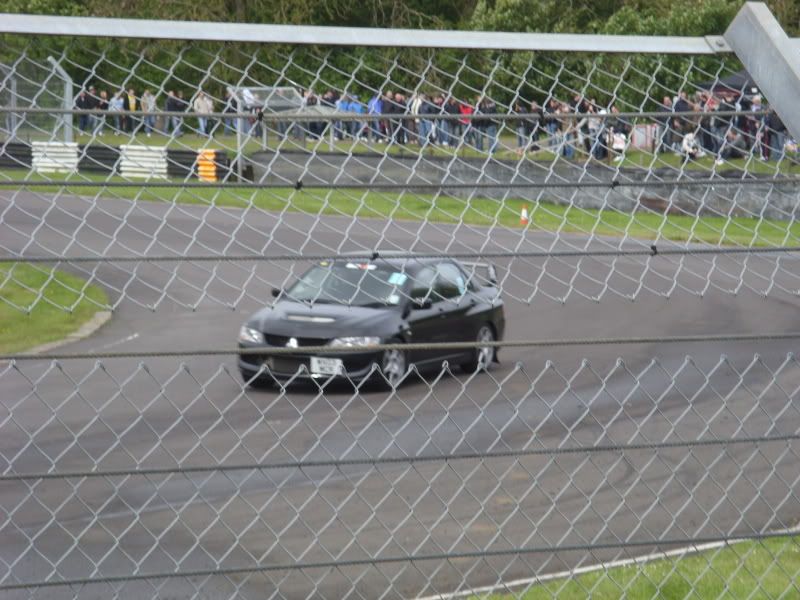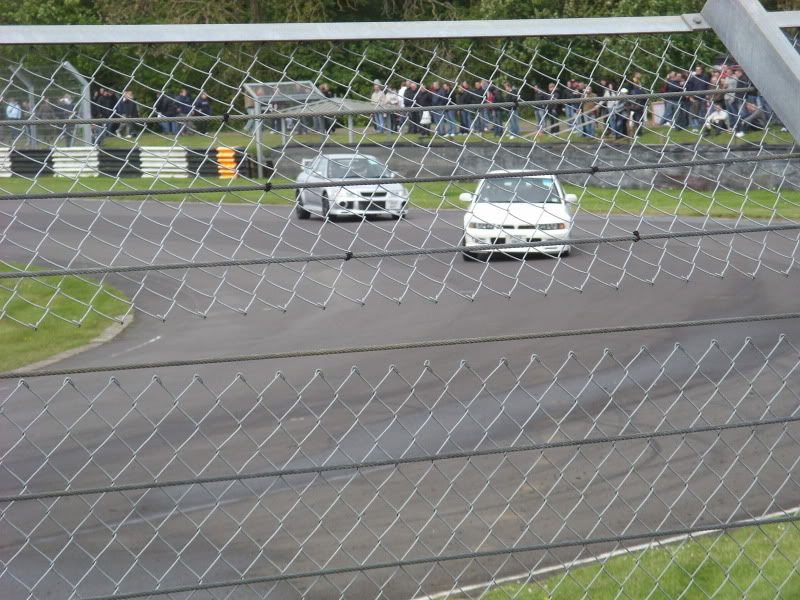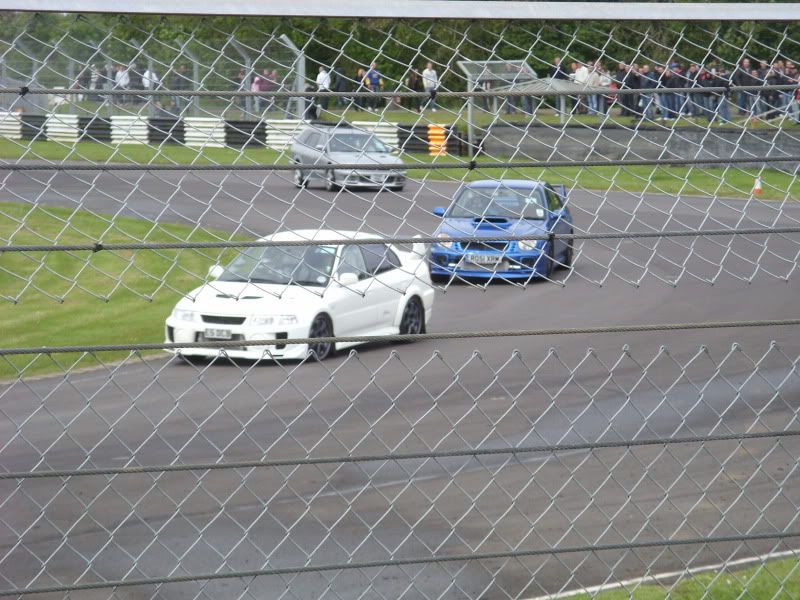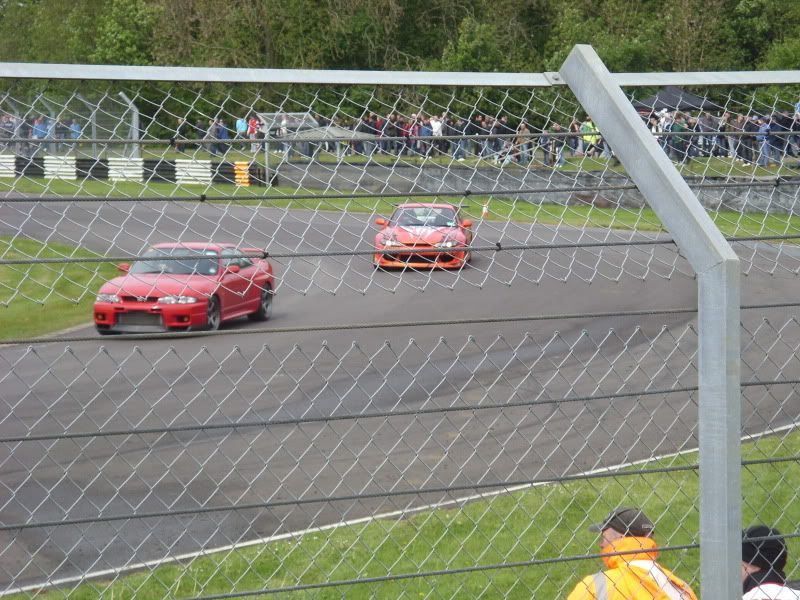 This S15 was very very quick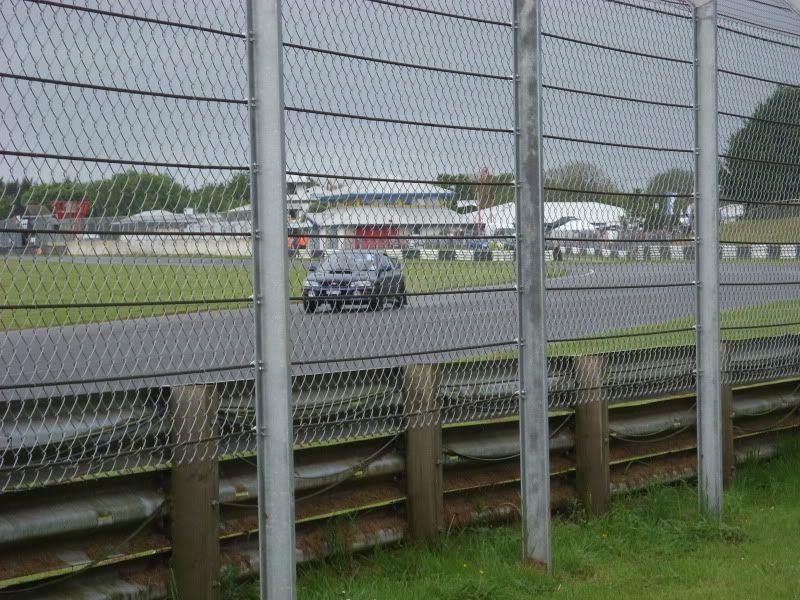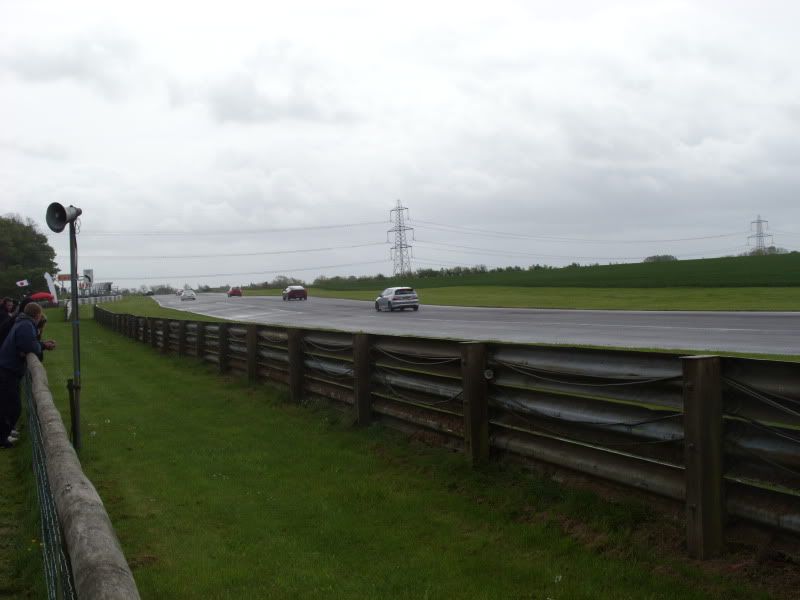 My poor boy,Rees, soaked to the skin but still enjoyed himself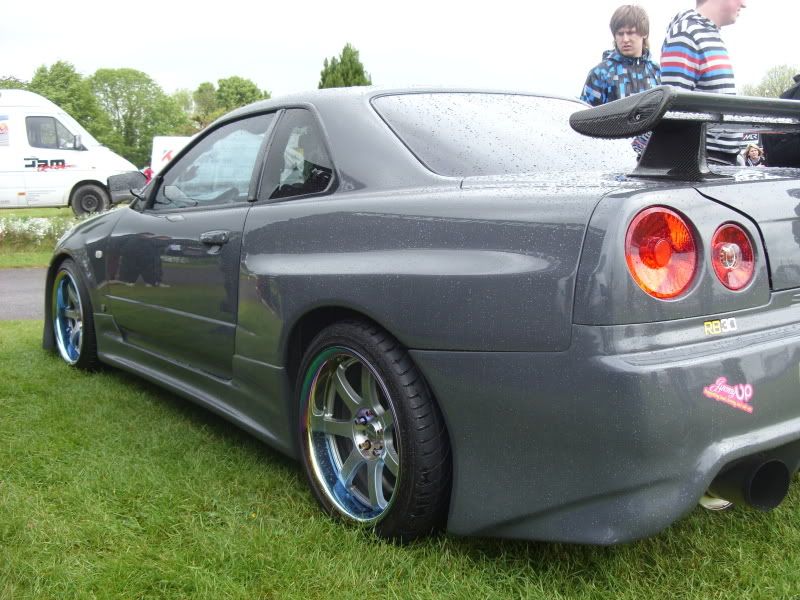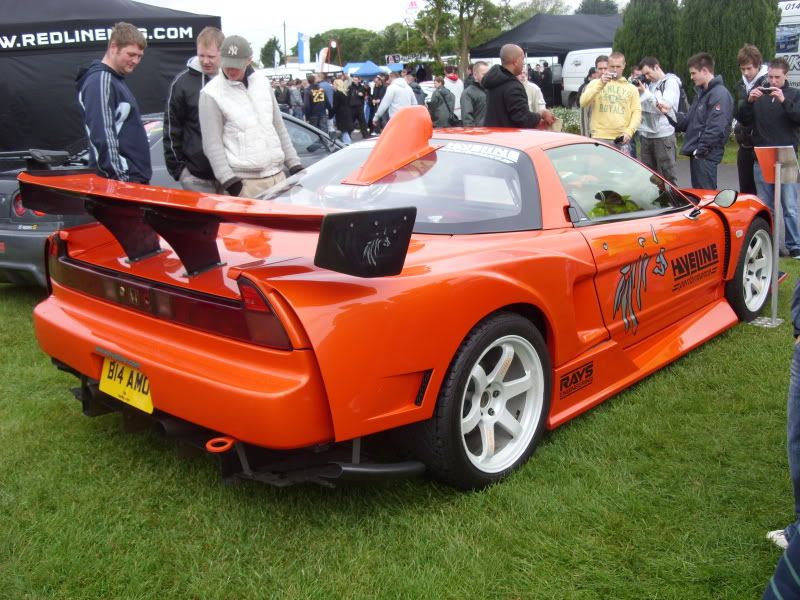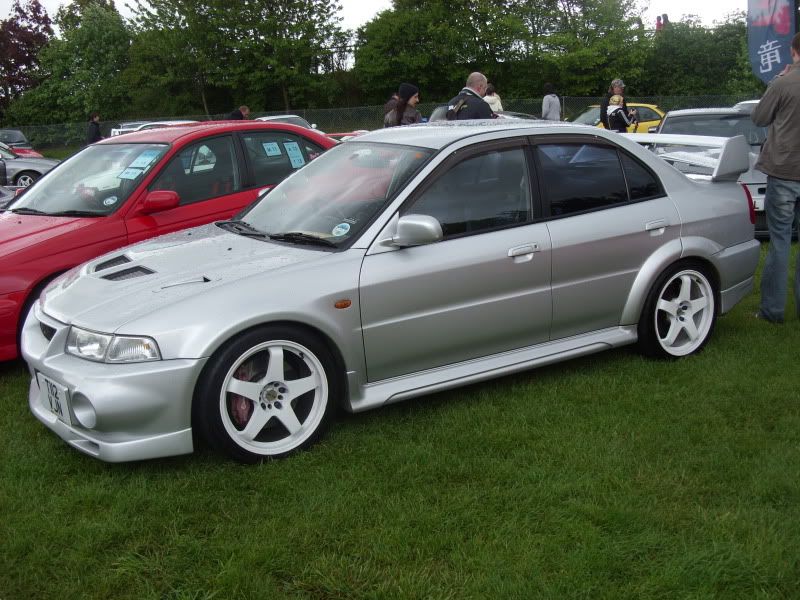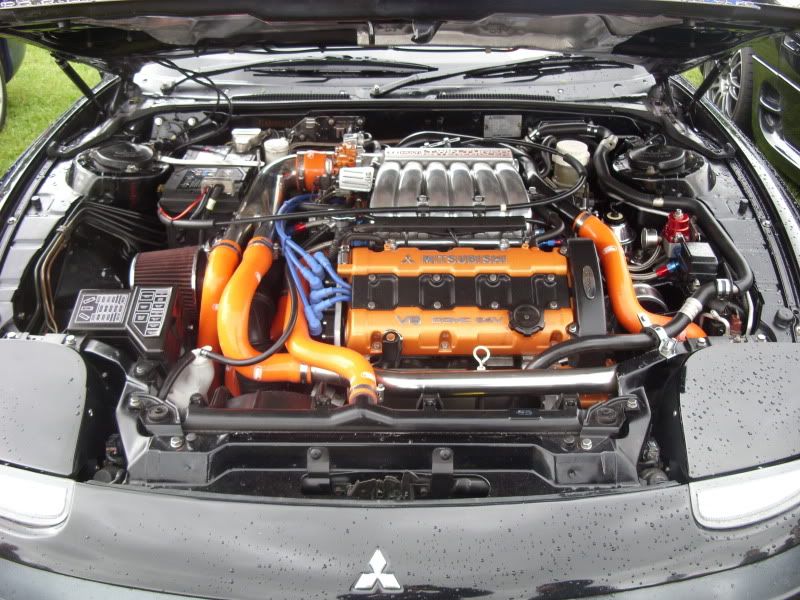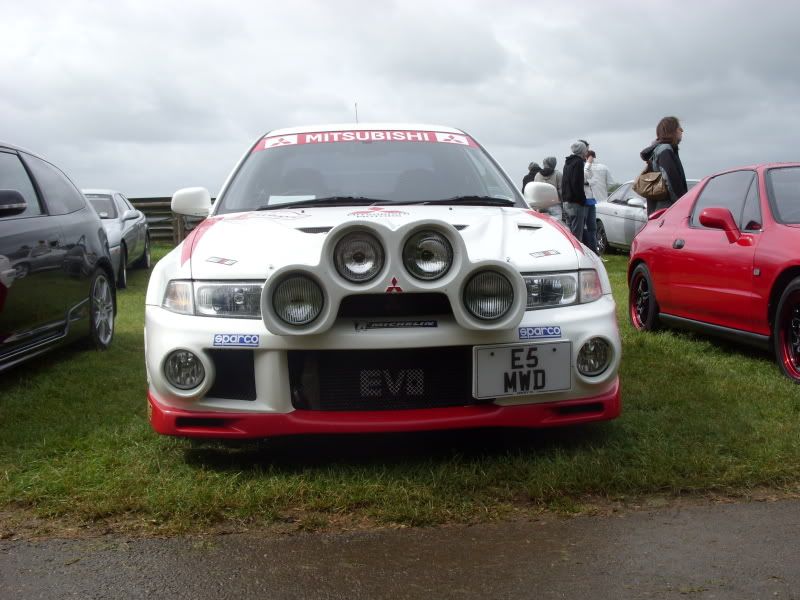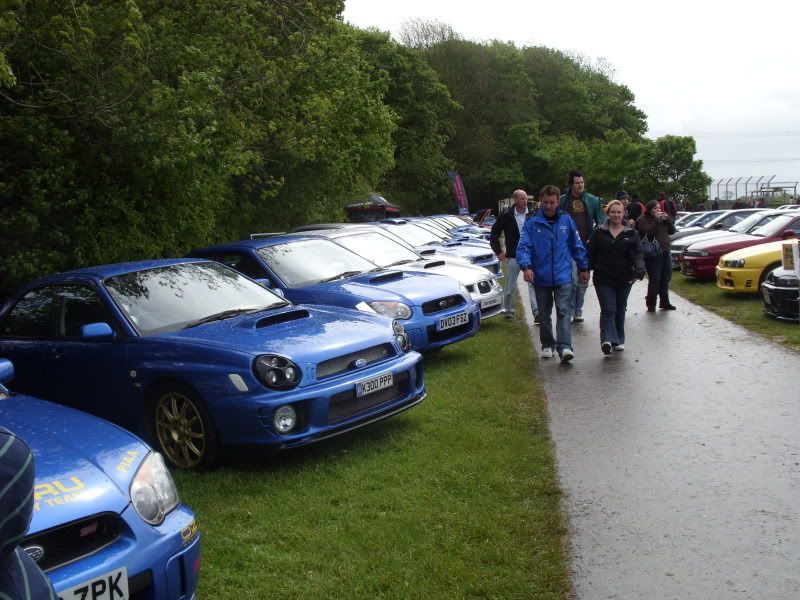 The Drift cars in action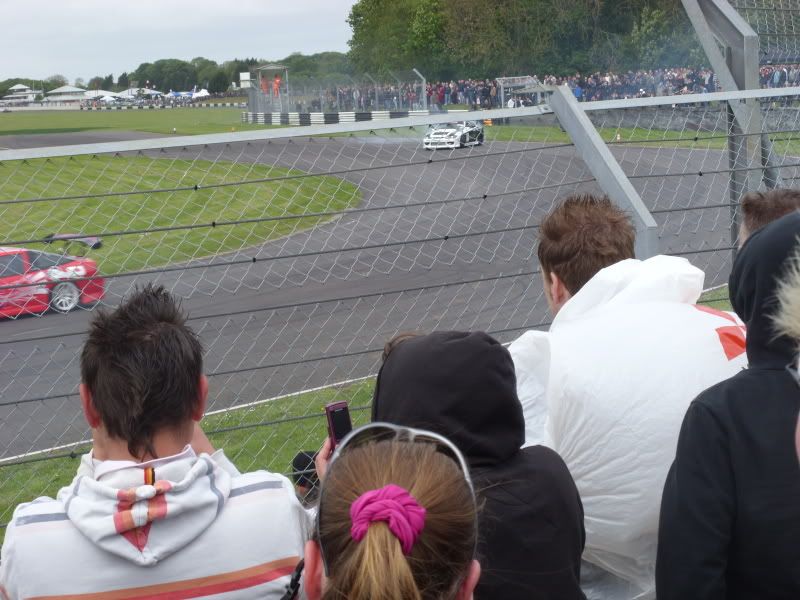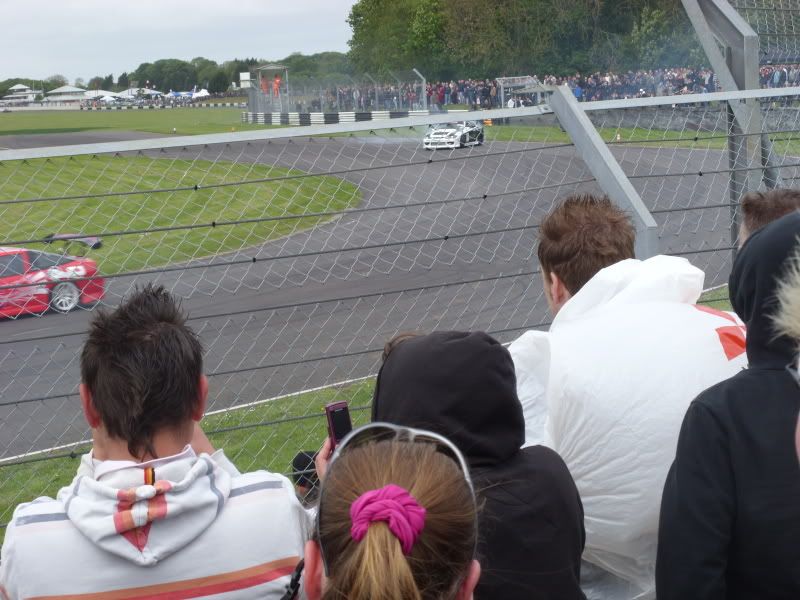 And without a doubt, my favourite 2 cars of the day