good day was had by both me and my dad (PeteV6R5), many thanks to midlifecrisis for his excellent organisation skills...
was an early morning and met Steve (Blaster1) at Tewkesbury at 7.00am for the mini convoy down, was going well until the Irish Imperza owners showed themselves up on the M4 by cutting everyone up, undertaking everyone and general crap driving (although the flamer kit on the silver estate was quite impressive)... but hey ho, we were all young and nieve once :roll:
Was pretty tired by the time i got home but well worth the trip, and good to have an excellently orgainised joint MR2OC and IMOC representation to really show the MR2 for the cars they are. Good to meet everyone I talked to, although forgotten most peoples names already...
Now looking forward to the WRA.

My car: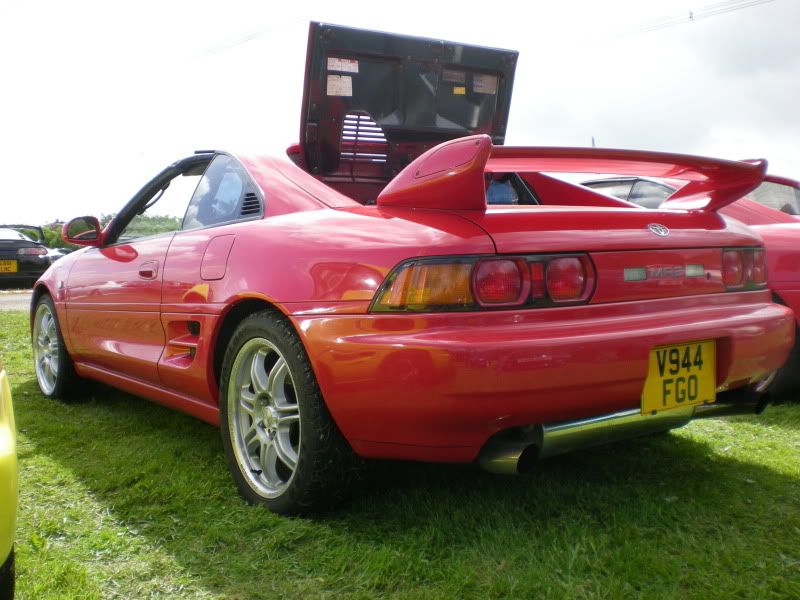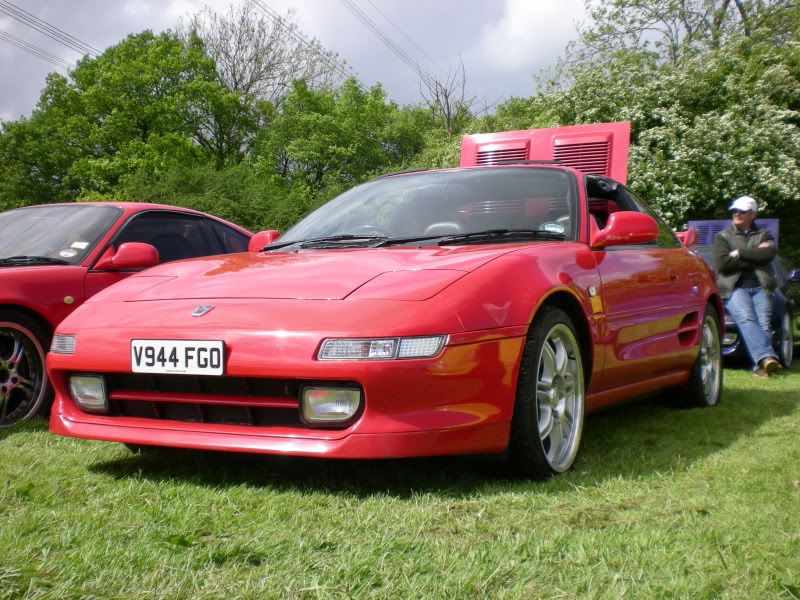 My dad's car
(strike a pose
):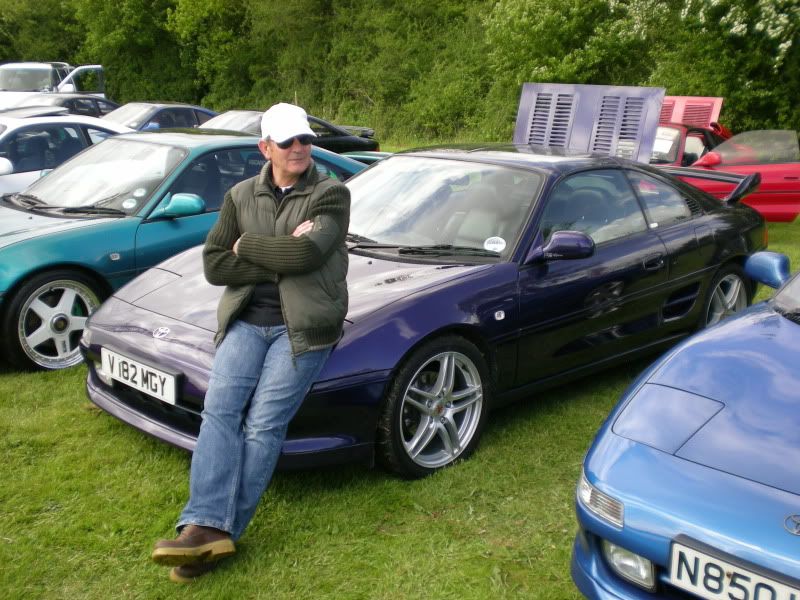 MR2 stand: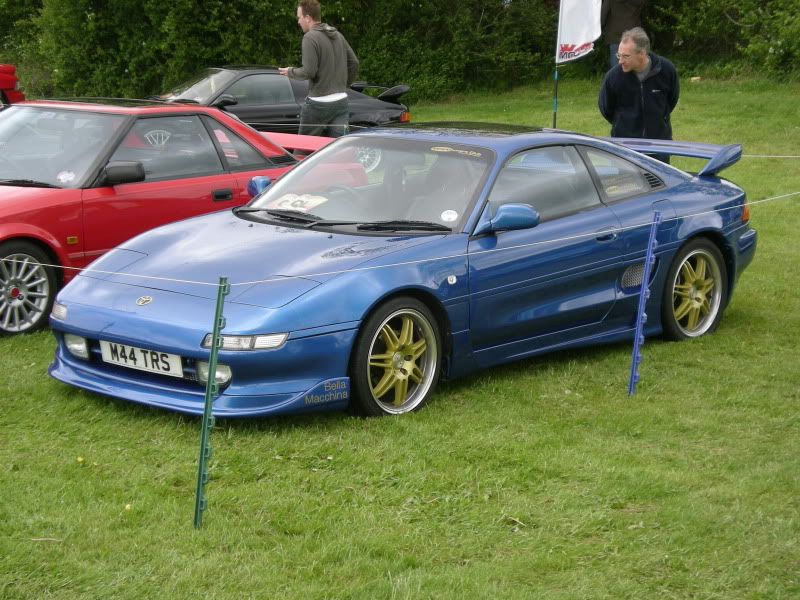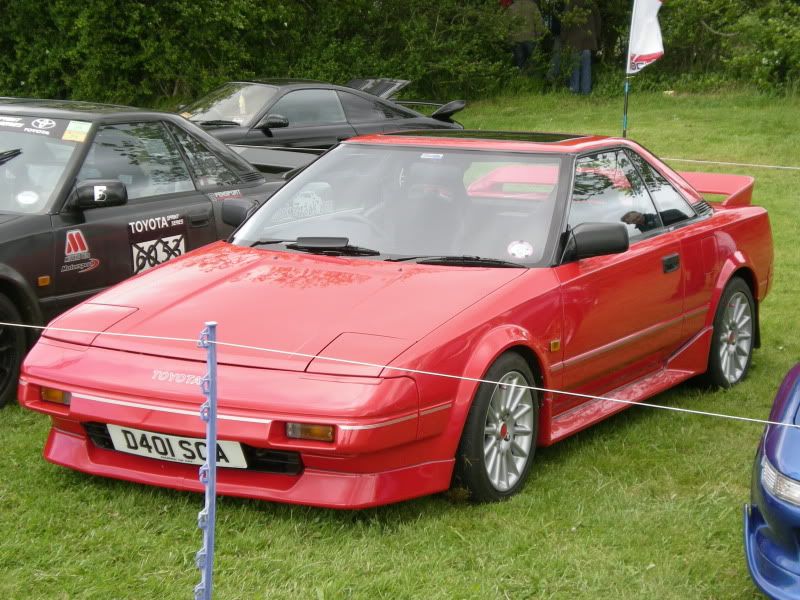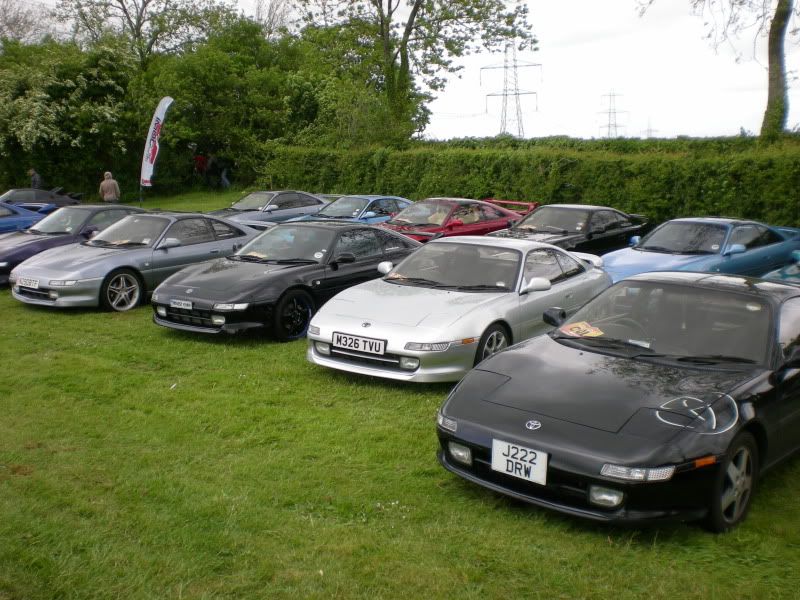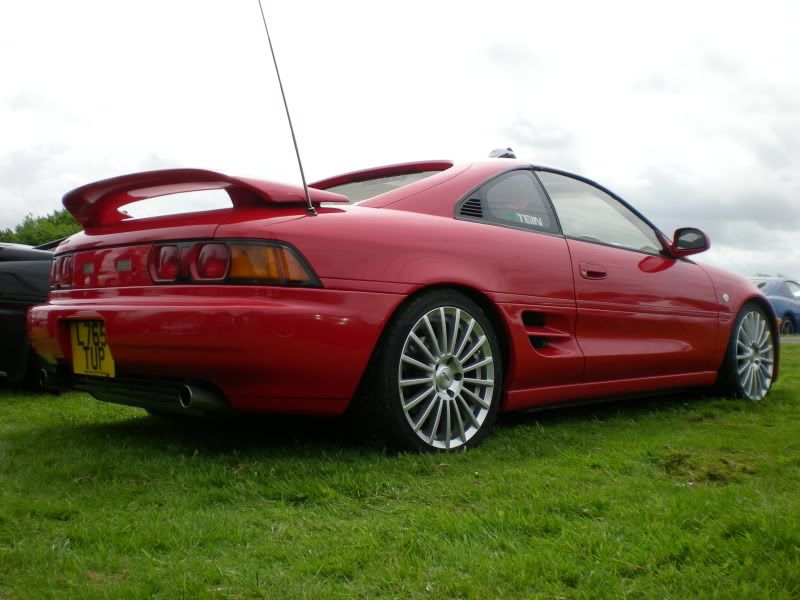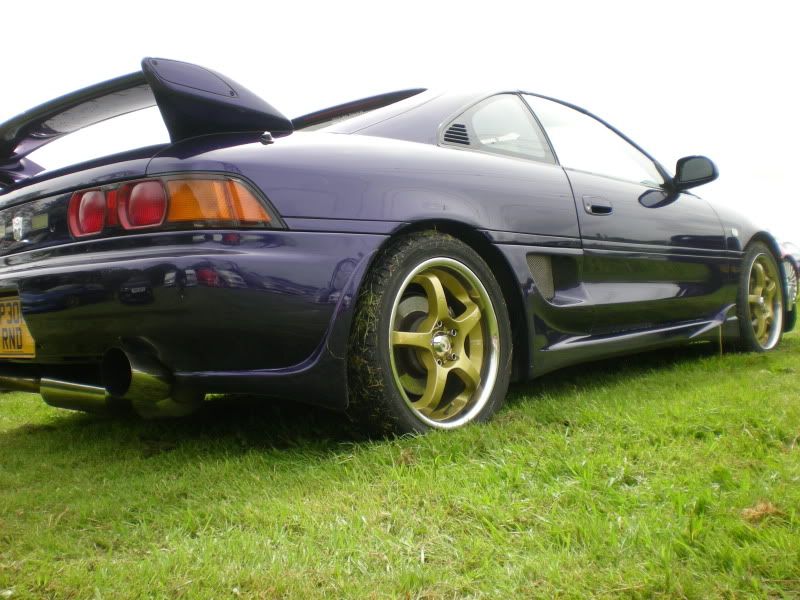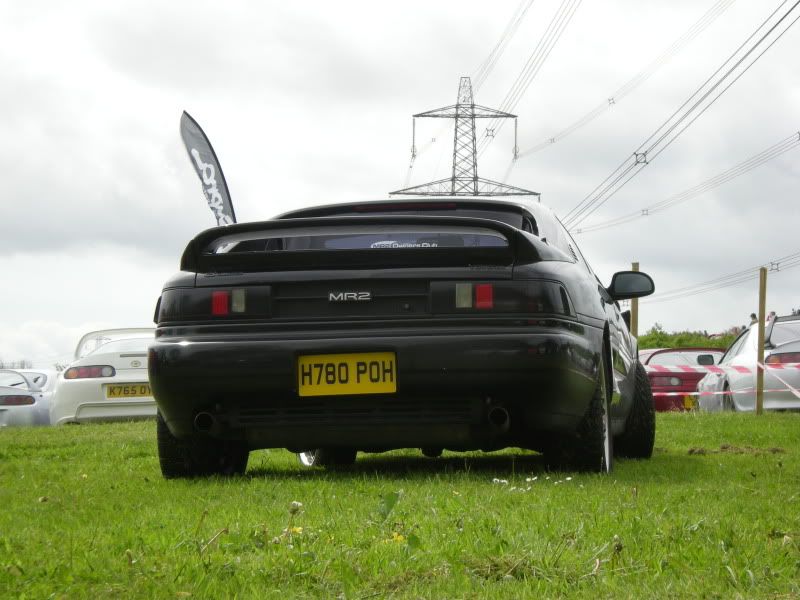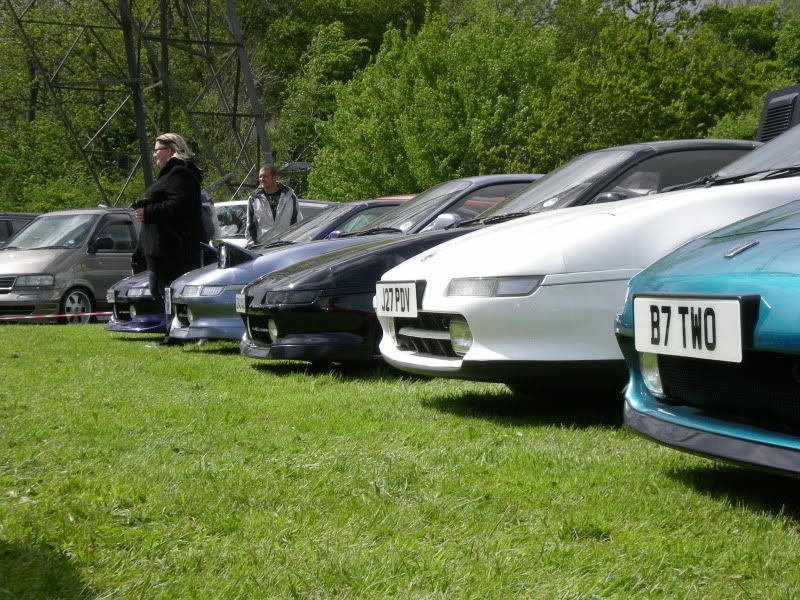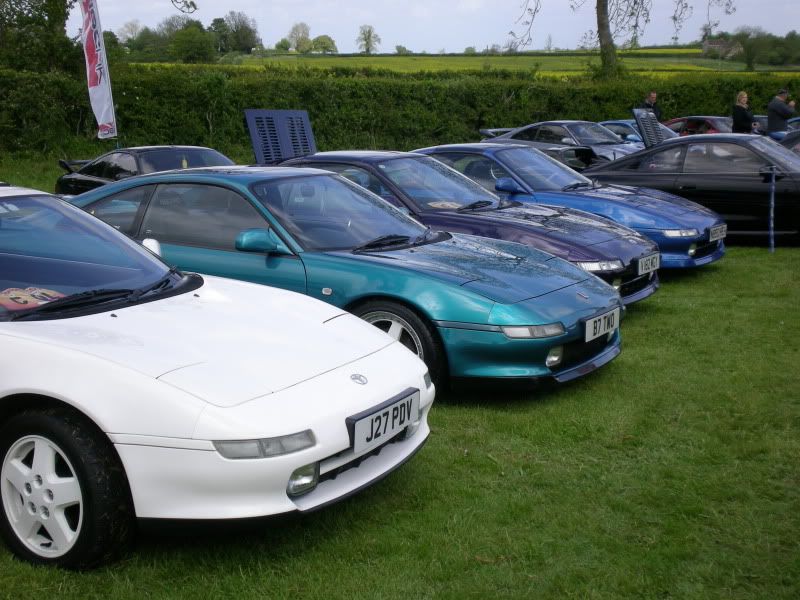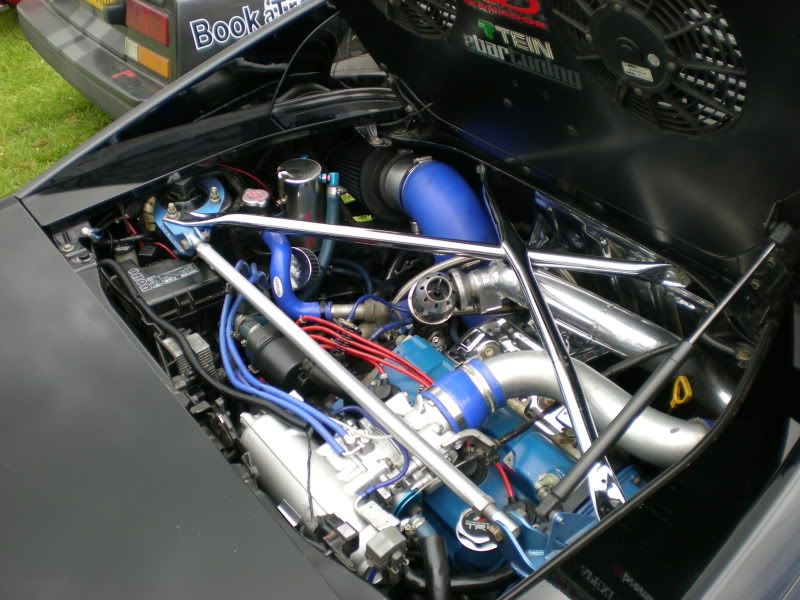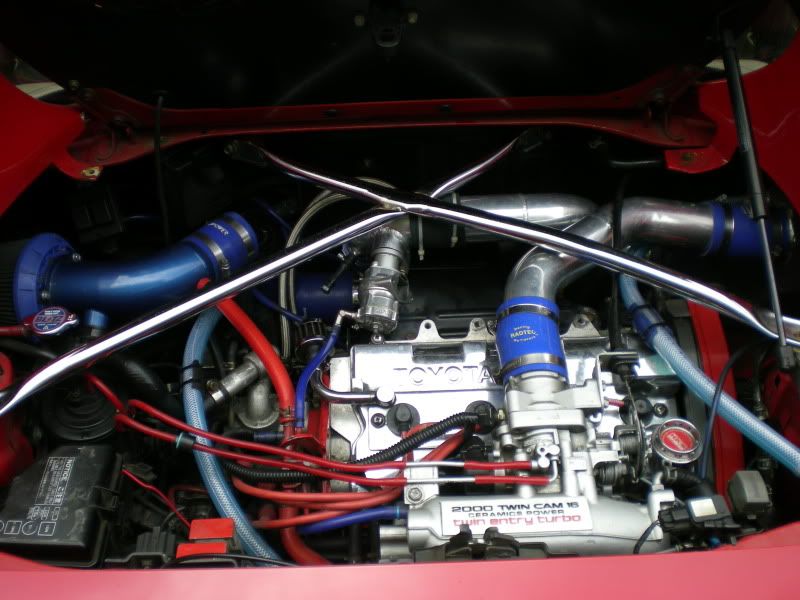 Drift action: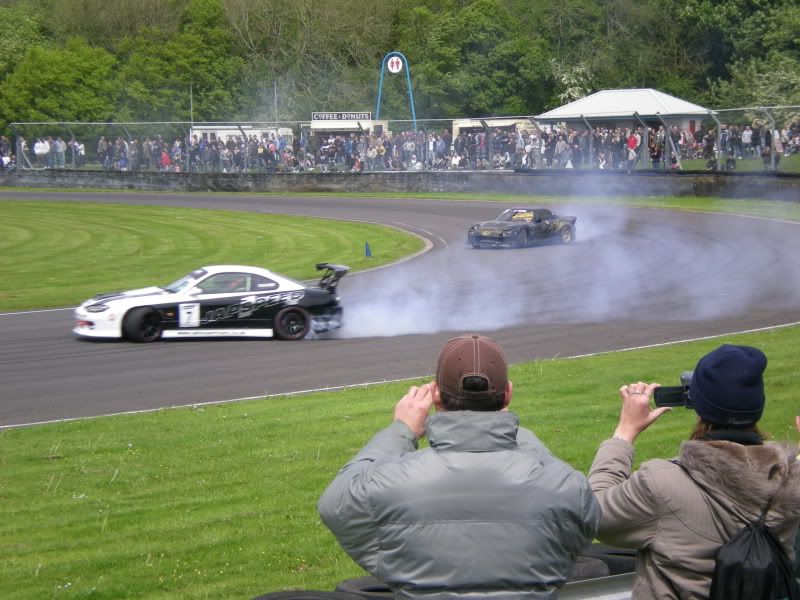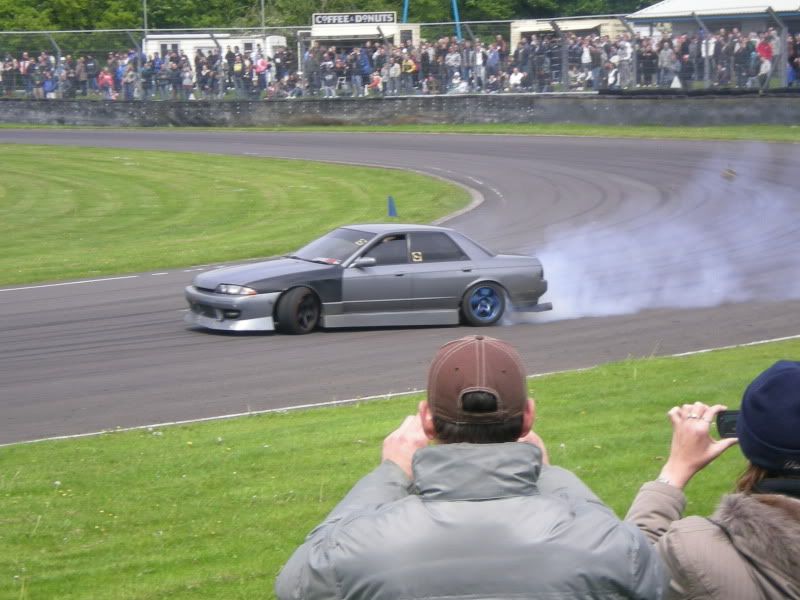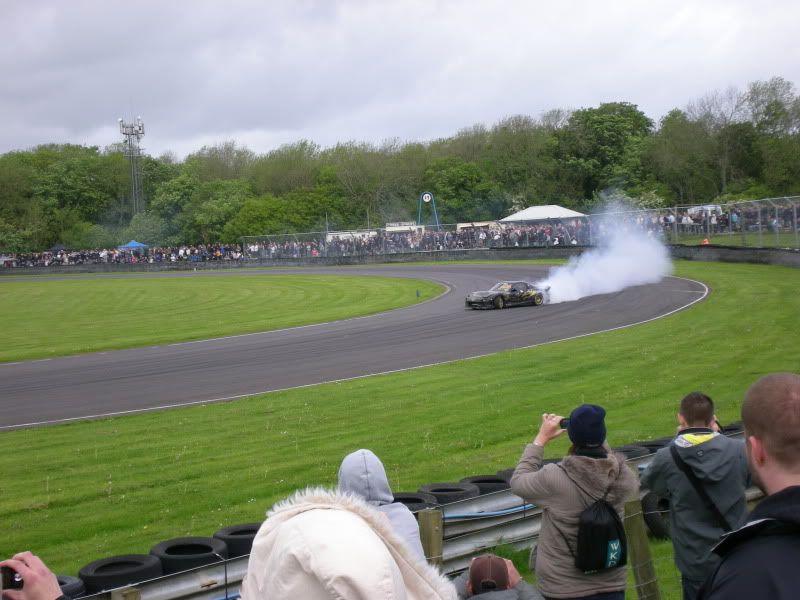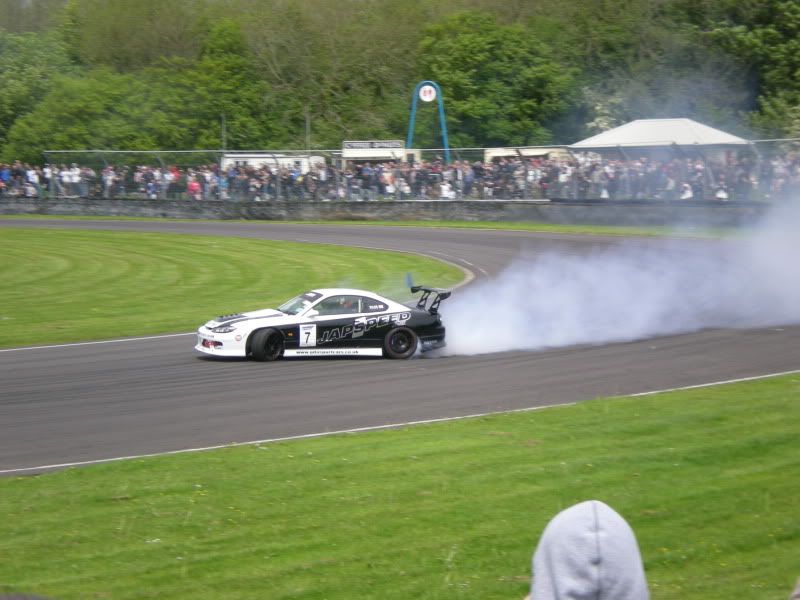 Loved this Supra
(probably my favourite car at the show)
: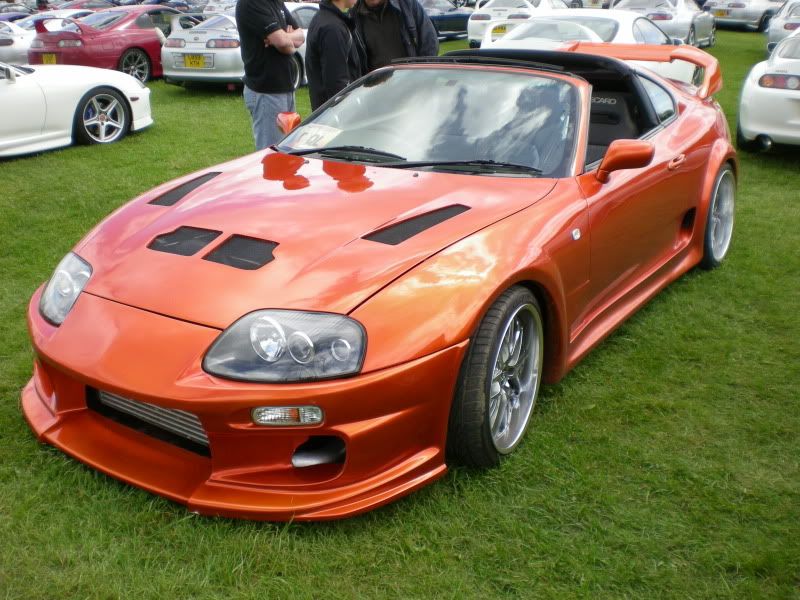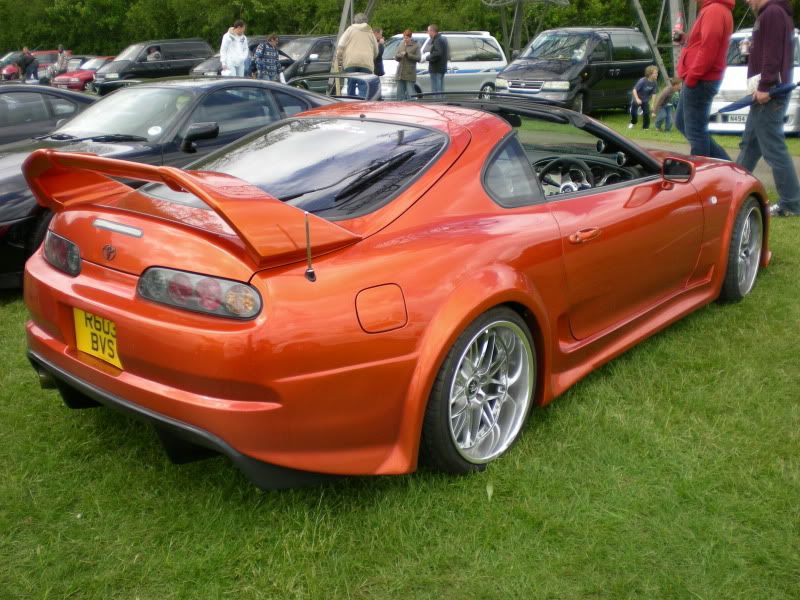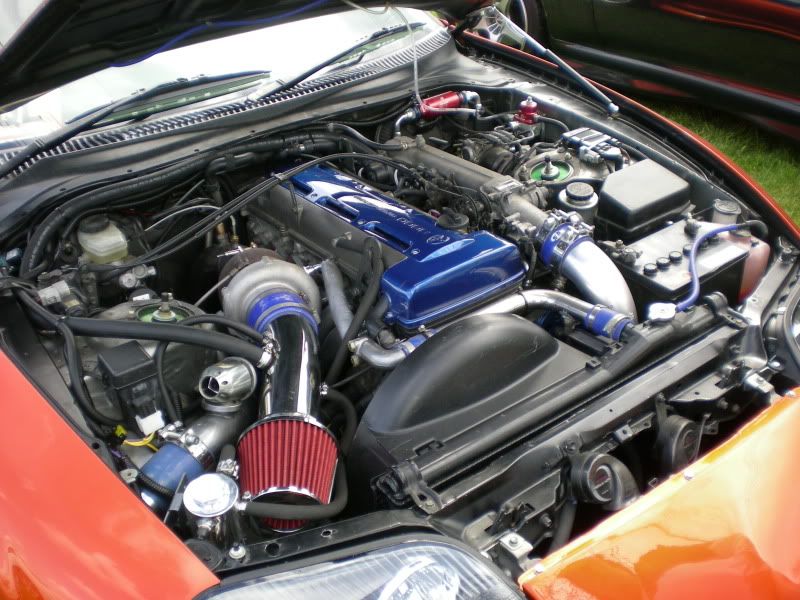 People: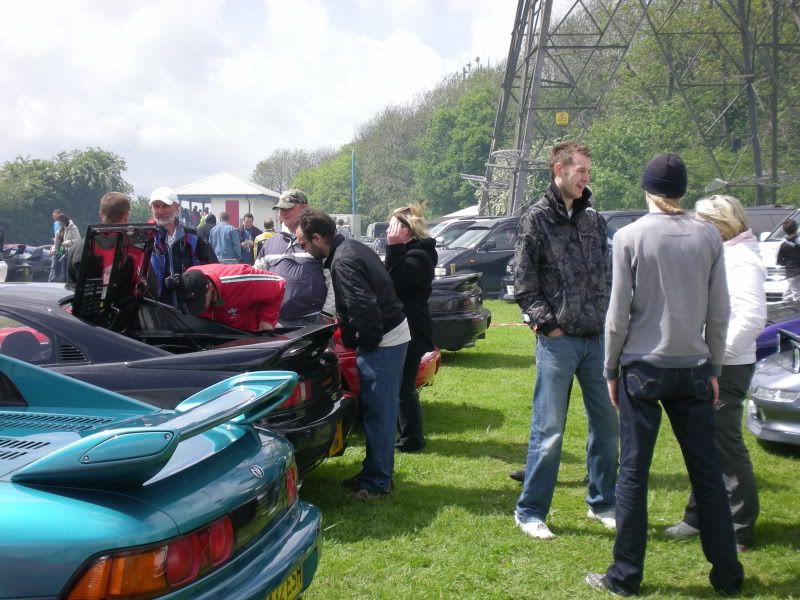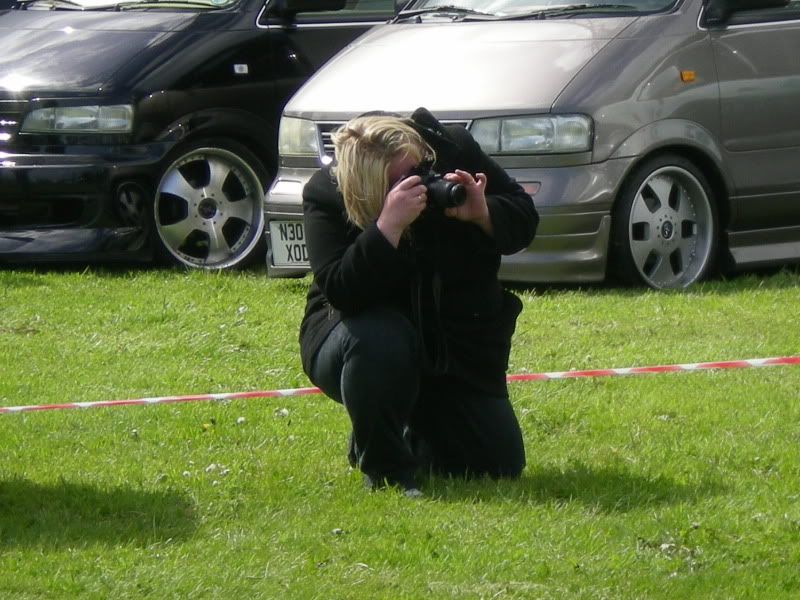 must have been a tiring day for the sniper:
all the best, and see you all at the next meet.
Chris