We didn't make it to the campsite on the Friday night -instead we stopped off at the Cluanie Inn for a good nights kip followed by a smashing full highland breaky in the morning (unlike some :facepull: )
So we played catch up on the saturday morning and eventually found everyone at their first pic stop: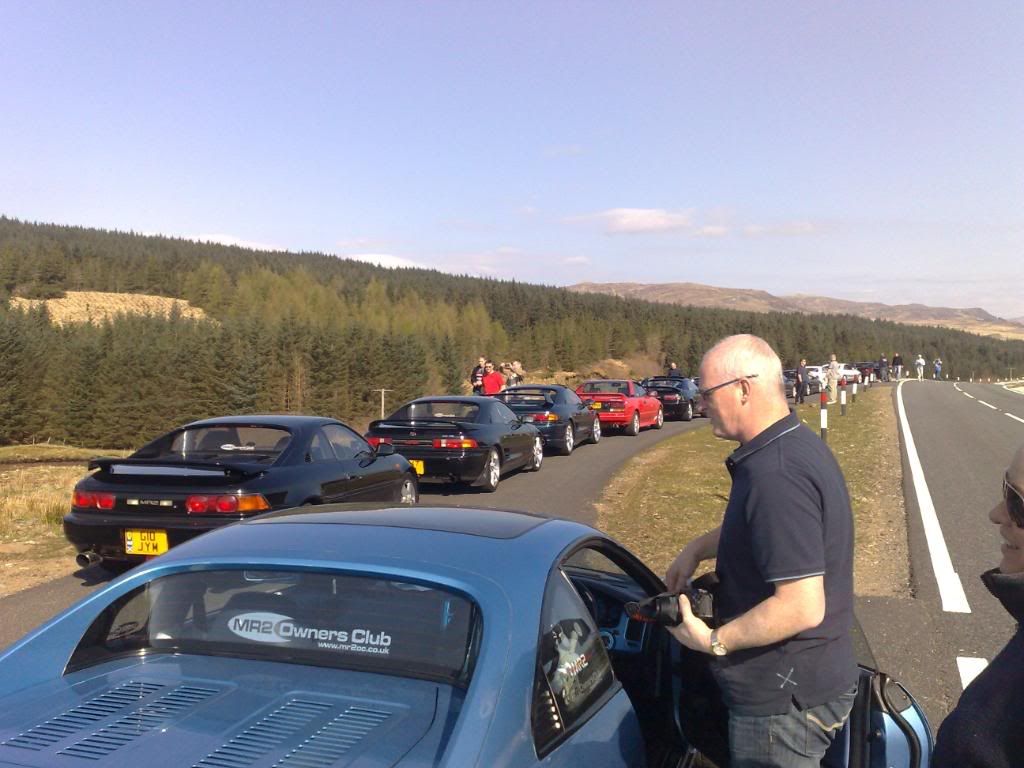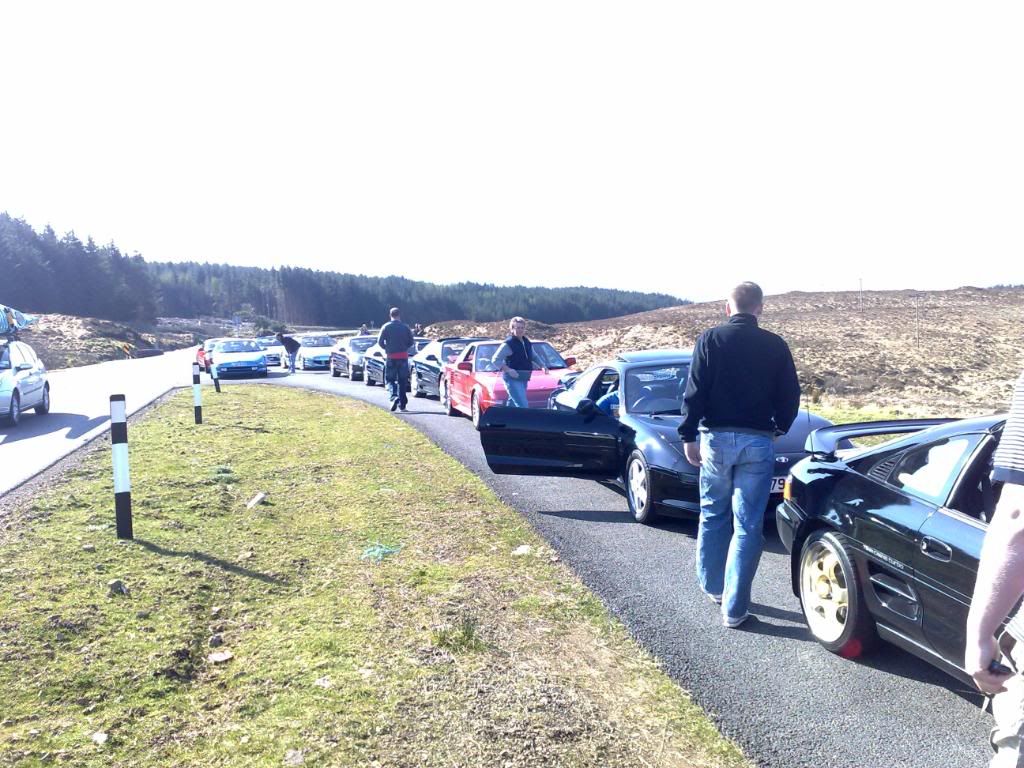 The first and only time Peter got us lost on this trip!
Just a minor missing of a turn off:
The weather was just absolutely spot on to make the best of the fantastc scenery and driving roads: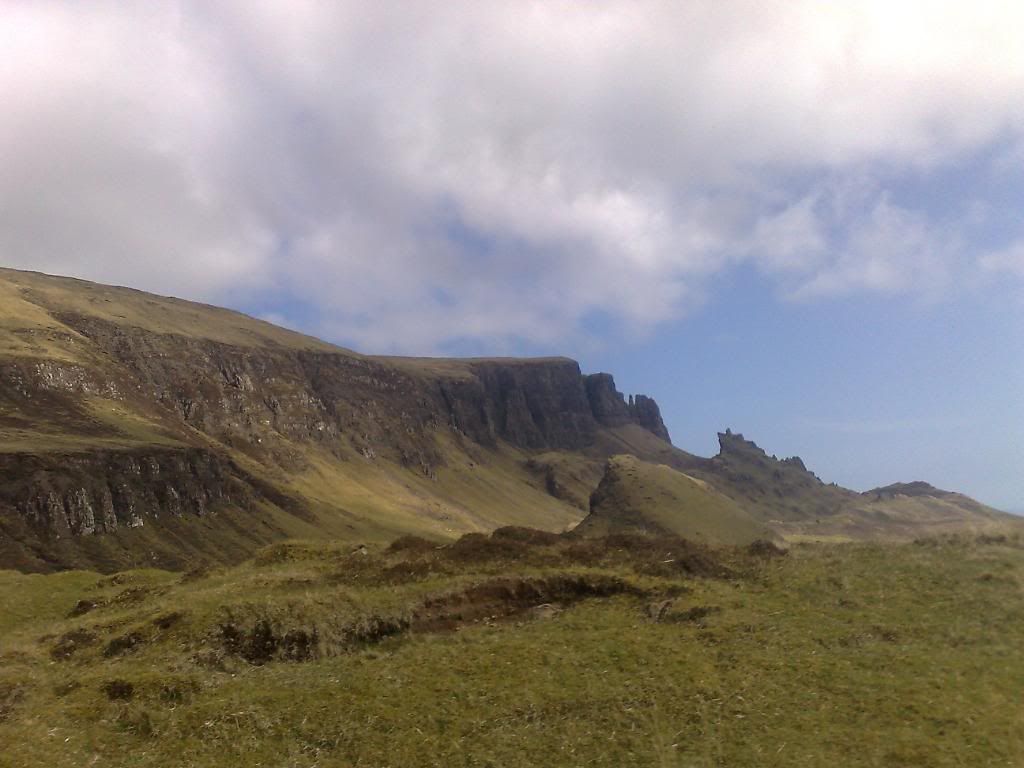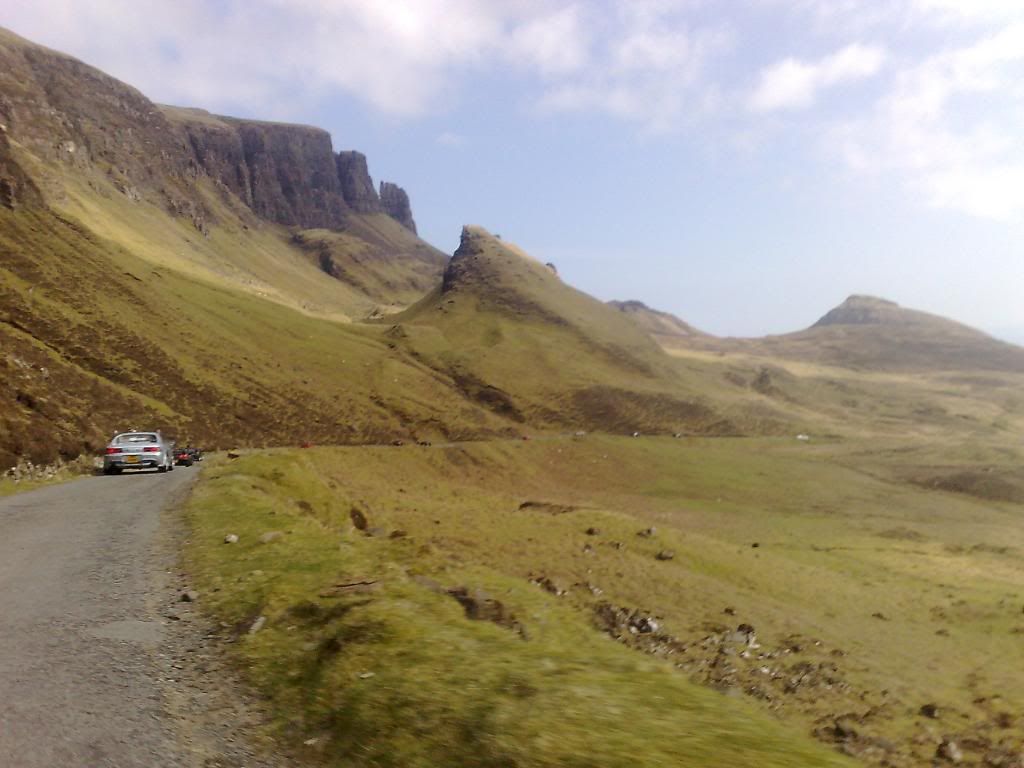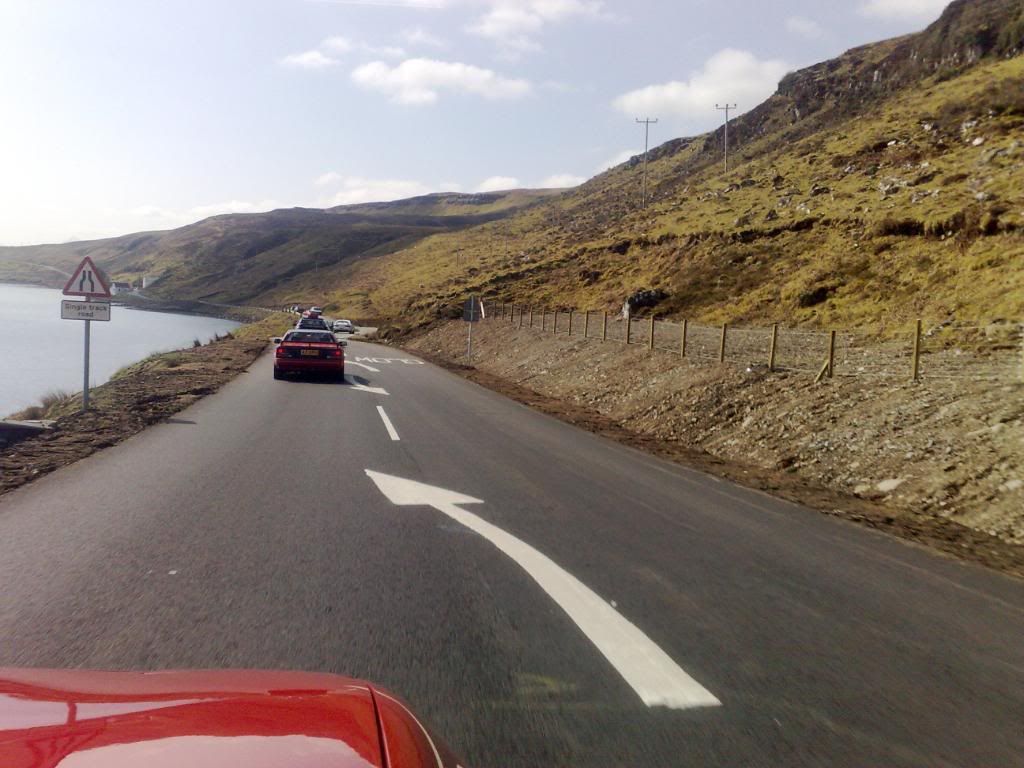 The weather didn't let us down at all - the campsite at Ullapool was scortching: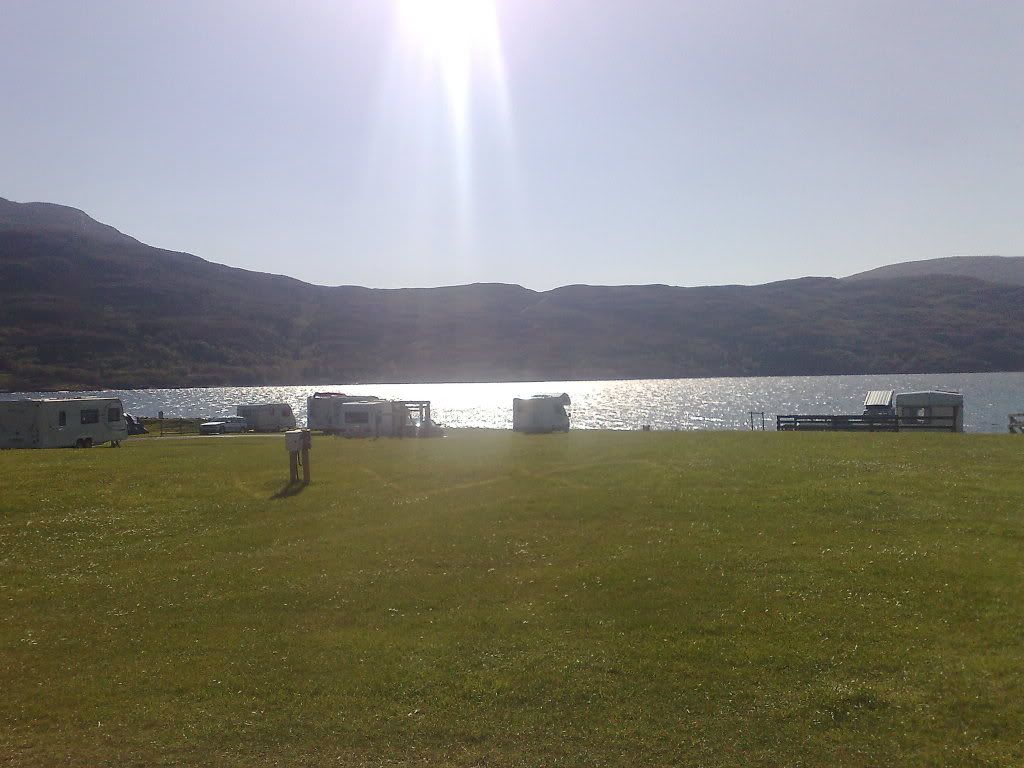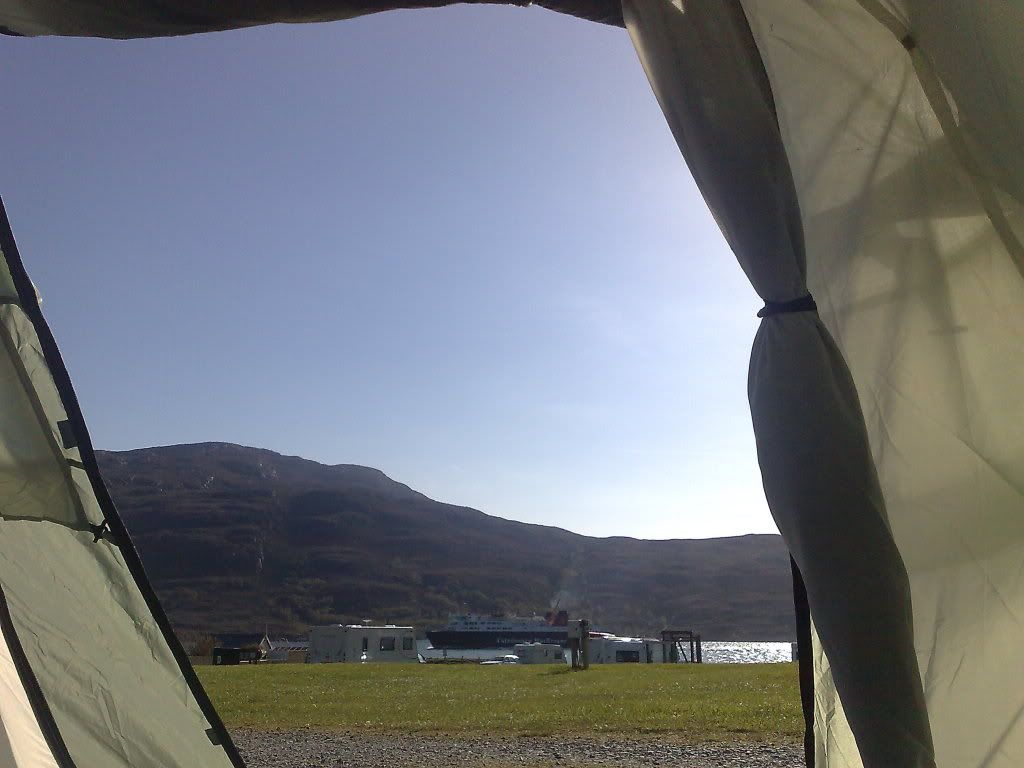 For some reason the rest of the campers decided to pitch their tents at the other end of the site (thats them at the back) - we're hoping it's not because we smell and just because they'd heard of Laurens snoring: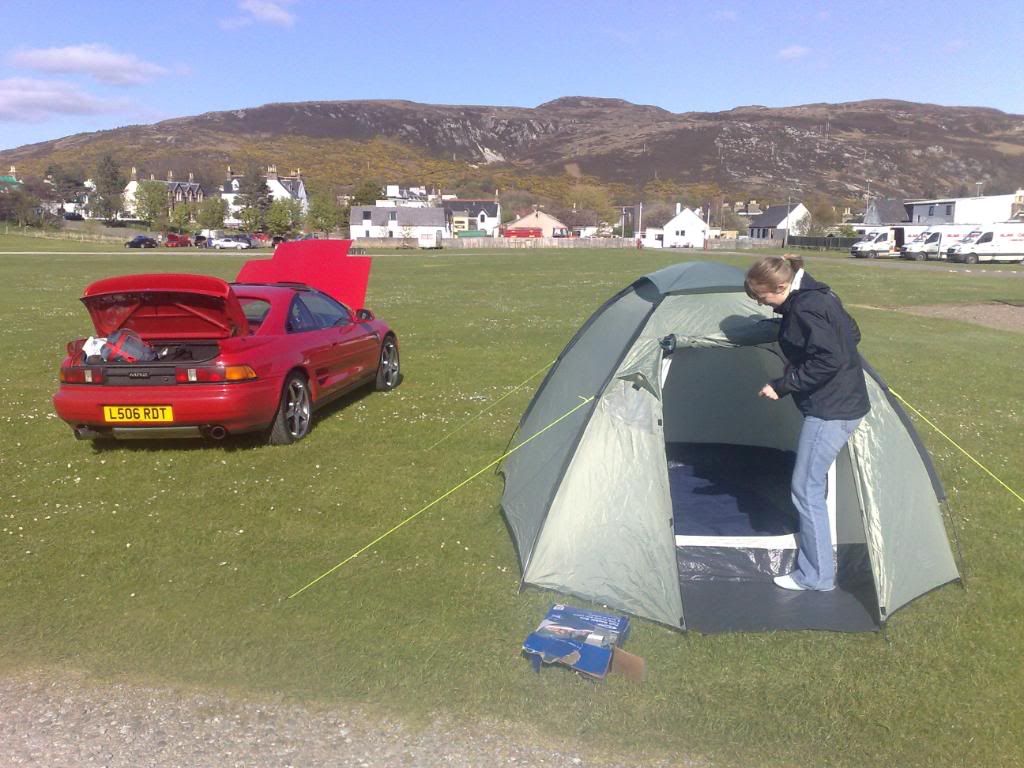 The obligatory Hotel photoshoot: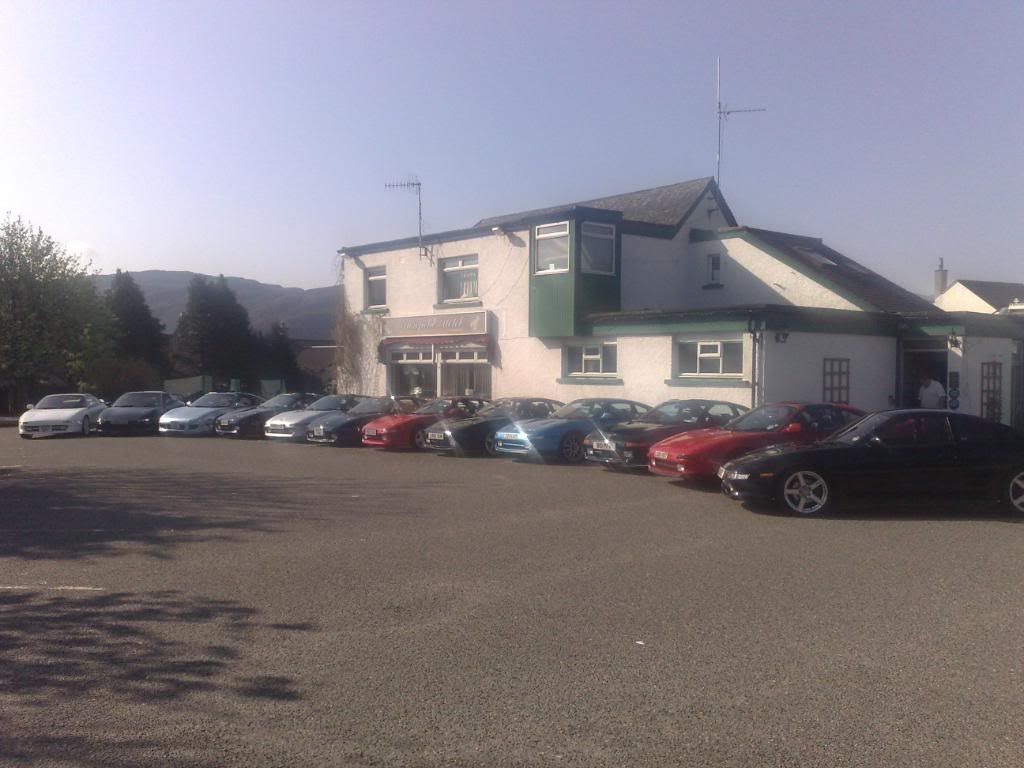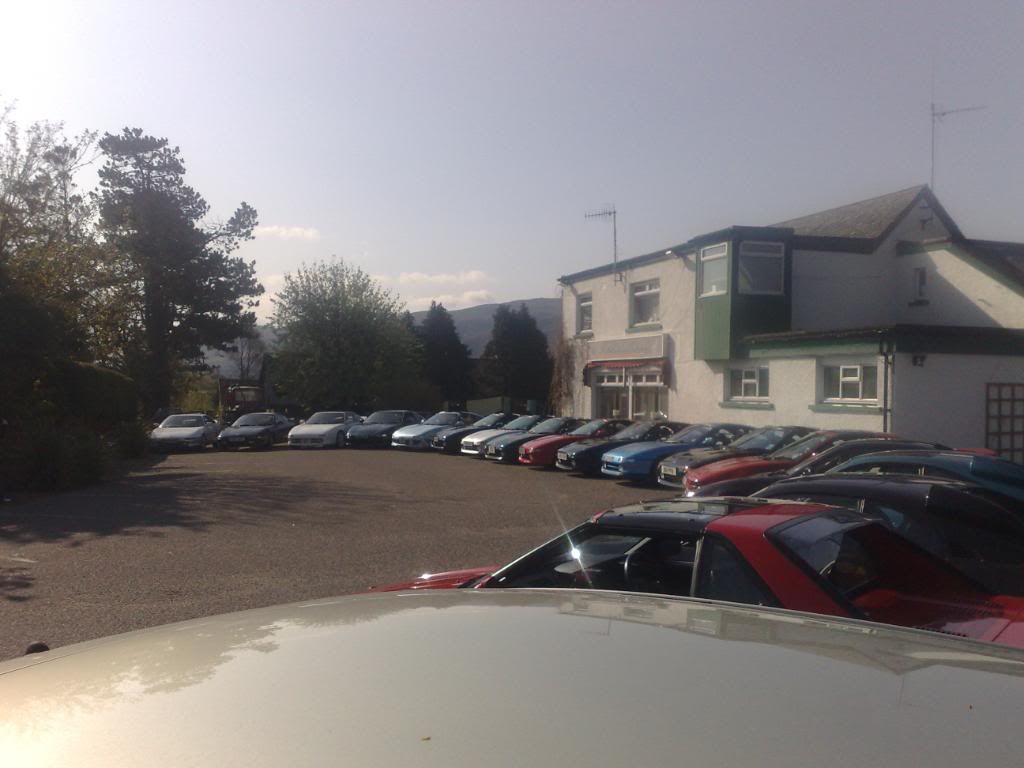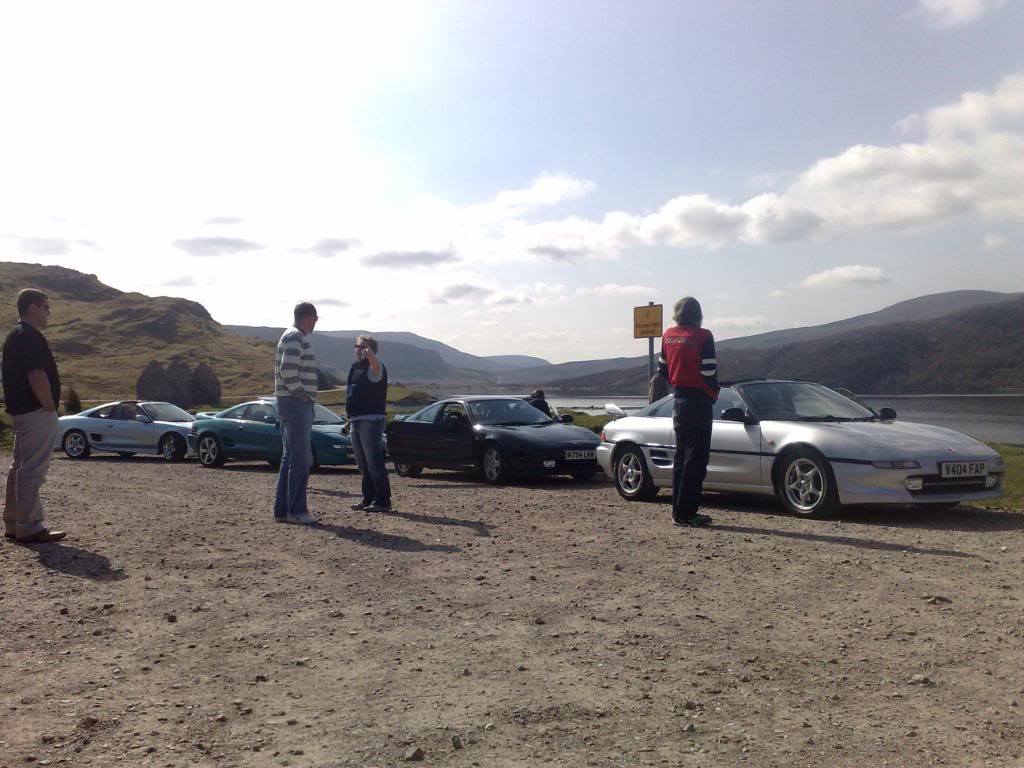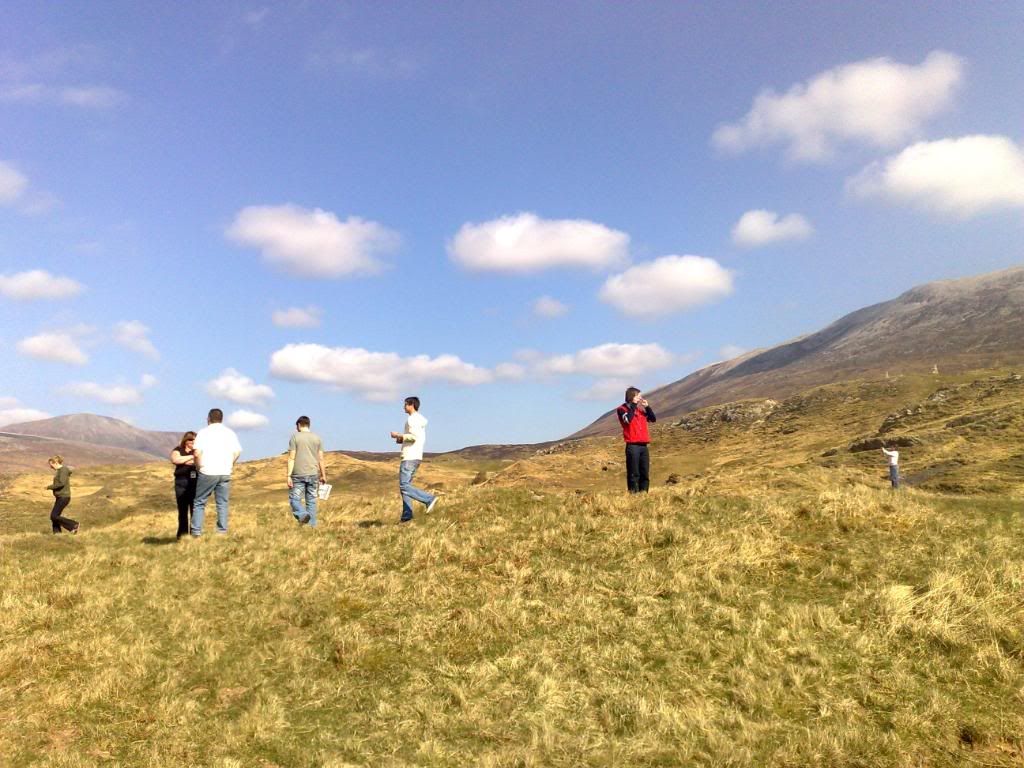 had to have a good laugh at this one - Frantically looking for his sunglasses
: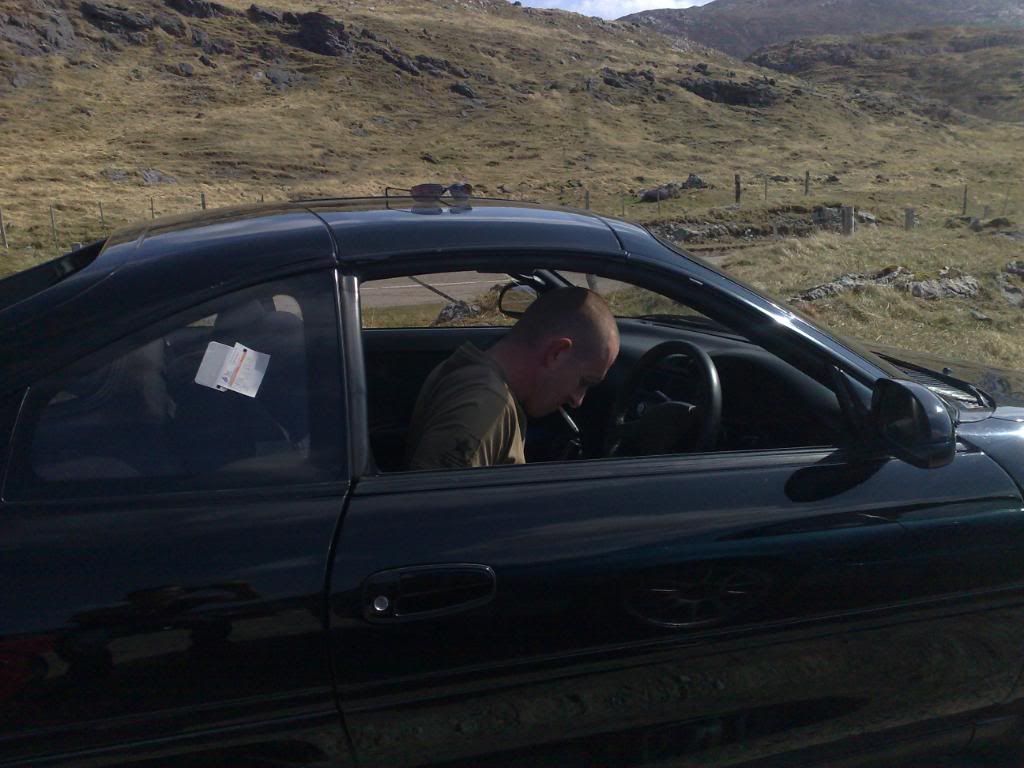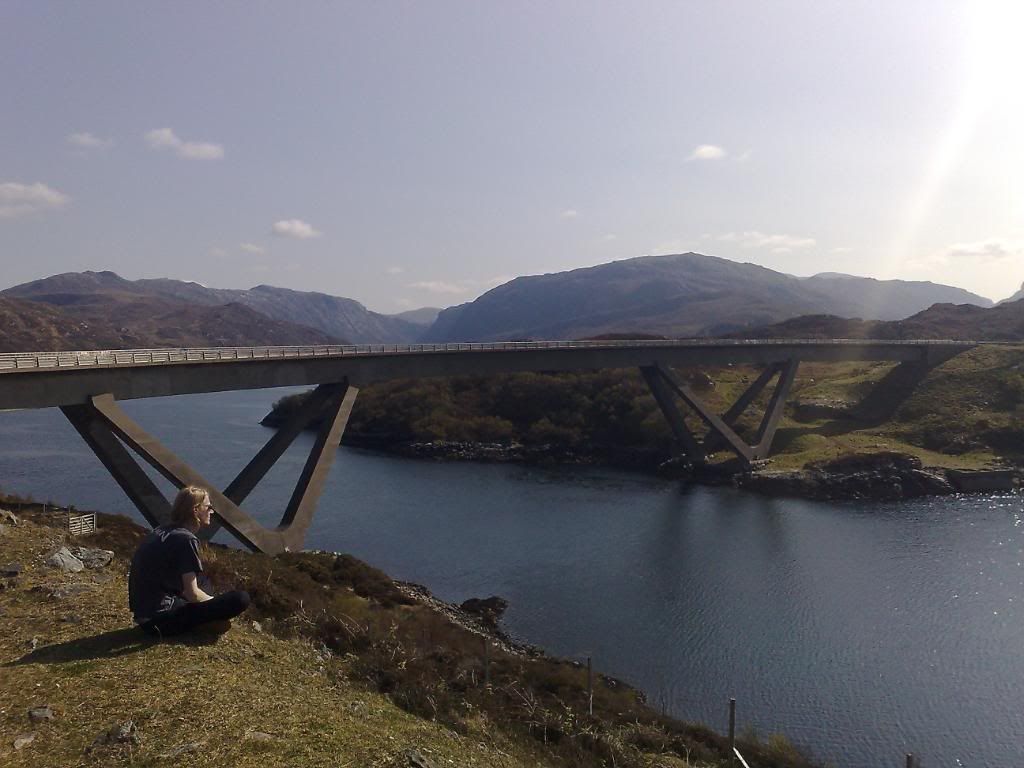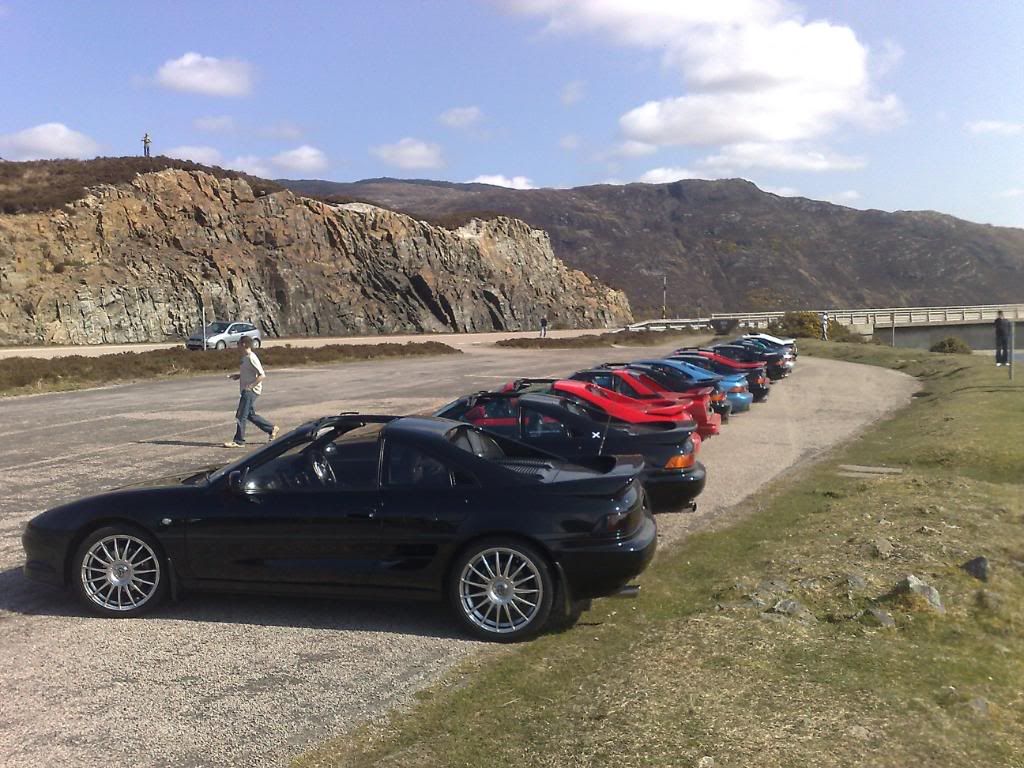 How many MR2OC members can you spot? :-o: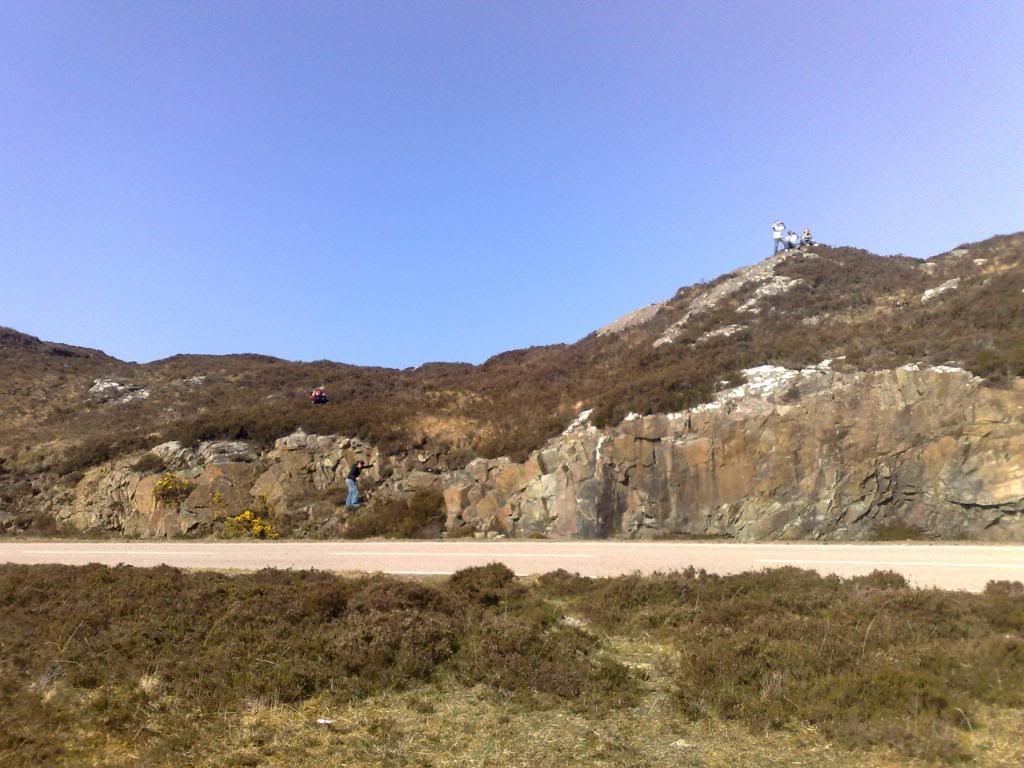 I sniped the sniper!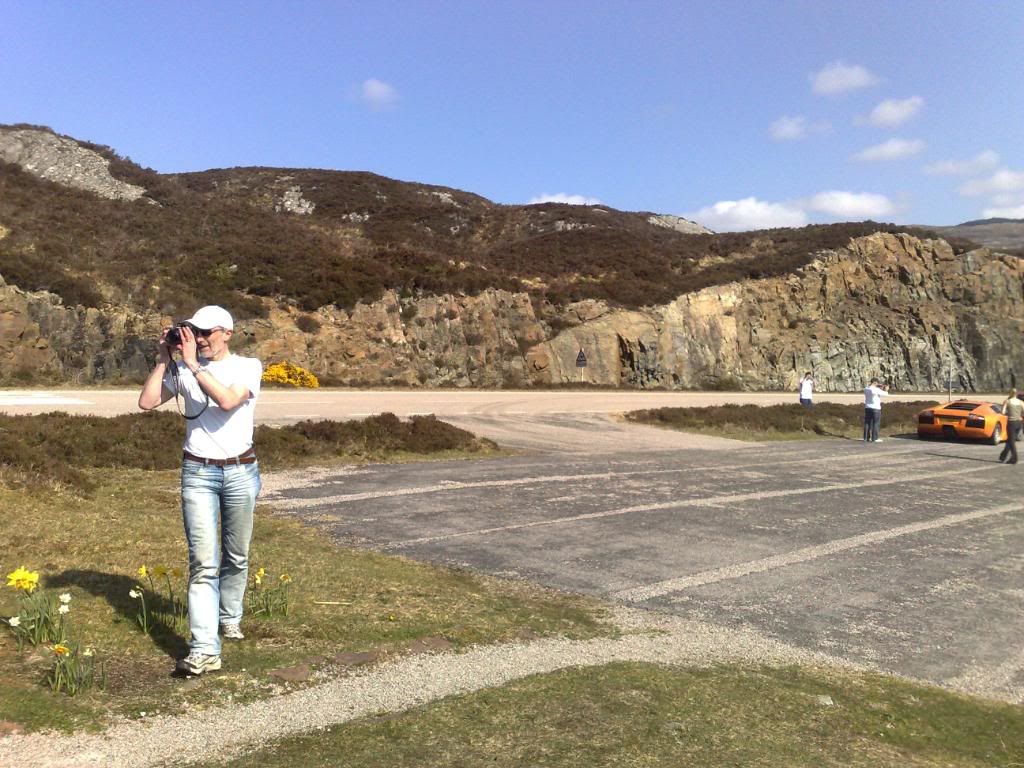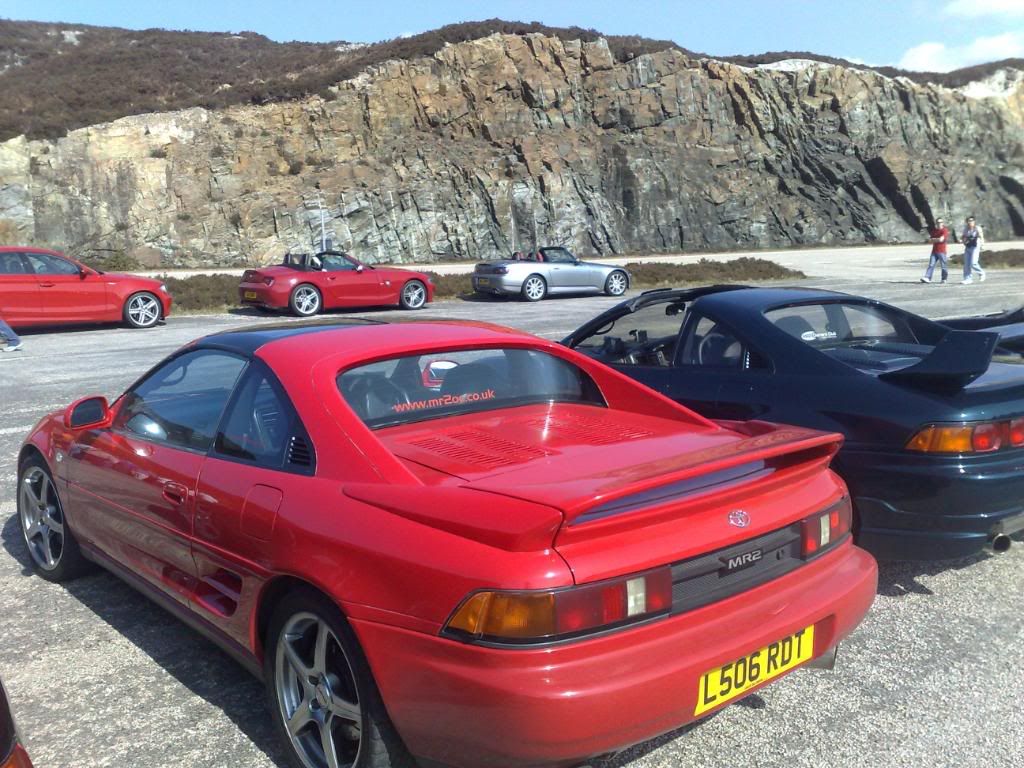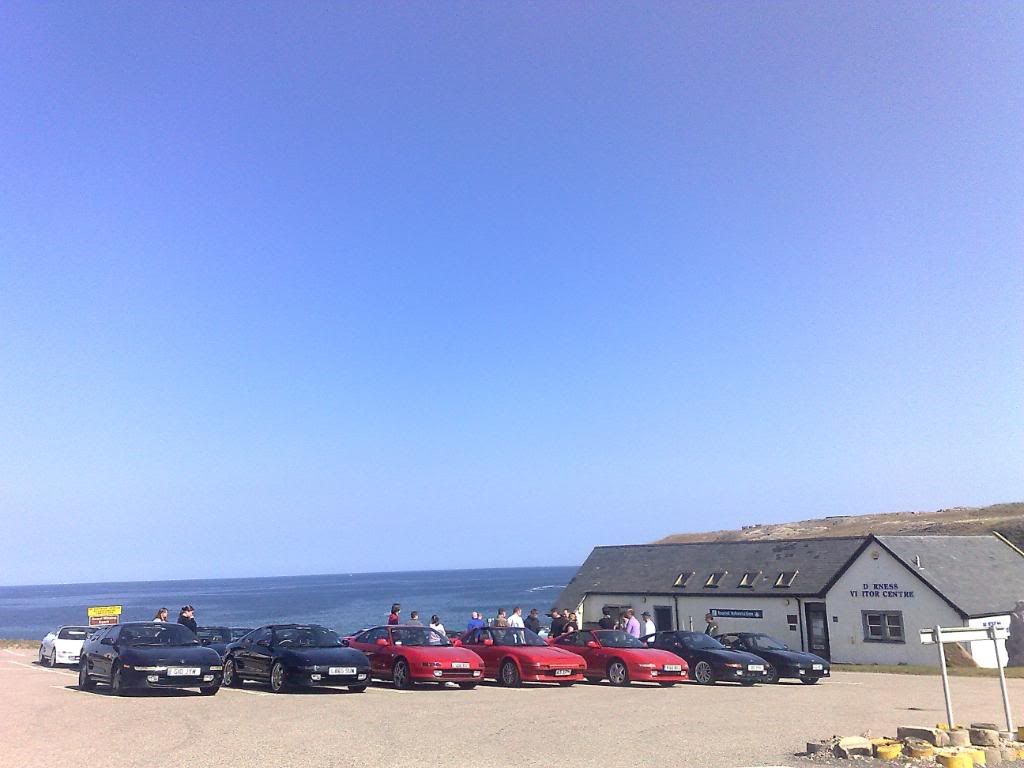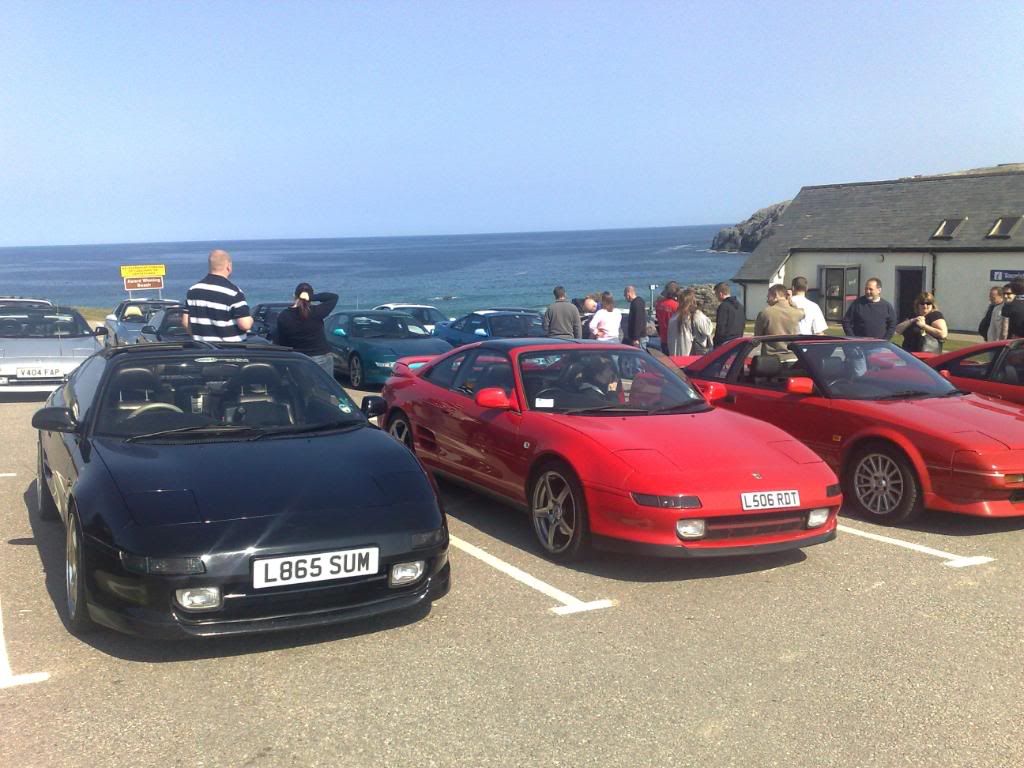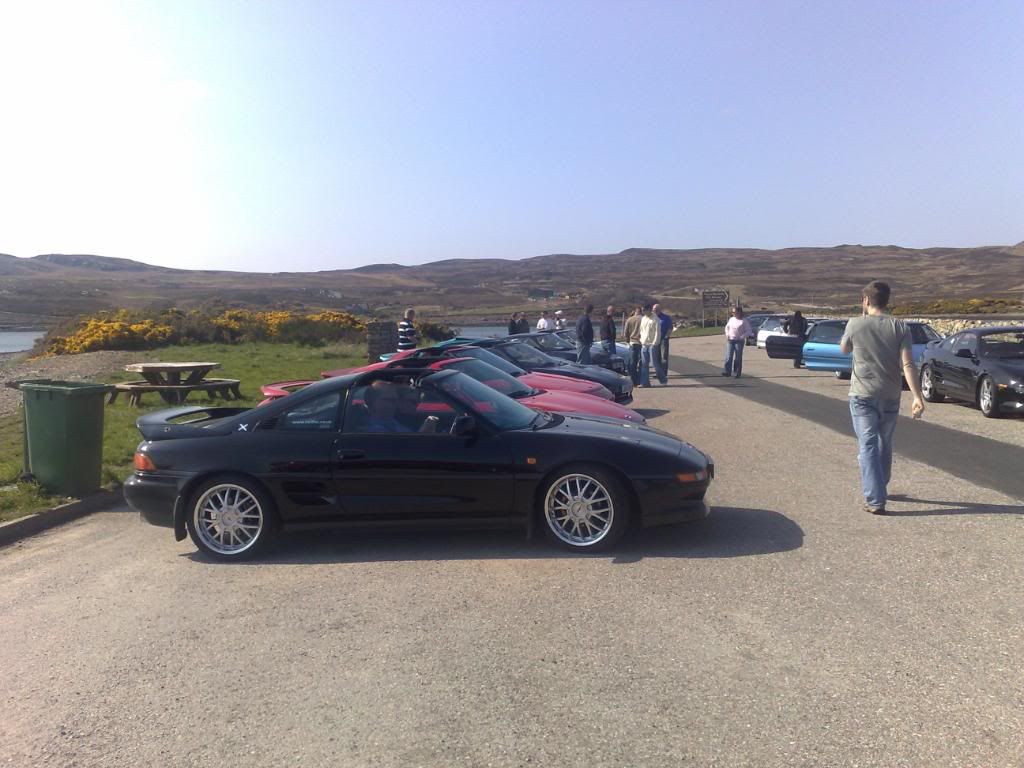 All of my pics can be viewed
here
Fantastic MR2OC Highland Drive 2009!