Buy your tickets here
http://www.japcarclub.org/index.php/ticket
…. To be honest … from the show organisers themselves … I am not quite sure?!?!
But read on none the less
JAE has moved this year. Our magnificent venue of previous years has become more and more awkward for the JAE Organisers (Japcarclub) to work out the site plan - planting trees, making certain areas 'no-go' and really, lacking interest in renewing the contract for the coming years. So Fuggles, Ruggles and co moved it to Newark Showground…
here it is…
http://www.newarkshowground.com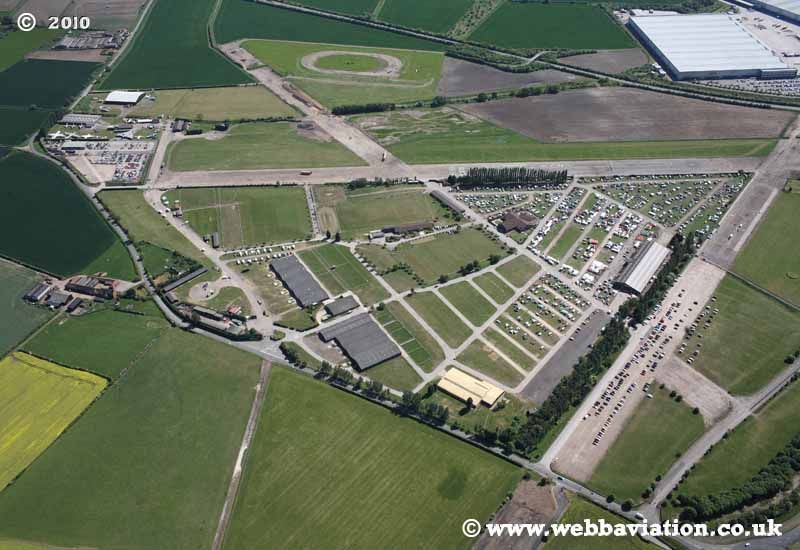 Yes .. that does very much look like a couple of runways
What is JAE
http://www.japcarclub.org/index.php/what-is-jae
JAE is the MR2OC's biggest social event on the calendar and also the largest all Jap car show in Europe. It happens annually around September time and has been held at Wicksteed Park near Kettering for the past 5 years which has a small theme park, good toilet and shower facilities, good local amenities, close hotels & B&B's (for those that don't fancy camping). As I've mentioned, new venue, which I am sure will measure up pretty well in these respects. Most importantly, I stress this is a social event - to get together us nutty MR2-lovers.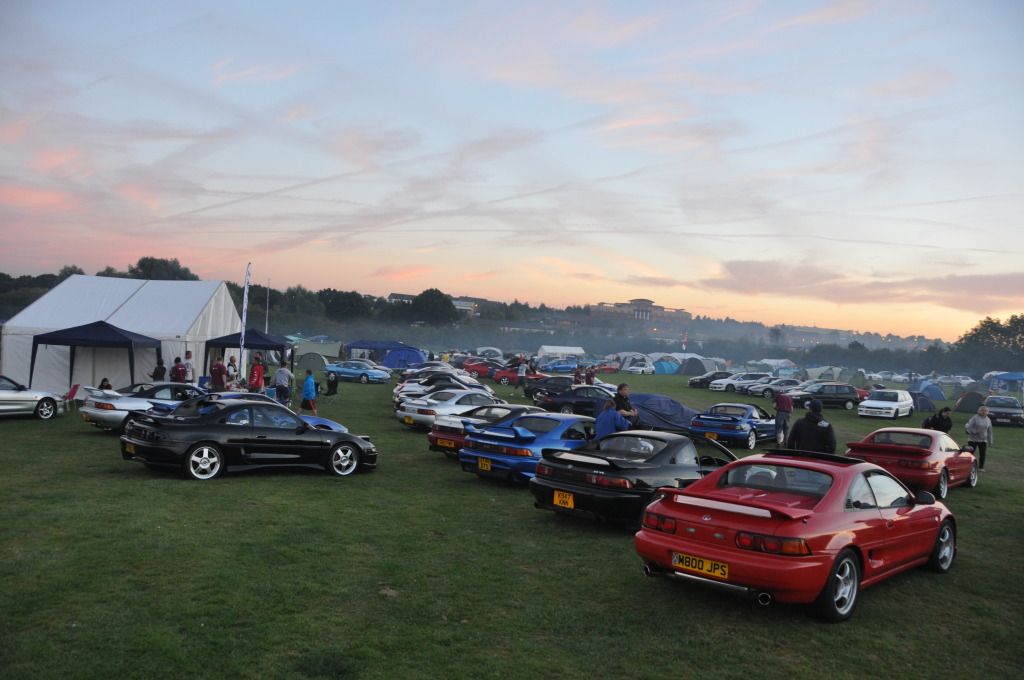 Gates open Thursday and once you have your wristband they're open 24hrs a day to come & go as you please. If you don't want to camp down, there are local B&B's or hotels should you wish. The club provides facilities and activities should the weather be inclement though, it has never stopped us just cracking on before.!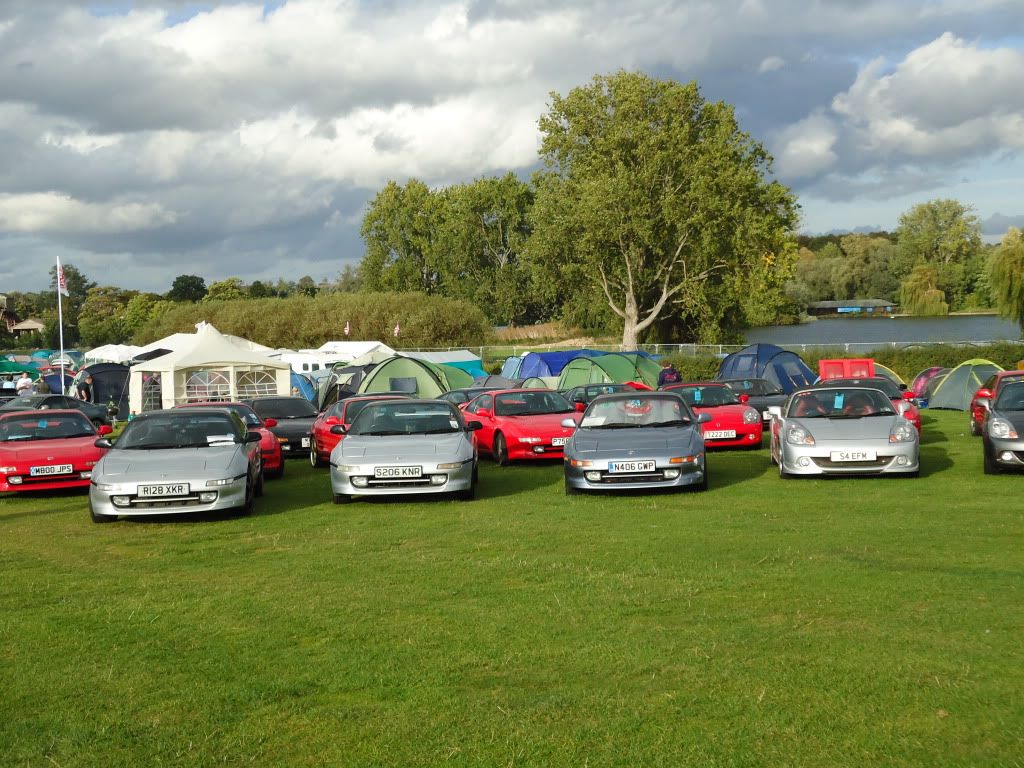 Aside the car show itself, this is a family event and there's plenty to keep you occupied during the days. Many stands and traders to wander around, along with the It's a KnockOut (IKO) events from 5-aside football, Tug of War, Relay Races, Food Eating Contest (I am assuming the standard IKO Events will remain but obviously the Dragonboats look like they're out!). Nobody is excluded, just because it may be your first JAE does not mean you cannot do the events - you will be actively encouraged to take part..! We've done extremely well as a club at JAE in previous years however, last year narrowly losing our IKO title to Miss Banzai … I'm not bitter … much! But this year we'll be back!
Couple of new tarmac based events that may whet your whistle..
- CRASHMAN STUNTS
- LEARN 2 DRIFT
- DRIFT TAXIS
- OFF ROAD 4X4
I'll add to this as the days go by but please field any questions you have here
Dan
Couple of blogs from previous years also
http://www.mr2oc.co.uk/mr2oc-blogs/entr ... ughts.html
http://www.mr2oc.co.uk/mr2oc-blogs/entr ... -gaps.html