Would anyone be interested in this? I have contacts over there and to set this up would be simple so get your names down and I will sort out dates etc.
The place is car Mecca and has to been seen at least once in your life time....
Here's Paul Port a few years back doing a 9:16 in his Mr2
http://www.youtube.com/watch?v=TLvTUufD ... ata_player
Photos of our own guest house car park summer 2011......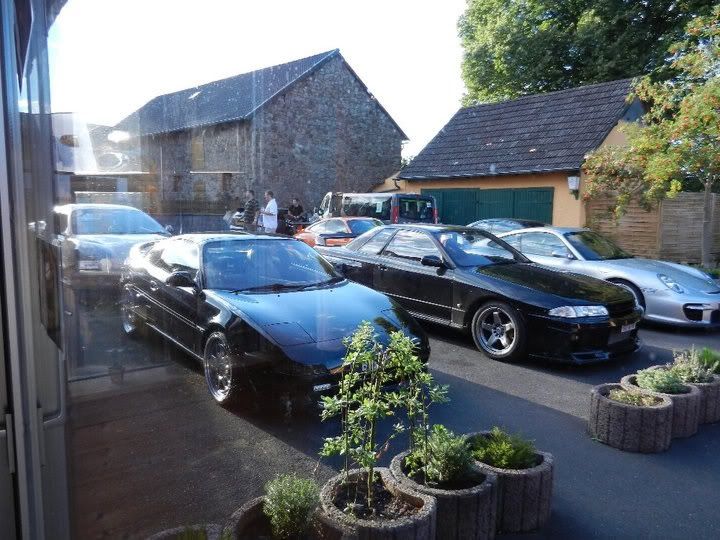 1, Olly Dent
2, shinny
3, Top Gun (maybe)
4, Fish1 (maybe)
5, Alex (in 350z)
6, MartinR (maybe)
7, RickMcRick (maybe)
8, Ozmondo
9,
10,