Date - 13-18/19 June 2018
Right all..
This is something that has been buzzing around my mind for a couple of years now..
I've always loved the WEC, proper racing unlike processional F1 these days.
My brother got a VIP trip through work in 2015, drove a brand new Vanquish S down there (with 10 other Aston's and an F-Type), 5 star hotel, helicopter transfer to track, Pit Passes, hospitality .. the list goes on...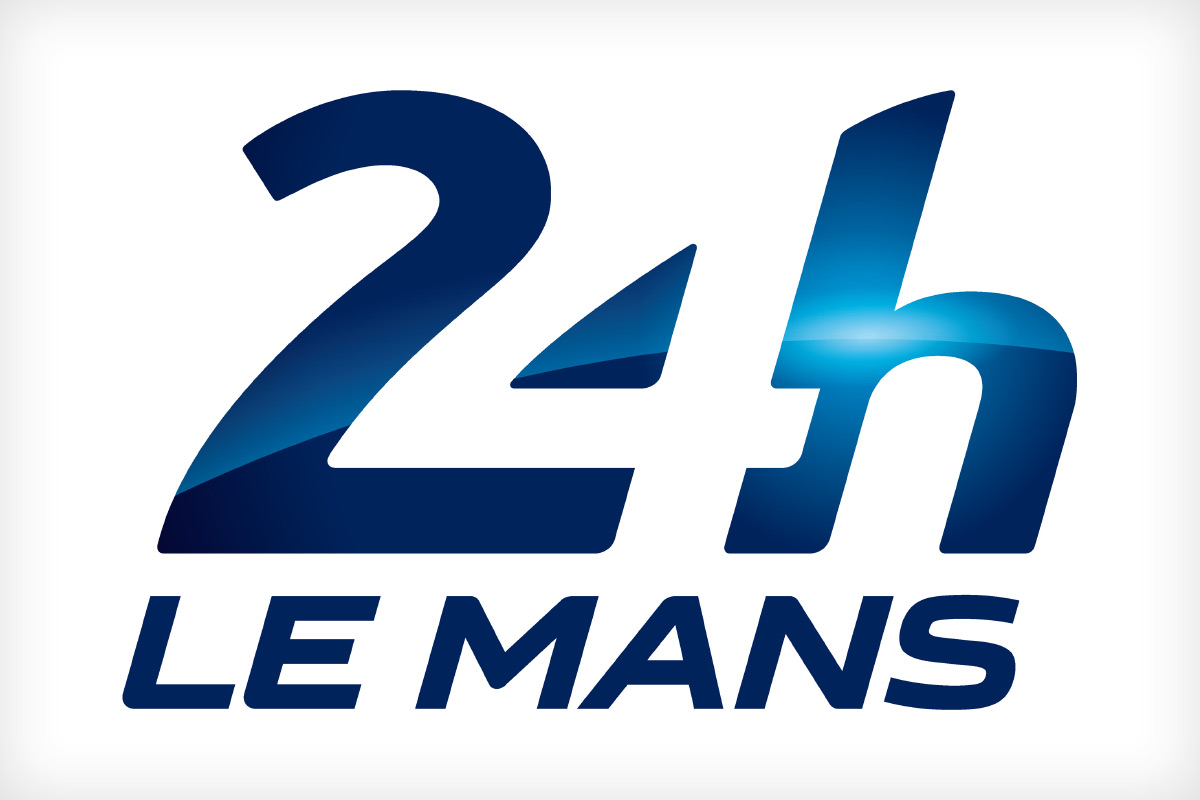 But I am not going to do that!
How about we get together a bunch of car enthusiasts in their MR2's (and other cars of course) and drive down there for the 4 day weekend and camp it!!??
Map of Campsites....
It's about £290 per person based on (2) people in per car (that's convenient for us!
) which includes;
- Eurotunnel Crossing
- Le Mans full entry (practice, qualifying and race)
- Permit to camp in either the Beausejour, Mulsanne or Arnage campsites
- Basic Toilet / Shower Facilities
- Wednesday Arrival to Sunday/Monday Depart
So just add fuel, beer and food
There are more expensive camping and hotel options but the prices rise quite steeply!
I am quite happy to do the organising in terms of times etc but individuals will need to be booking their own tickets etc.
Sooooo... Who's in??
1. d-peg
2. Olly.Dent
3.