Had the sloshing swimming pool noise from the cubbys behind the seats so just removed both rear wing air intakes to unblock the tubes with a coat hanger.
Using a cloth to protect the wing, gently insert something flat edged between the wing and the plastic air vent trim and lever the intake out. (there are 3 clips that you will need to remove from the car and fit back on the plastic intake before refitting)
As you can see, mine were full of gunk.
This is how much water came out of passenger side after unblocking the drain tube.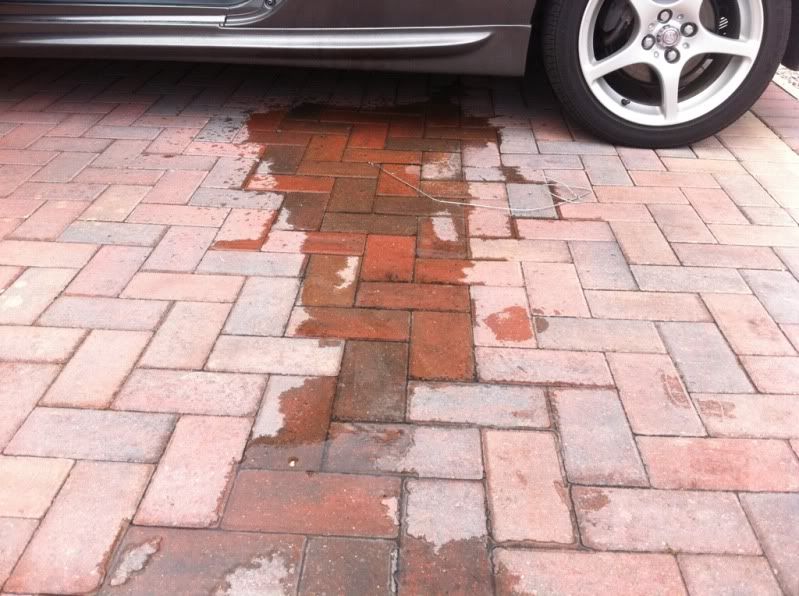 So if you did not know how to do this... now you do
Sent from my iPhone using Tapatalk