Lost our Kent run cherry.............
Posted: 10/06/12 16:00
This morning Laura and myself were awoken to the sound of sweet home alabama playing as my alarm went off, with a quick look at my phone to see the time if 4.30am I pressed snooze and rolled over......... oh no, not Laura she was straight up with a massive smile on her face and ready to roll for the infamous Kent run hosted by TLF. With lots of encouragement from Laura i got out of bed, threw on some clothes, grabbed my camera and off we went. Without coffee
After a short steady drive
we were ov er the Dartford Bridge and through the tolls which were free as it was before 6am (on a sunday morning... whats that about?) in no time at all we were joining the M20 for a quick blast down to the start point at Maidstone services. When we arrived, there was not a 2 in sight but the world famous golden arches beckoned us for breakfast....... and a coffee for me
It wasn't long before others turned up, the coffee kicked in and the day was starting to look up
. So the 2 was full of fuel and now so were we..... its time to roll and this is where my pictures will tell the rest of the story from the passenger's point of view.
Hope you enjoy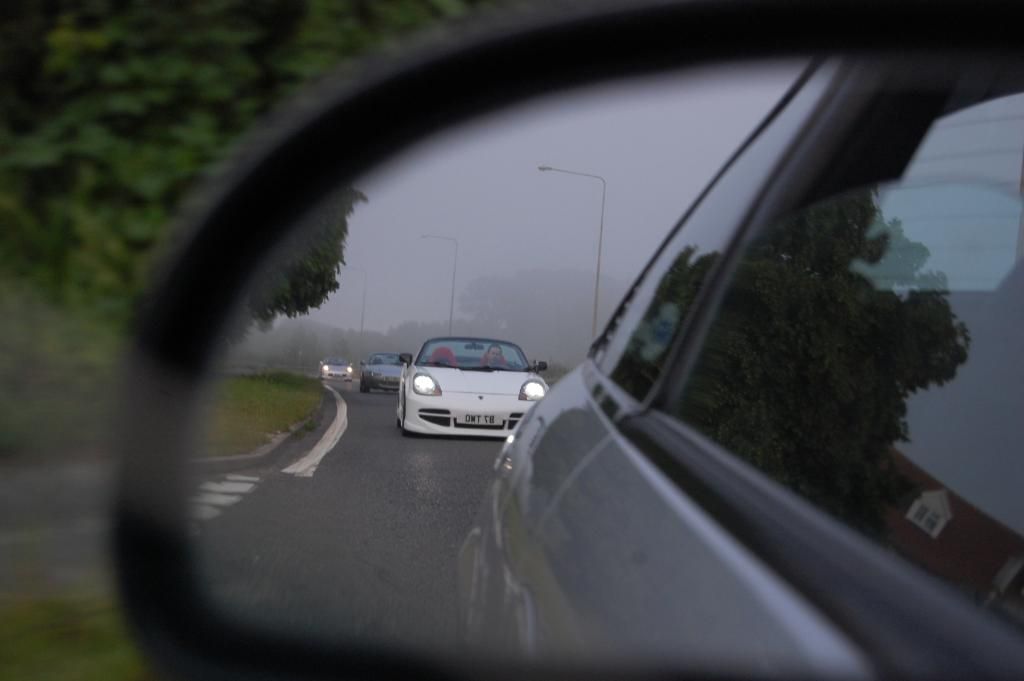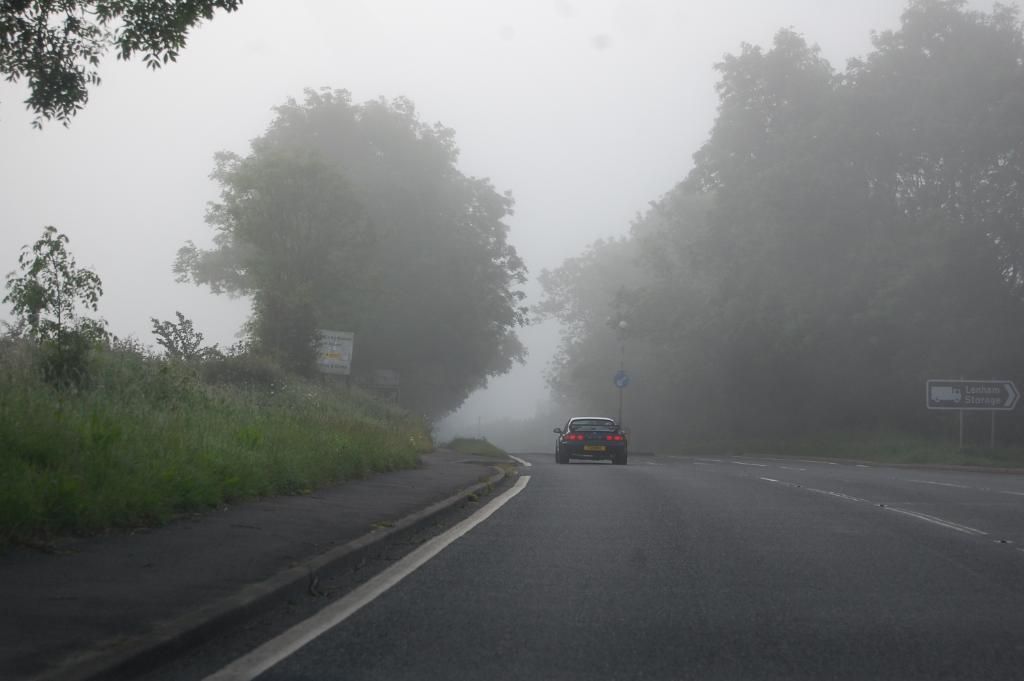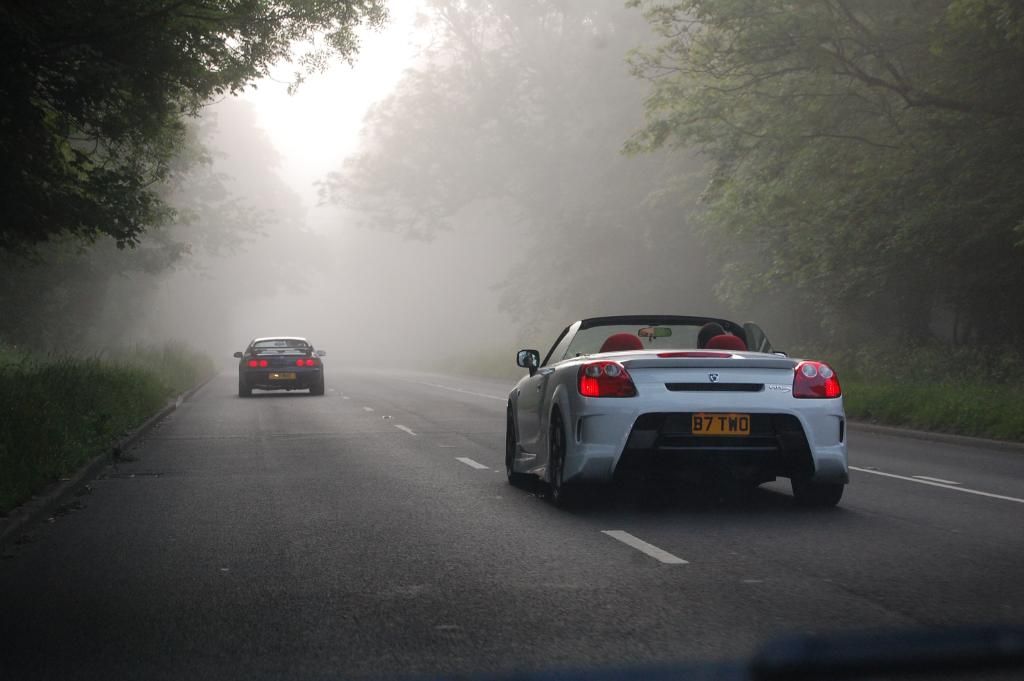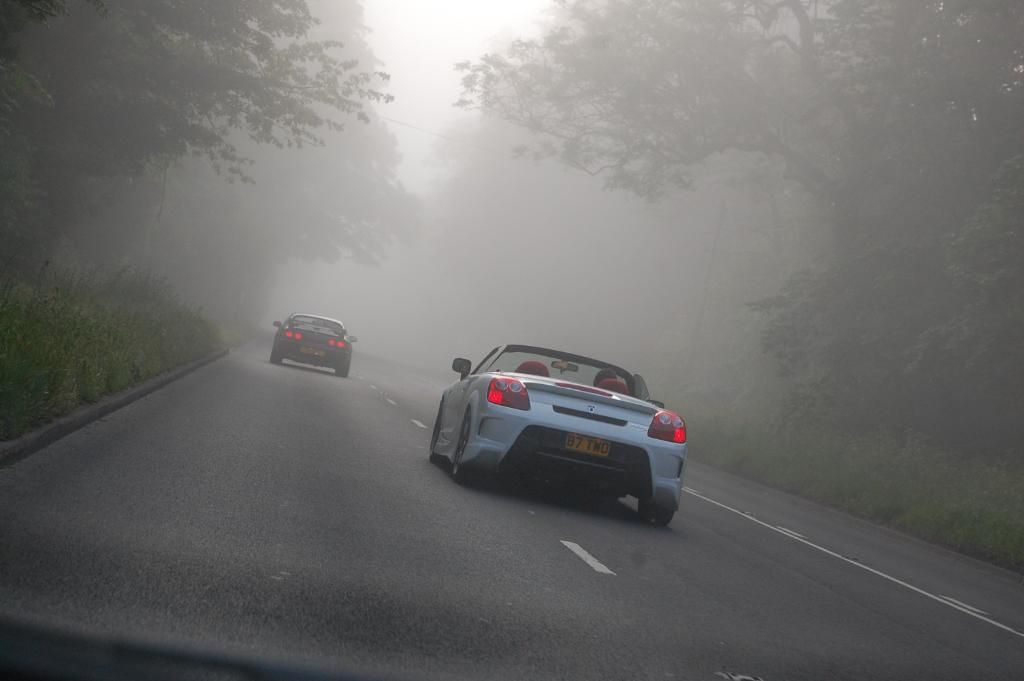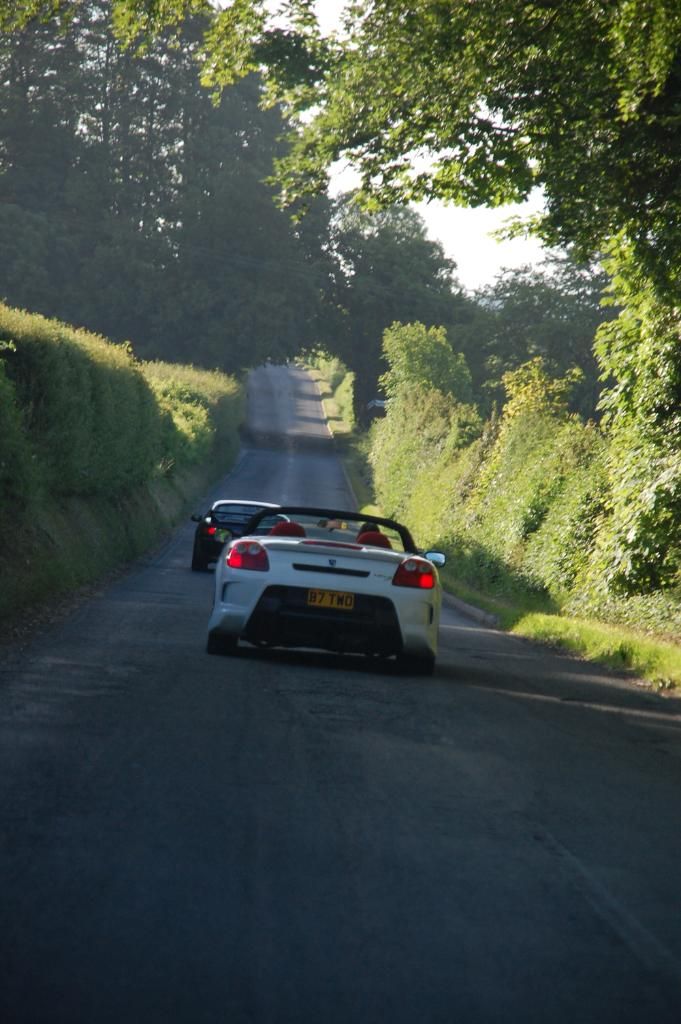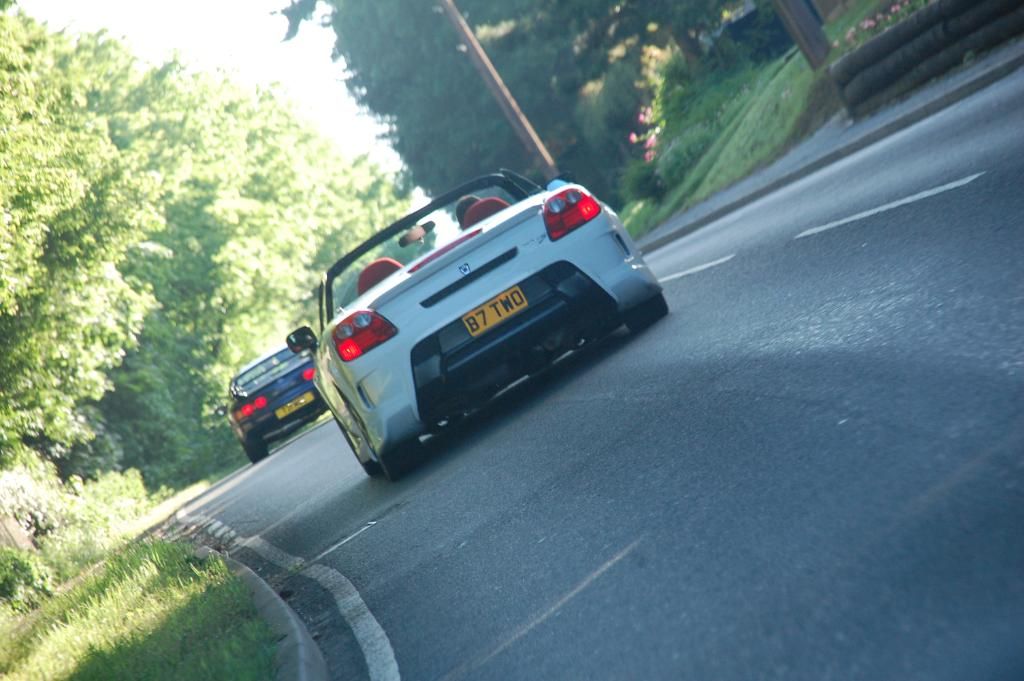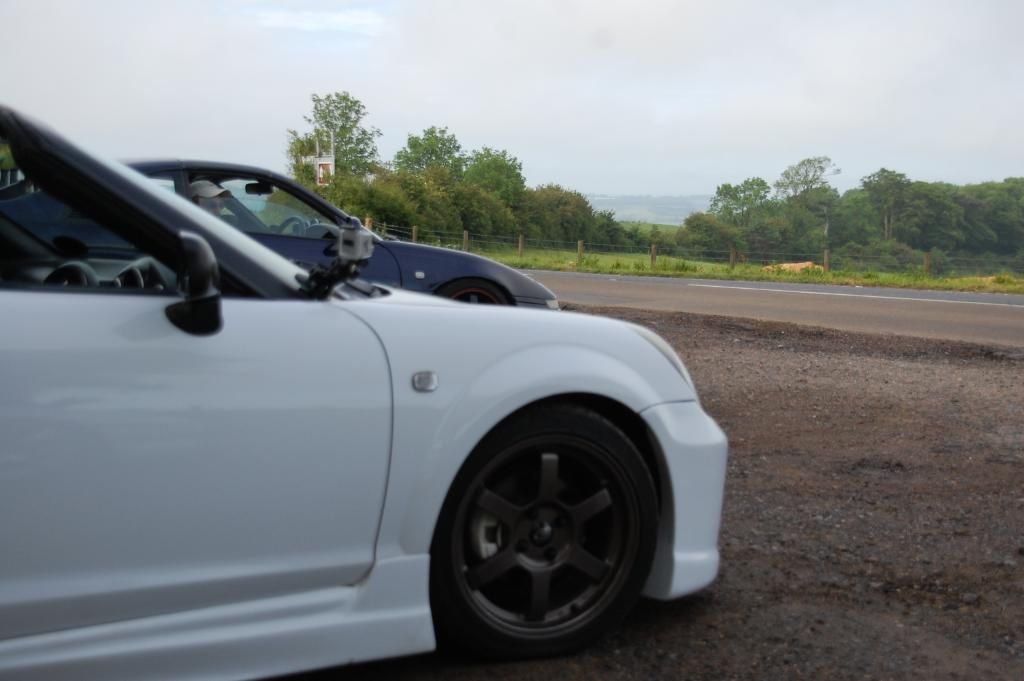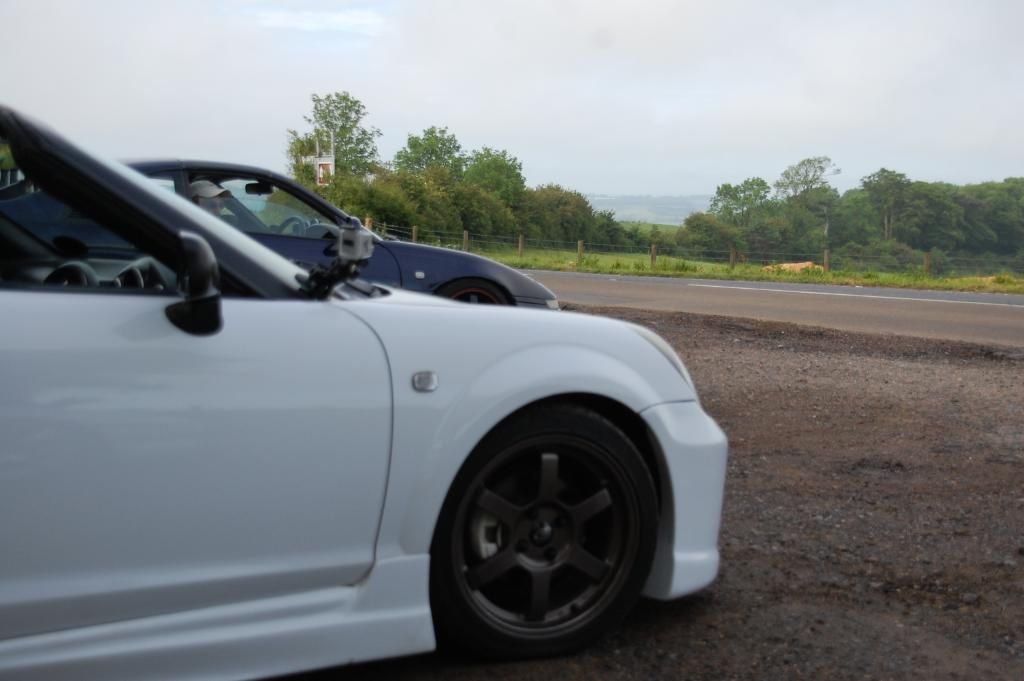 That was my first Kent run and I can say that Laura is stil buzzing from the mornings driving!